MARIETTA — A "ghost kitchen" at Franklin Gateway has been brought back to life after Marietta City Council members shut it down last month.
The council, after initially rejecting a request from mobile kitchen company REEF Kitchens, changed course Wednesday and approved a special land use permit for the kitchen to operate out of the Chevron parking lot at 1200 Franklin Gateway. The council voted 5-0-2, with council members Joseph Goldstein and Andy Morris abstaining.
The kitchen will not be available for walk-up service. Instead, it will serve food exclusively for delivery through apps such as Uber Eats, Grubhub and Doordash.
Council member Cheryl Richardson, who had rejected the proposal out of concern that it would compete with local brick-and-mortar businesses, said she changed her mind after she determined the kitchen would expand delivery options for local restaurants.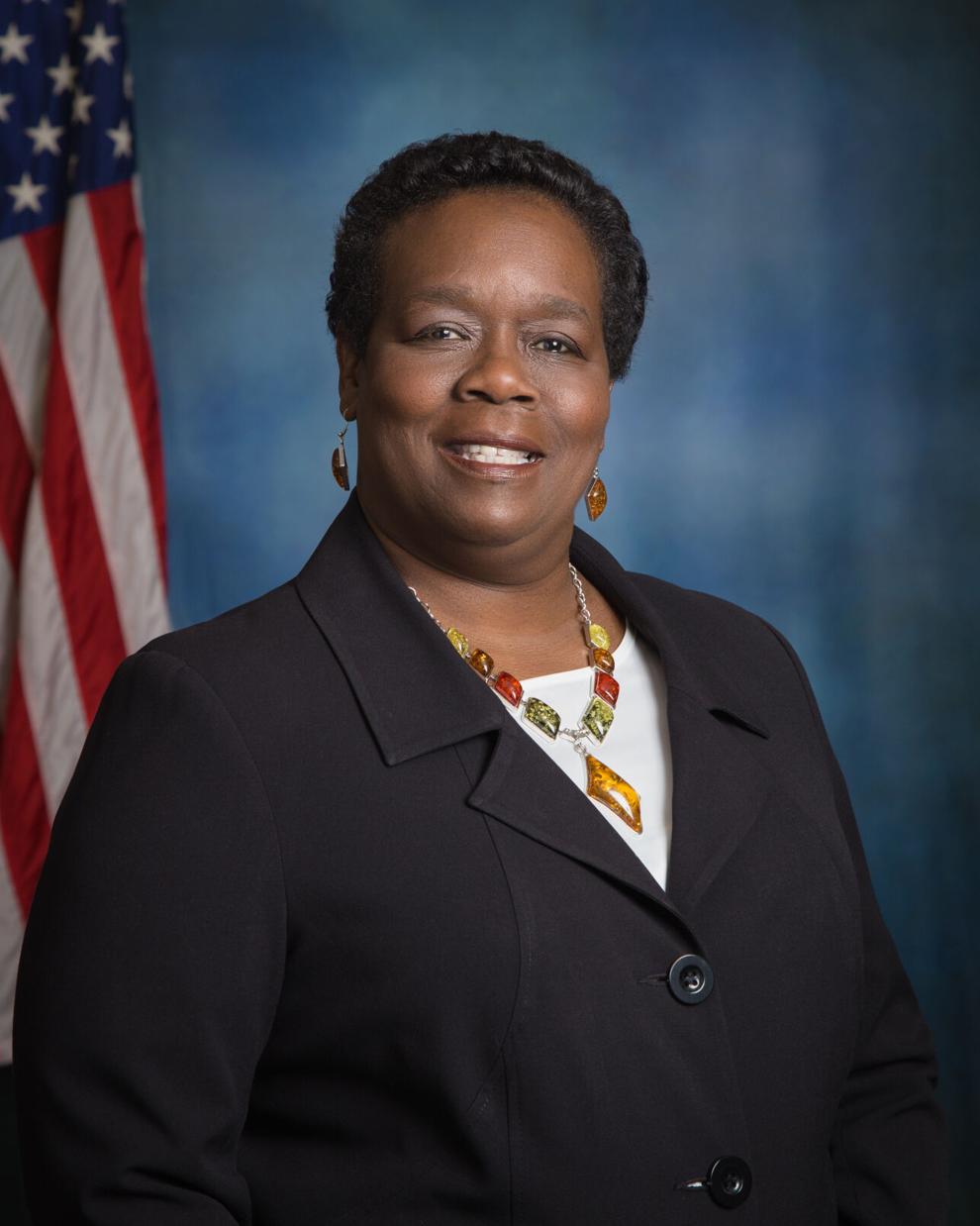 Representatives of REEF said the kitchen will create partnerships with local businesses, and can serve menu items from up to four restaurants. Michelle Moses of REEF said they were in talks with Scott Kinsley, the owner of Stockyard Burgers and Bones and Taqueria Tsunami on Marietta Square, about potentially serving food from one of their menus.
Richardson said she talked with business owners on and off the Square in Marietta, who supported the idea.
"Everyone is excited about the innovation of this business model," she said at the council meeting Wednesday night.
The council also gave a green light for plans for 33 townhomes on Sandtown Road to move forward.
Council members unanimously approved detailed plans, including a site plan, tree plan and elevations, for a 33-attached-unit development at 1501 and 1521 Sandtown Road, at the corner of Sandtown and Osborne roads on 4.2 acres. The developer is 20 Holdings, LLC.
Previously, the council approved an annexation and rezoning for the project in May from single family residential to planned residential development — single family with certain conditions. Stipulations included that the townhomes have to be only for sale initially, and no more than 5% of the units can be rented at any time. As part of the project, a left-turn lane will be built from Sandtown Road into the community.
Council members approved rezoning for another, smaller townhome development Wednesday with 14 units at 1040 Westborough Road in another 5-0-2 vote, with council members Morris and Johnny Walker abstaining.
The neighborhood will sit on two acres at the corner of Westborough and Polk Street Extension.
The townhome units, built by Bercher Homes, are estimated to start at about $425,000, said Kevin Moore, an attorney for the developer. He said the property was marketed for commercial use for a "very, very long time," without success.
One resident, Larry Wills, argued against the development, saying it was too close to Kennesaw Mountain National Battlefield Park and called for a low-density buffer around the park. The address for the development is a little less than half a mile from the park.
"The problem is that everybody wants to live as close to the park as possible. What we're seeing now is people are trying to squeeze an 11-size foot in a 5 shoe, and building stuff in places that shouldn't be built," he said.
Moore said that there have never been plans from Marietta or Cobb County that call for such a buffer.