MARIETTA — A proposal to turn one of east Cobb's largest undeveloped properties into a 99-home subdivision was advanced with a recommendation of approval in a narrow vote by the Cobb Planning Commission Tuesday.
The roughly 50-acre parcel on Ebenezer Road, near its intersection with Blackwell Road, is currently made up of rolling fields with a large lake near a small ranch house. Atlanta-based developer Pulte Homes petitioned Cobb earlier this year to allow for the construction of an "open space community," which would preserve about 17 acres of green space in the midst of the subdivision.
The open space community, or OSC, designation allows developers to subdivide a parcel into smaller lots in exchange for providing significant common green space. The lot sizes, said Taylor English's Rob Hosack, would average around 10,600 square feet. The "modern farmhouse" homes, meanwhile, would be around 2,500 square feet and start in the neighborhood of $500,000 each.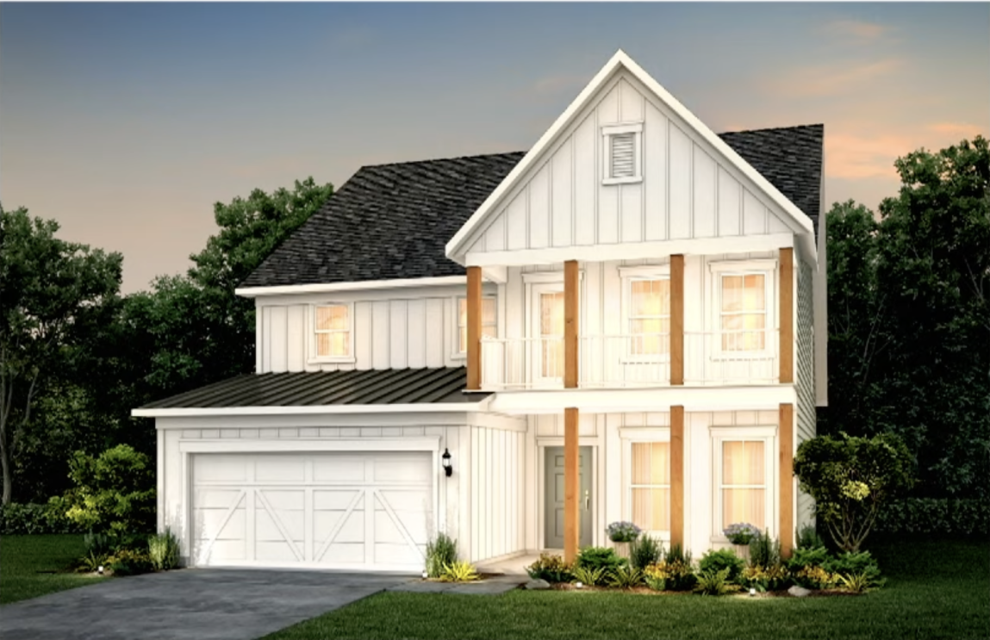 Held up at previous zoning hearings, Pulte and Hosack brought back the plan with a number of minor revisions Tuesday. The changes largely were made in response to concerns around lot sizes, buffers with neighboring properties, and landscaping.
But as they did at a previous hearing in July, some area residents remained opposed to the project, doubling their numbers from 16 to 32. Chris Lindstrom of the East Cobb Civic Association said the latest version of the plan had failed to address issues raised by her group, and said the site's density was inconsistent with surrounding neighborhoods.
"Due to the density of the R-15 OSC density, significant omissions in the site plan attached to stipulation letter, and omissions to the stipulation letter itself, it is our recommendation to deny this zoning as it is proposed today," Lindstrom said.
Hosack, for his part, disputed that characterization, saying nearby subdivisions such as Blackwell Chase, Dylans Glen, and Magnolia Court have comparable densities of 2.08, 2, and 2.06 units per acre, as compared with Pulte's proposed 2.03 units per acre.
Following extensive questioning of Hosack and county staff to address other concerns around stormwater management and traffic, Planning Commissioner Deborah Dance asked Hosack whether the developer would prefer to wait another month to try and work out some of the issues raised Tuesday.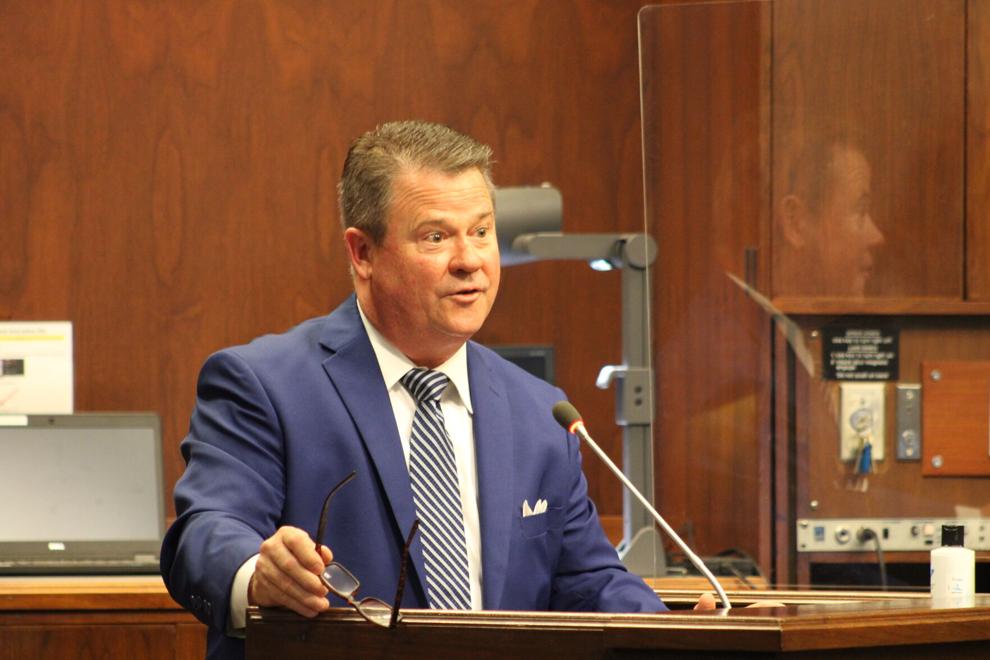 "Most all of these revisions are very, very easy," Hosack replied. "I think we would be comfortable with the Planning Commission advancing it, and we could in very, very short order implement all of the suggestions that have been discussed today."
Dance said she was appreciative of the community interest the project had provoked, and the developer's efforts to preserve the natural space on the site, recalling that several years ago the property was under consideration to be purchased by the county for park land. With that in mind, she moved to recommend approval.
Planning Commissioners Fred Beloin and David Anderson (the recently-appointed District 2 representative) voted against the motion. Beloin said he wasn't confident the plans submitted by Pulte provided for sufficient screening between the houses and neighboring properties. Anderson, meanwhile, said after the meeting he felt the project wasn't quite ready to move forward.
"We were getting there conversationally … and I think a lot of the conversation was headed in the right direction," Anderson said. "To the extent that that discussion gets actually translated into a recommendation that the (Board of Commissioners) considers, I think that's certainly a possibility for a constructive outcome."