EDITOR'S NOTE: On March 7, 2020, Cobb recorded its first case of COVID-19. As part of our coverage of that grim anniversary, we asked county leaders the following question: How has the virus changed things? Or, more specifically: In your opinion, what aspects of life has the virus permanently altered? Their responses are below, edited for length and clarity.
Tommy Allegood, mayor of Acworth: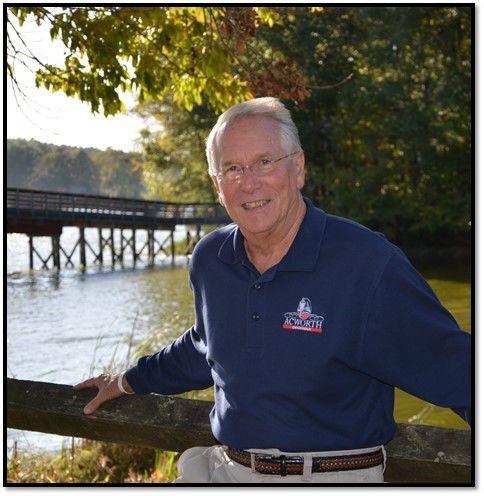 As the world changed with the coronavirus … we have subtly adapted to a new normal that has had life-changing impact on every part of our life. As we pass our 1st pandemic anniversary for many … it's easy to see how business zoomed from our home office will forever change and replace our daily visits to what was once our work office place.
Angela Orange, chair, Marietta Board of Education: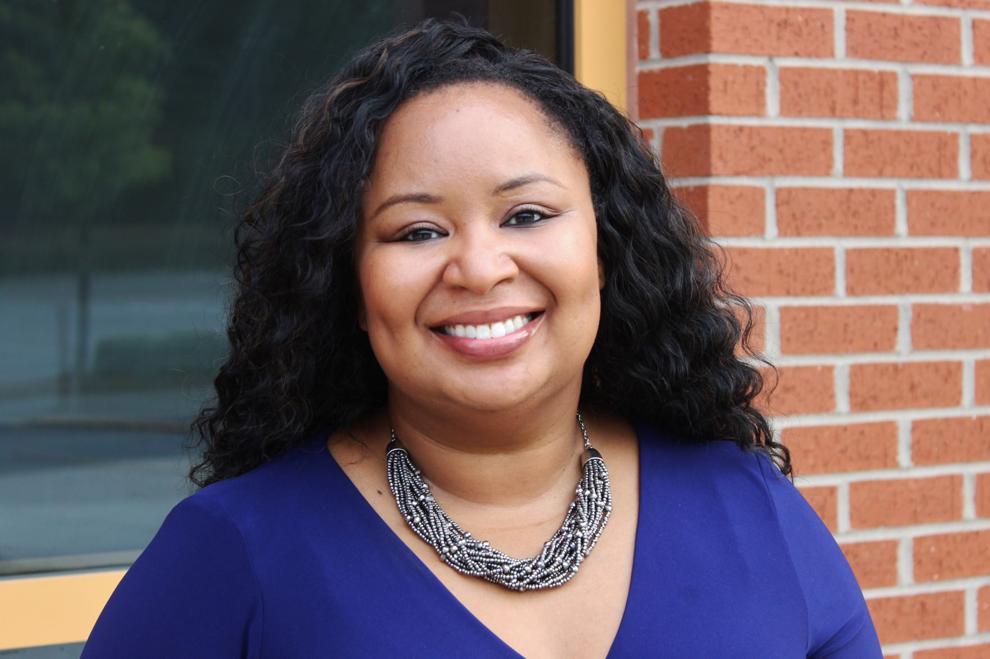 At the beginning of the pandemic, most schools shut their doors for in-person learning and as result, we had to figure out how to deliver a high quality education to a group of diverse learners in a virtual format in the midst of the worst public health crisis in 100 years. This public health crisis has highlighted the importance of schools as a hub of normalcy, stability and resource in our community. I do not think we will ever take that for granted again. Also, some form of virtual teaching and learning is here to stay — we just have to think about effective ways to deploy it.
Dan Flynn, Marietta police chief:
In my view, the most lasting change from Coronavirus is the amount of stress and depression in large segments of the America's population. People who have experienced suffering, loss or disillusionment seem to be experiencing mild forms of Post Traumatic Stress Syndrome. Formerly easy-going tolerant people now seem more intense and more prone to lash out than they would have in the past.
The whole problem of prolonged Coronavirus was exacerbated by an exhausting year-long contentious election campaign, several months of contrived civil unrest and widespread misinformation about everything. It has worn many people and hopefully we will find ways to overcome all of it and return to a sense of greater harmony and tolerance.
Robert Leonard, chief judge, Cobb Superior Court: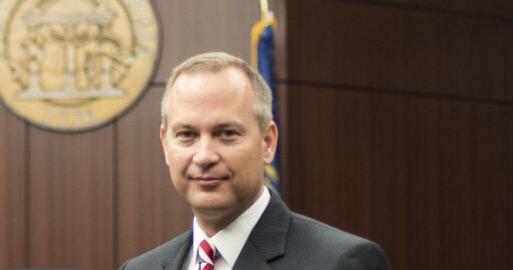 For better or worse, going to court may never look the same again. Cobb Courts have adopted technologies that have modernized and found efficiencies in our processes. However, not every case is suited for virtual court and some absolutely cannot be conducted virtually. My own observation after hundreds of hours in Zoom Court, is much of the courtroom decorum that signifies the sanctity of the proceedings is lost in the virtual courtroom. The reading of body language is lost, the reading of facial expressions is improved. I think large in-person calendars are probably a thing of the past and the bench is committed to saving lawyers and litigants the extra time and expense of showing up to those calendars in-person, so long as they remain committed to moving the case forward. It has been one year since there has been a jury trial in this courthouse. Chief Justice Melton's upcoming March Extension Order is expected to reauthorize jury trials in Georgia. A great deal of collaboration and planning has gone into our plan to resume jury trials in Cobb County. As we plan to dig out of our backlog and safely bring jurors back to the courthouse in limited numbers, we need our citizens to show up for jury duty. Without jurors reporting when summoned, justice will remain elusive for defendants, litigants, victims, and their families. Justice needs jurors.
Mary Ansley Southerland, president, Marietta Rotary Club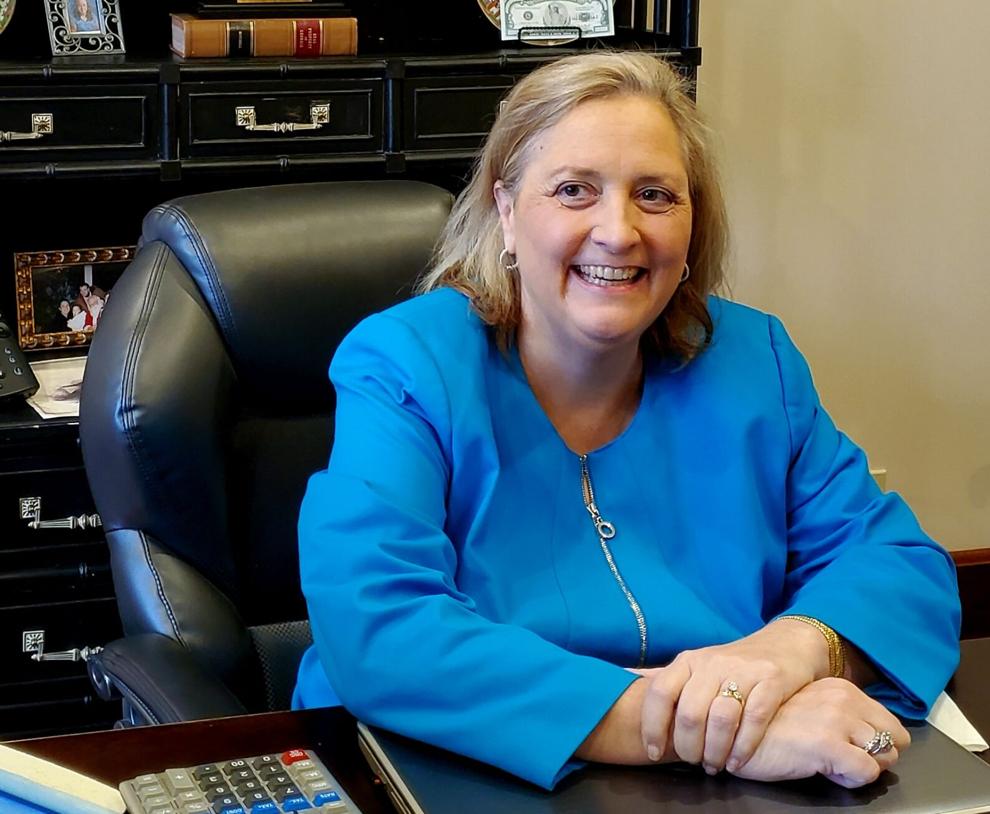 For me and my family, the most drastic changes have been with our social life and recreation. I had adapted our business functions at W. D. Little Mortgage Corp. several years ago to be able to work remotely — Thank Goodness.
In working with my clients, people have placed a higher priority on improving and making their homes more "work-friendly" and getting to that "honey-do" list. I believe when folks spend more time at home, they notice those things that need fixing up or repairing. In May, we had a huge demand for cash out refinance loans to build swimming pools! It has been perfect due to the historically low interest rate environment.
I would like to think that these tough times have made everyone more aware of the need for some reserve money and a rainy day fund. We hear it all the time, but this go-round was a real wake up for many as the economy came to an unbelievable screeching halt. We all were at risk of having no income. Interestingly, savings rates in the USA are at a post WWII high…so that is good news and hopefully the positive forever change from this.
Lisa Cupid, chair, Cobb County Board of Commissioners: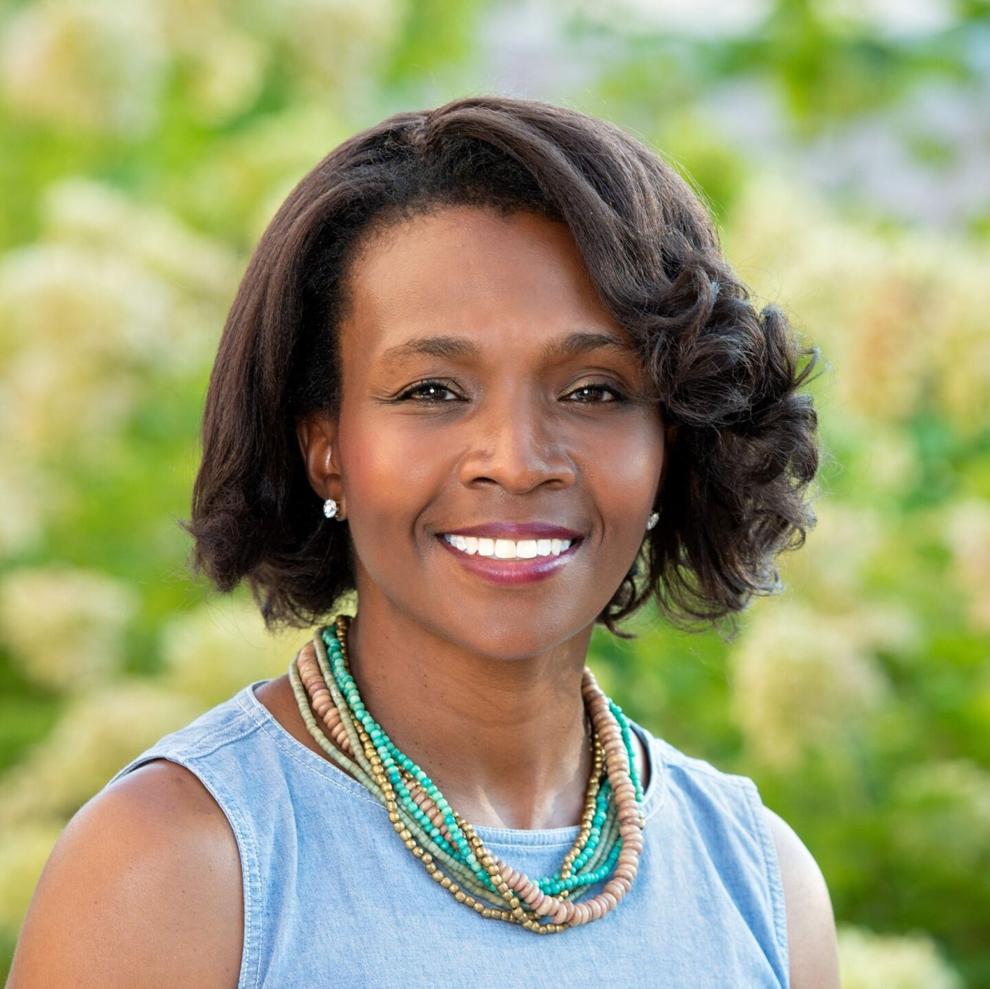 COVID-19 has changed how we prioritize health, deliver services, hold meetings and define workspace. I perceive we will continue to provide more virtual options to employees, citizens and stakeholders through the now expanded use of technology. I also perceive that public health and emergency response will become greater considerations in how we plan at the county level. Equity may also play a greater role in how we make policy and allocate resources due to the gaps the pandemic has exposed and exacerbated across gender, race, age and economic lines.
Grant Rivera, superintendent, Marietta City Schools: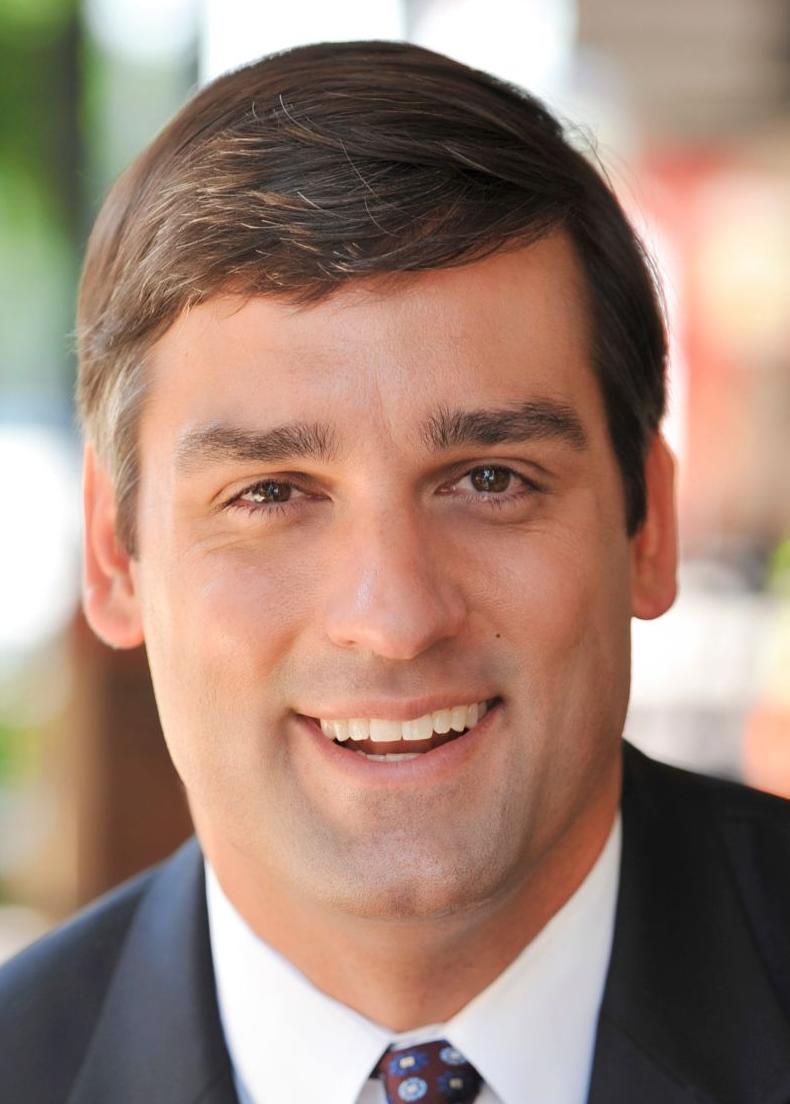 As we approach the one-year mark of the coronavirus, we know that the valuable and irreplaceable connection between schools and families has been strengthened. The pandemic allowed many to see that schools provide much more than instruction and curriculum. In a classroom or on a computer screen, educators offer stability and reassurance, especially in times of stress and uncertainty. With much-appreciated help, we have supported our students with healthy meals, Wi-Fi hotspots, and other resources. I believe there is now a better understanding of what it means to be a school community.
John Loud, chair, Cobb Chamber of Commerce: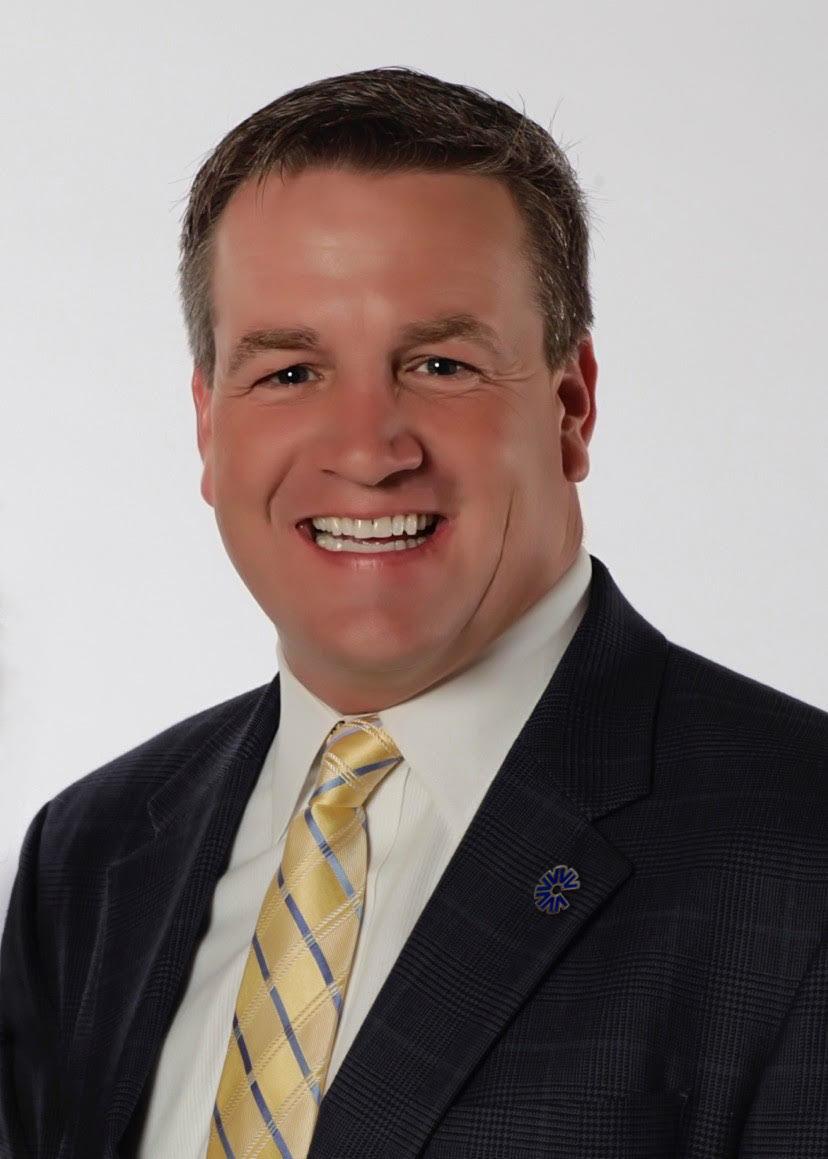 The virus has certainly changed life. From a work perspective, people are not traveling nearly as much — or not at all in most cases. Companies and employees have found ways to work effectively in remote environments all while saving their companies quite a lot of travel-related expenses, and while I believe some business travel will come back as more and more people get vaccinated, it will take a while for it to return to pre-COVID levels. I also think that as major companies look to return to the office, they are also revisiting the need for office space — or possibly re-working the open office spaces of 2019.
From a family perspective, many families have never spent as much time together! And for most, it has been a good thing. But it is also been a challenging time for so many as they have been isolated from friends. As schools are getting back to in person, it is going to give some much needed space to families, but I do think that some of the game nights and family dinners will be times that are cherished and planned for post COVID.
I think people are also going to be more cognizant of going anywhere when they are not well which may help us all stay healthier. Pre-COVID, people went to work "sick" all the time. May have just been a bad cold or may have been mild flu that wouldn't prevent someone from getting work done, but in either case, it put people at risk. Now, people have the technology and wherewithal to work from home and not get others sick if they have a cold!
People will always be more aware of people's personal space. It will take quite some time for some people to adjust back to being in gatherings or crowded environments.
One thing I would wish would be permanent would be the blocking out of middle seats on airplanes.
Do we ever think we will have a real snow day again? Now that we have virtual schools and can work remotely in an effective way? Now that may be a permanent thing of the past!
JoAnn Birrell, north Cobb commissioner: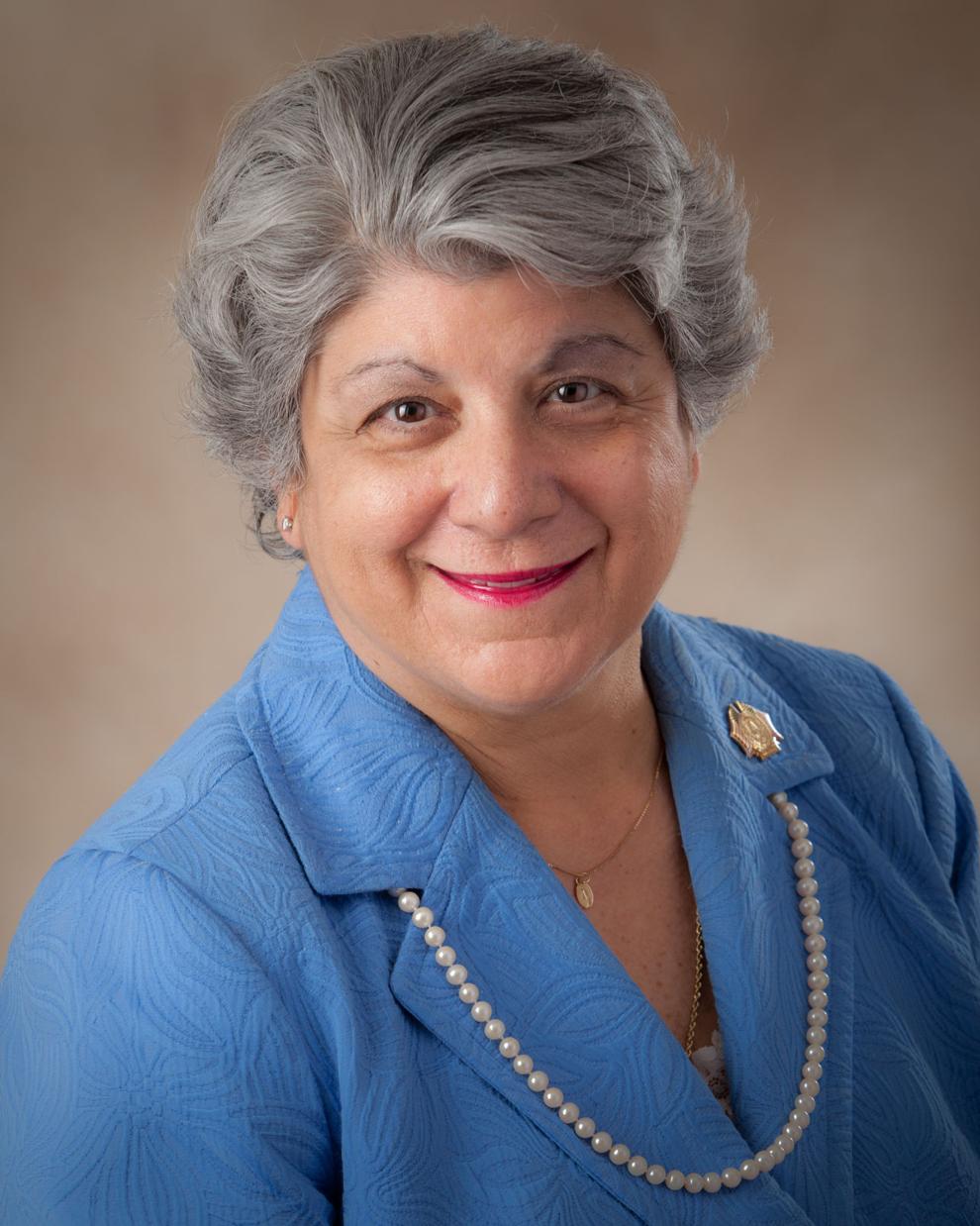 It's hard to believe almost a year has gone by since our first case of the coronavirus was recorded in Cobb. This has been an unprecedented year to say the least and we aren't out of the woods yet. Everything has changed drastically from visits with family and loved ones, travel, shopping, dining out and in-person meetings and events to virtually everything.
I have to say that some have adapted very well while others may not have, but I have to commend the county staff and department heads, directors, and all employees for managing to keep up with their daily tasks and operations to serve the citizens of Cobb as well as our health care workers, first responders and law enforcement.
My heart goes out to those that lost loved ones and friends to the virus, and I pray for the safety and health of all during this pandemic. God Bless.
Chris Ragsdale, superintendent, Cobb County School District: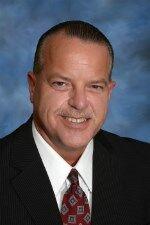 A day that I will never forget — Friday the 13th — March of 2020. I never contemplated closing school for what would turn out to be the last two months of a school year. Proms would be canceled, athletic events canceled, recognition dinners canceled, graduation as we know it — canceled. Never did any of us ever think about being scared of going into a grocery store before 2020. While some of the fear has given way to COVID fatigue, the virus is still impacting our lives and will continue to do so for some time. Everyone's job has been much more difficult during the pandemic, but our teachers rose to the occasion and continue to do so. Our One Team has truly been a positive impact on the lives of our students and team members. I could not be more proud to be a part of our team!