Entrepreneur Kevin Willis, a former Atlanta Hawks star, said it was providence that drew him to partner with award-winning event planner Lauren Pelissier to open 42West Entertainment Group, a new business and event venue in west Midtown.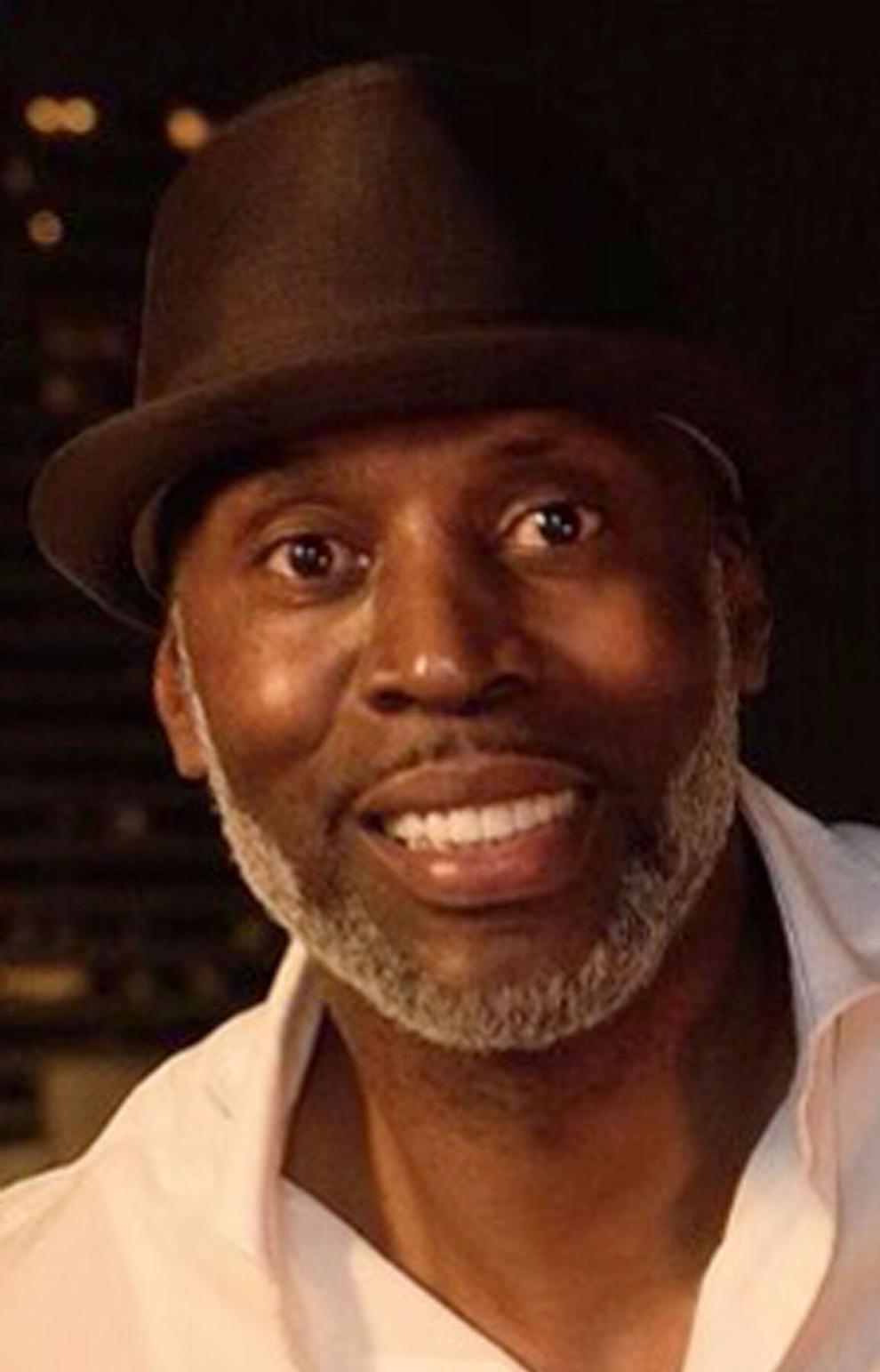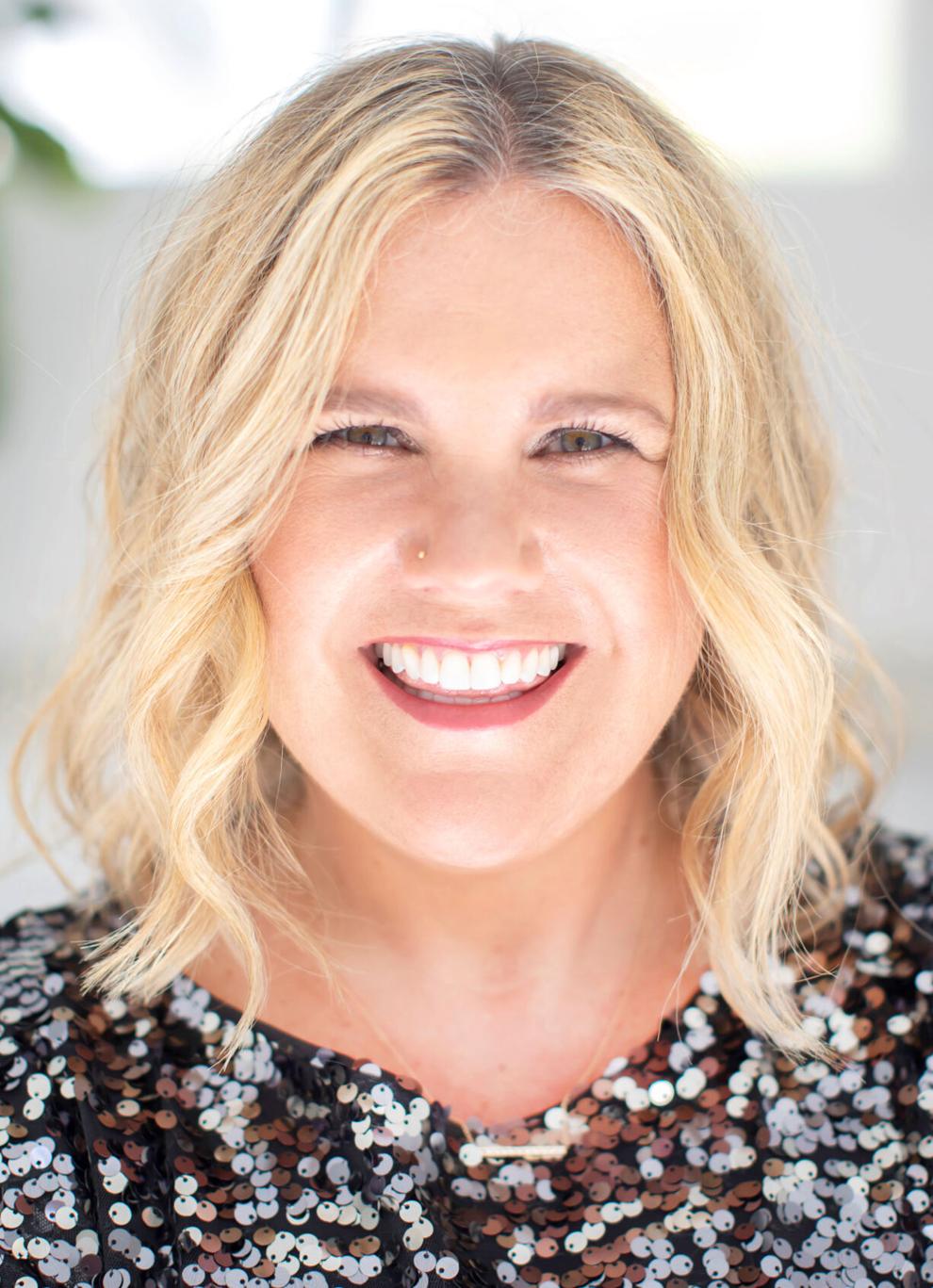 "We just had a tremendous connection," Willis, a Roswell resident, said in an interview. "I was looking for someone to occupy half of this new location, and she was looking for a location as well. It just happened to align very (well)."
Located at 1088 Huff Road in Atlanta, 42West is expected to open in May and has the ability to adjust to any client's needs.
"42West is a 'transformative' event space, one that has the flexibility to become every client's vision," Pelissier, a Decatur resident, said in a news release. "My 20 years of event planning experience ensures our high-end clients are supported during every phase of the planning process. From your initial booking to cleanup, every last detail will be planned with precision and elegance."
42West has 6,000 square feet of indoor space and 3,000 square feet of outdoor space, with a capacity of 550 inside and 250 outside. It has a new HVAC system for COVID-19 safety, ample valet and self-parking, an on-site event designer and event manager, a green room and offices.
With the coronavirus pandemic still in effect and putting limits on large-scale events, Willis said 42West will first host affairs with no more than 50 to 75 attendees, maybe 100 at the most.
"I think we can do some smaller things starting out because of the pandemic," he said. "But the ultimate goal is for the world and the country to be in a better place by the third quarter of the year. Hopefully down the line we'll be in a different place. But we're going to take small steps until we get there."
Willis is one of 15 players in NBA history with more than 16,000 career points and 11,000 career rebounds. In 1988 he and former Michigan State teammate Ralph Walker co-founded a company that specializes in custom wear for big and tall men and today is called Powered by Willis.
42West is named after the number Willis wore during his 21-season NBA career. He said the company plans to expand to add event venues in other parts of metro Atlanta, with 42North slated for north Fulton County, 42South expected to be in south Fulton and 42East likely being in DeKalb County.
Willis also co-founded the Atlanta Children's Foundation, a nonprofit that helps children living in long-term foster care. Pelissier has spent several years working with youth-centered nonprofits and founded S'more Smiles, an organization offering summer-camp experiences for children receiving medical treatments.
42West will have its own altruistic angle, with every event including a charity commitment with multiple nonprofits to choose from as beneficiaries. The co-founders' goal is to eventually offer the events pace for free to nonprofits once the funding is secured.
"One of the good things about charities is they impact their communities," Willis said. "But a lot of organizations may not have the funds to put on an event or (rent a venue). That makes it very, very hard to raise money.
"So we thought, 'Hey, it's not just about charging people money to use the venue, but how can we support the community and help other charities that's out there that can't just go in their wallets to pull out X amount of dollars to rent a venue?' We thought it would be great to help those charities and our way of giving back to help someone else. The money we put in goes back to those charities, so that was very important to both of us."