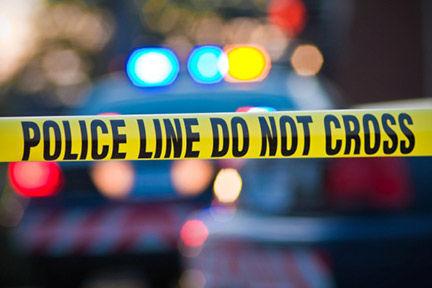 Last week, Paulding Detectives made two arrests which helped solve an entering auto theft ring in Paulding County. 
On Thursday Nov. 11, Detectives with the Criminal Investigations Division along with Deputies from the Warrants/Civil Division, executed a search warrant at 183 Potomac Drive in Dallas. 
During the search of that residence, a significant amount of property that had been stolen from approximately nine different unlocked vehicles over the past few months were located.
Additionally, Detectives located numerous driver's licenses, identification cards, financial transaction cards, and checks from victims both inside and outside of Paulding County.  
Detectives also located drug paraphernalia along with suspected methamphetamine in the two rooms that the suspects occupied within the residence.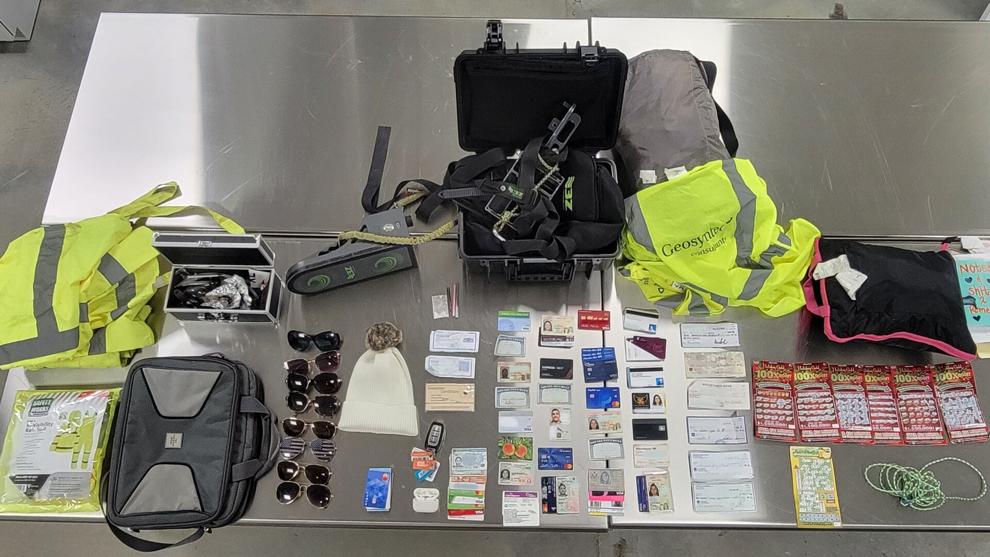 As a result of their findings during the search warrant, Kirsten Dindlebeck and Steven McAdams were arrested without incident. 
Detectives indicated that as the investigation continues, more charges are possible in Paulding County.
Dindlebeck and McAdams are under investigation for similar incidents in a neighboring county. Paulding Detectives will be working with several jurisdictions in order to get property returned to all of the victims. 
Listed below are the charges Dindlebeck and McAdams are facing:
 Steven Roy McAdams (White/Male, 28 years old)
7 Counts Entering Auto (F)
1 Count Financial Transaction Card Fraud (F)
2 Counts Theft by Receiving Stolen Property (F)
1 Count VGCSA Possession of Meth (F)
Kristen Ann Dindlebeck (White/Female, 38 years old)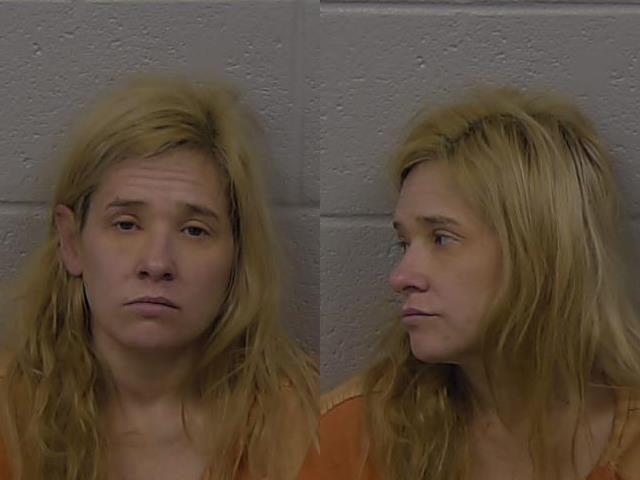 7 Counts Entering Auto (F)
1 Count Theft By Receiving Stolen Property (F)
1 Count VGCSA Possession of Meth (F)
1 Count Contempt of Court
If you have any information about Dindlebeck or McAdams regarding these entering auto cases, or any other theft/entering auto cases, call Detectives at the Paulding County Sheriff's Office Criminal Investigations Tip Line at 770-443-3047.
You can also download the free Paulding Sheriff mobile app to send a message to Detectives as well. Detectives want to reinforce the importance of locking your vehicle at night. 
The items that were stolen in these cases all came from unlocked vehicles. 
Every year, the majority of entering auto reports that the Sheriff's Office receives, involve unlocked vehicles.