City of South Fulton residents Franchesca Warren and Sandra Wright are battling to replace District 4 Fulton County Board of Education member Linda Bryant, who is retiring, in the Aug. 11 nonpartisan primary runoff election. The district includes part of south Fulton (the Creekside, Langston Hughes and Westlake high school clusters).
Warren (37.35%) and Wright (35.34%) were the top vote-getters in the June 9 primary, where Willie Davis Jr. finished third with 27.31%. Warren said she's been endorsed by Bryant, and Wright said she's been endorsed by Davis.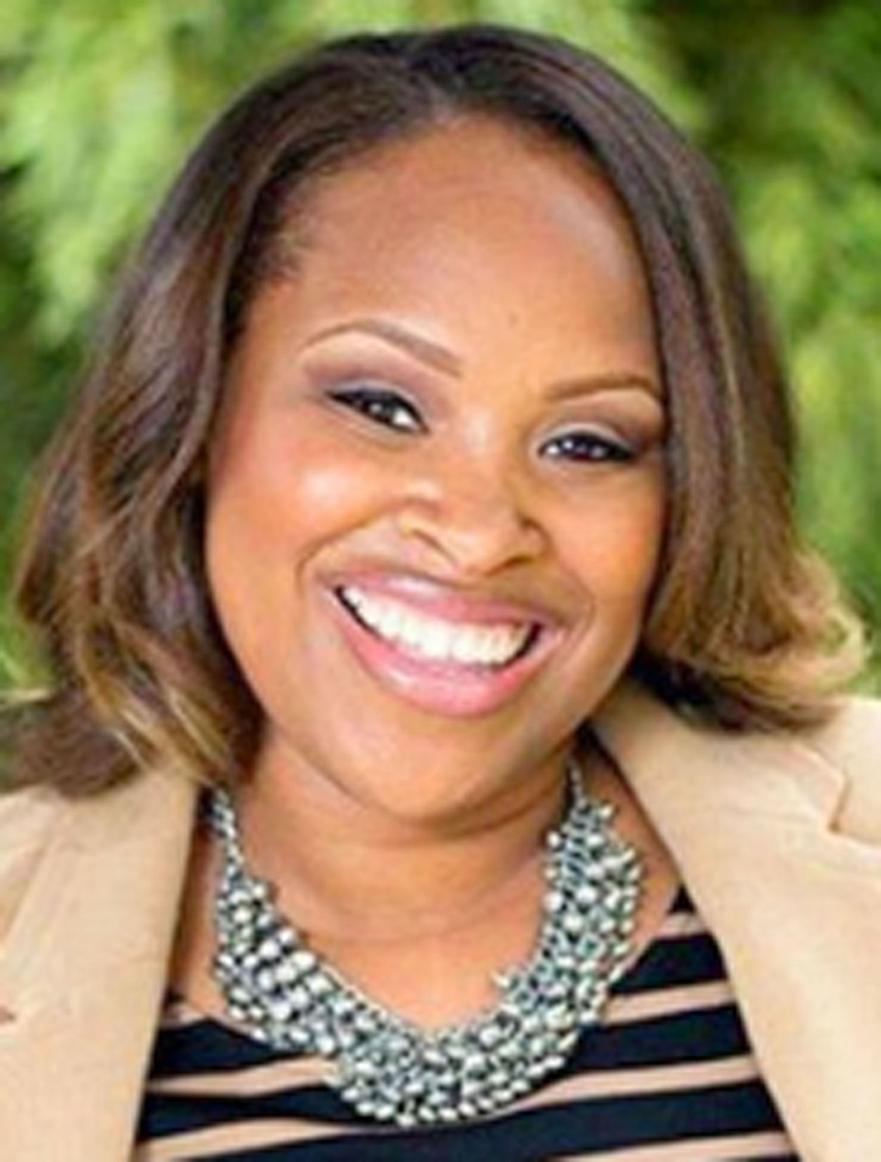 Warren is the founder of The Educator's Room, a website and think tank dedicated to helping teachers improve their craft, and is Atlanta Public Schools' grades 6-12 literacy coordinator. Since 2002 she's served in a variety of education-related roles, starting as a teacher, and was featured in EdWeek for her work with teacher self-care.
During the 2012-13 academic year, while teaching English language arts, she was selected the South Atlanta School of Social Justice Teacher of the Year and a Difference Maker for Atlanta Public Schools. Warren also founded South Fulton Parents for Education, a nonprofit parent advocacy group, but this is the first time she's ever run for office.
Warren said being the top vote-getter and advancing to the runoff are "important because it shows parents in south Fulton have a voice and are ready to see a change in the schools."
"The key to winning this election will be making sure parents, community leaders, and residents connect to my vision of equity and improved educational outcomes within Fulton County Schools," she said of the runoff. "As we make our rounds and talk to community members, they are excited about how Franchesca Warren has the ability to lead and advocate for all students.
"As parents and community leaders, it's imperative that all of our schools are not only high-functioning but also meet the needs of the community – electing a proven leader like me will guarantee that. For years, I've advocated for the change in our district, and on August 11th, that change will come when the community votes for Franchesca Warren."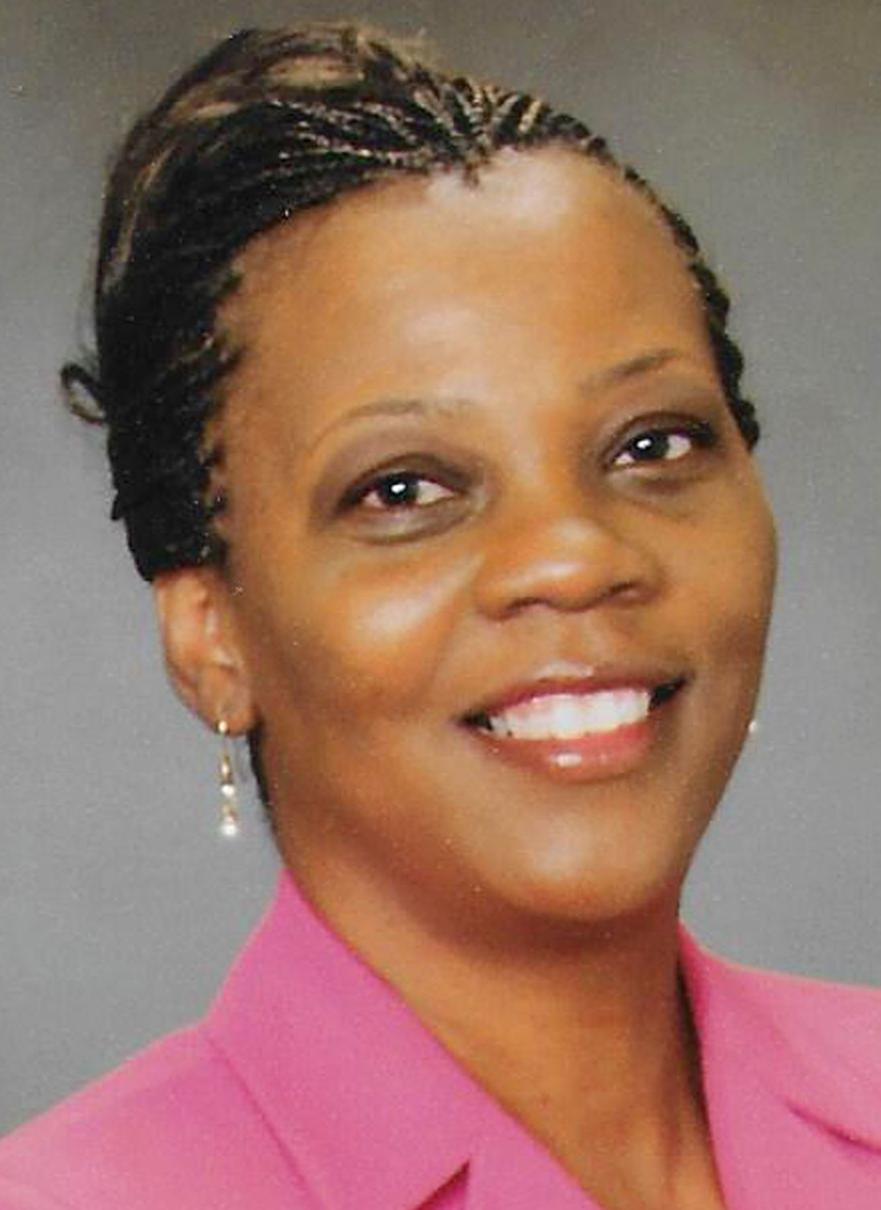 Wright is an education professor and an educational consultant, co-authoring a college-level textbook geared toward vocational education.
Though she is running for public office for the first time, she said she's been involved in several election campaign since college. Wright also co-founded Chattahoochee Hills Charter School in south Fulton, serving on its foundation board.
"I'm in it to win it for the children, and the voters that believe I am the change they need and the voice they deserve," she said of the runoff. "I'm their passionate neighbor for education. … I want to help increase literacy in our schools and to assist in closing the achievement gap by reinvest funding in our district.
"I am seeking this school board seat to offer my skills and experiences and to serve this community. I have experience in all phases of leadership from financial reporting and implementation, main liaison between the accrediting body and final decision maker. I am particularly focused on being a voice at the table for families who may have felt marginalized in our district, including students and families with special needs as well as students within alternative education and their families."