The Fulton County Sheriff's Office is mourning the loss of former Sheriff Robert H. McMichael II, 77, who died April 28.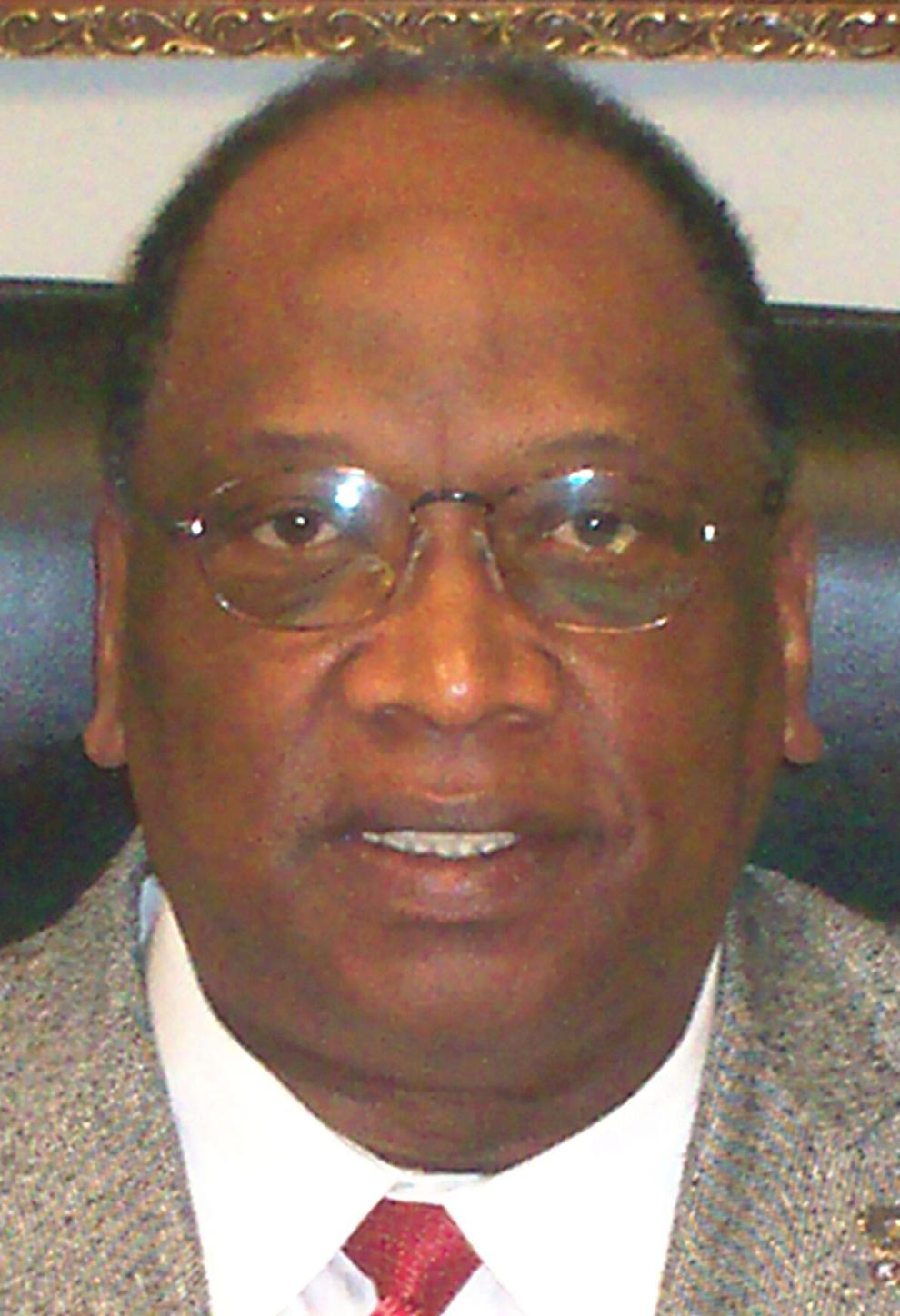 According to a news release, McMichael died at his home, but his cause of death was not disclosed. He served as sheriff from 1989 to 1993, and after leaving office, President Bill Clinton appointed him to serve as the United States Marshal for the Northern District of Georgia.
Before being elected sheriff in 1988, McMichael was the chief special agent with the Intelligence Unit of the Fulton District Attorney's Office and served as a special intelligence agent with the DA's office.
The Atlanta native graduated in 1960 from now-defunct Luther Judson Price High School. He received a bachelor's degree from Morehouse College in 1964 and a juris doctor degree from Princeton University's Woodrow Wilson School (which changed its name to the School of Public and International Affairs in June) in 1981. McMichael also finished extensive training at the Atlanta Police Academy and the Georgia Police Academy.
"I was saddened to learn of the passing of Sheriff Robert McMichael II," Sheriff Patrick "Pat" Labat said in a statement. "Sheriff McMichael had a positive impact on the Fulton County Sheriff's Office during his tenure. His dedication to law enforcement continued after he left office and served as the United States Marshal for the Northern District of Georgia. Sheriff McMichael's legacy helped to pave the way for future sheriffs and his family members who followed in his footsteps to answer the call to serve in public safety."
He is survived by his wife, Kathye A. McMichael, daughters, Arlene Brooks (a retired Fulton sheriff's office captain), Belinda McMichael and other family members.
McMichael's public viewing will be held May 6 from 4 to 6 p.m. at Murray Brothers Funeral Home, 1199 Utoy Springs Road SW in Atlanta. His funeral service will take place May 7 at 11 a.m. at Hoosier Memorial United Methodist Church, 2545 Benjamin E. Mays Drive SW in Atlanta. Immediately following the service, McMicheal's interment will be at Lincoln Cemetery, 2275 Joseph E. Boone Blvd. NW in Atlanta.
Due to public health protocols, seating will be limited in the church, and all attendees must wear masks. The service will be live-streamed on Murray Brothers' website (www.mbfh.com).
Funeral attendees are encouraged to wear the Morehouse colors of maroon and white as a tribute to his alma mater. Any cards or flowers for the family should be sent to Murray Brothers.