The Atlanta Police Department announced the two missing girls who ran away from home have been found and are safe.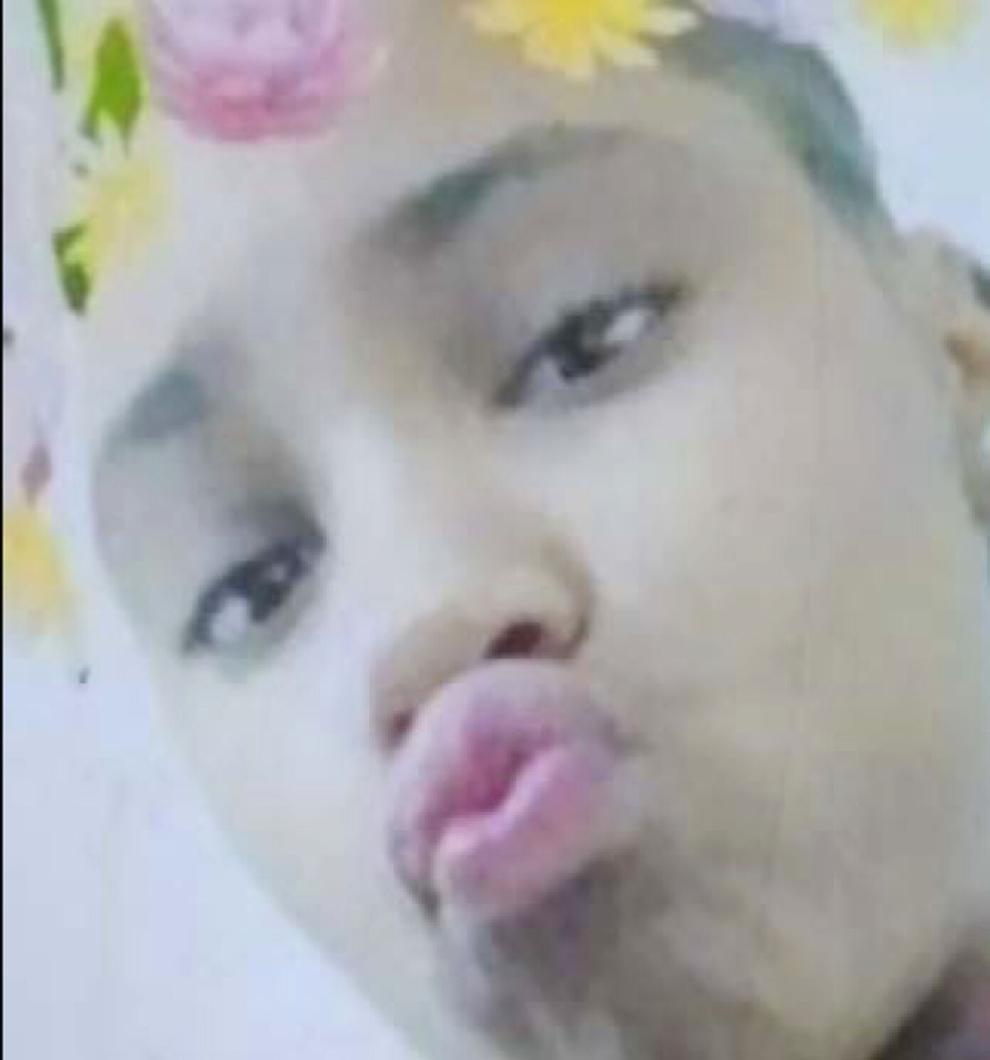 In a 5:55 p.m. email to the media, Officer Anthony Grant, a police spokesman, said both were located. According to a news release emailed to the media at 8:34 a.m., they had gone missing early April 8.
Aylissa Mosley, 13, and Kaliyah Miller, 12, left Aylissa's home at 960 Constitution Road in southeast Atlanta at about 12:30 a.m. Because of their ages, investigators were worried about their safety.