The Brookhaven Police Department is requesting the public's help in locating a missing man.
According to a news release, Kalil Shariff Khan, 20, was reported missing in the early morning hours of Jan. 16. He was last seen Jan. 15 at about 5:30 a.m. when he left his home in the Drew Valley neighborhood.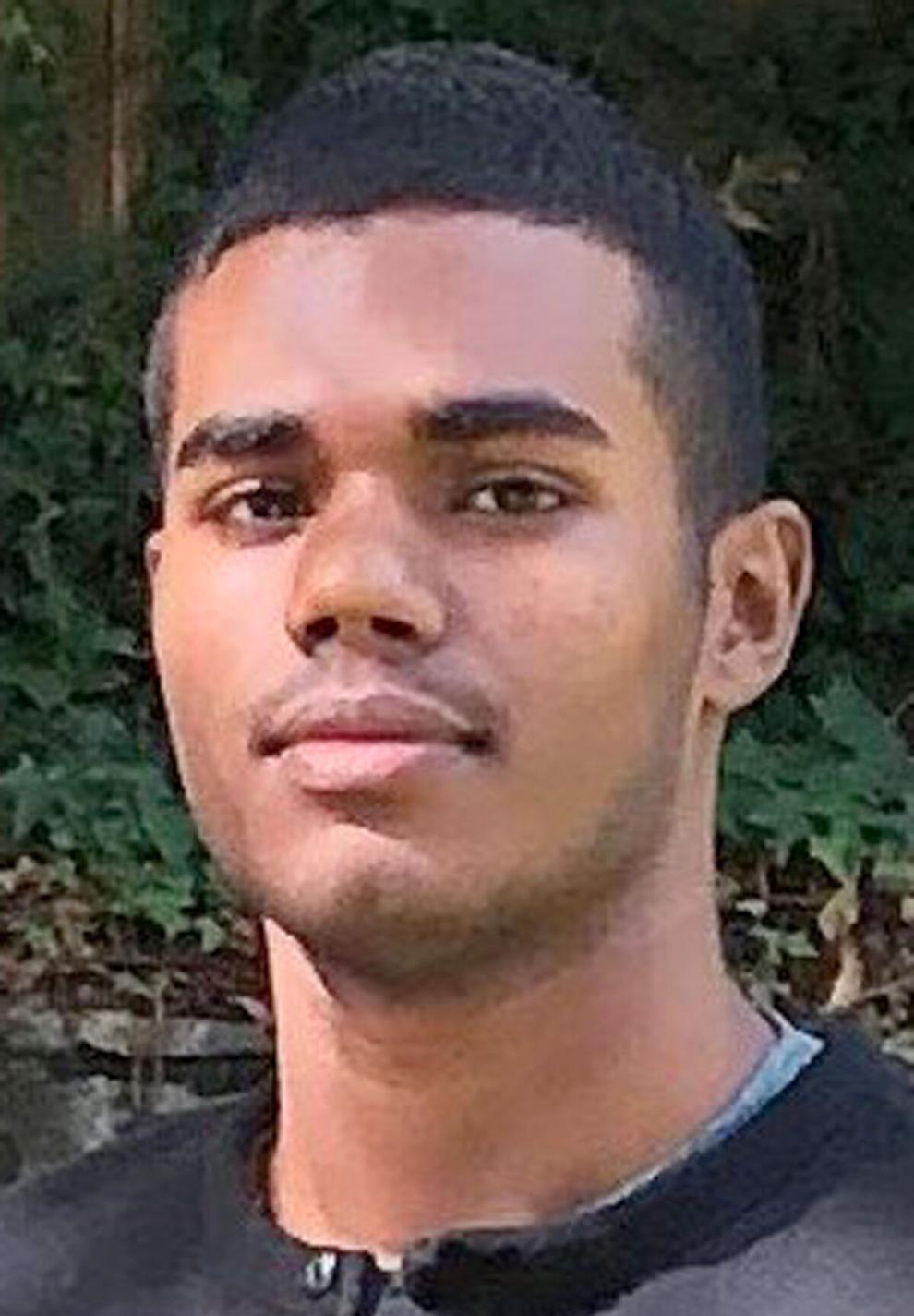 Khan is described as a Black male standing 5 feet, 7 inches tall and weighing about 150 pounds. He was last seen wearing gym shorts over black leggings and a dark-colored jacket and was riding a green Diamondback mountain bicycle. Khan often rides his bicycle in the Peachtree Road corridor through Brookhaven and Buckhead.
Anyone who sees Khan should call 911 and provide their exact location. Anyone with information about the case or who has seen Khan should contact Brookhaven Police at 404-637-0600.