Fulton County Schools has released the findings of its learning impact study regarding the district's switch to online classes because of the COVID-19 pandemic, and as expected, some students have experienced problems.
"COVID-19 really threw unprecedented challenges to our school system," said Ryan Moore, the district's executive director of strategy.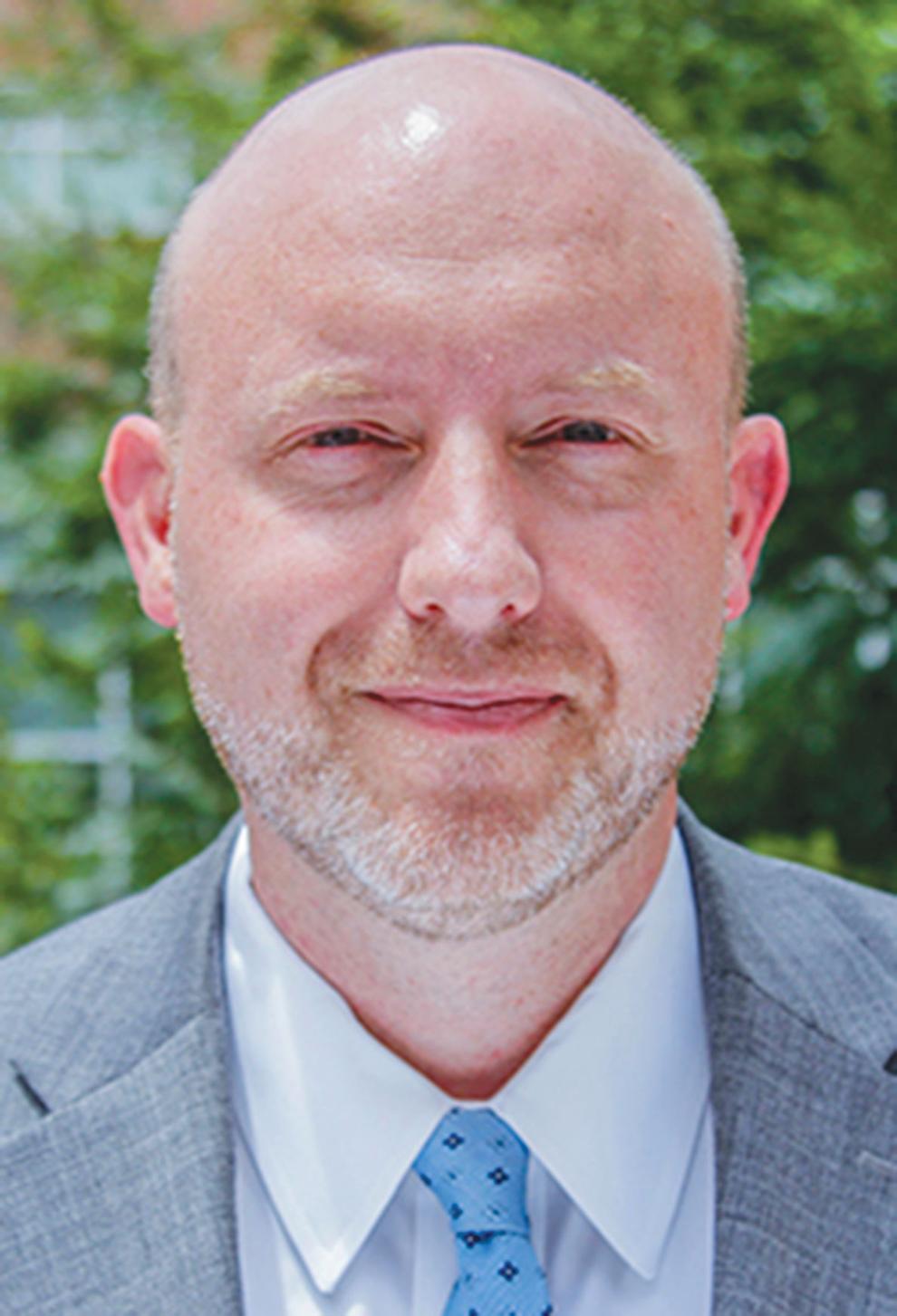 Moore provided details on the study, which focused on students' learning loss, at the Fulton Board of Education's Feb. 18 meeting at the South Learning Center in Union City.
The Glossary of Education Reform's website defines learning loss as "any specific or general loss of knowledge and skills or to reversals in academic progress, most commonly due to extended gaps or discontinuities in a student's education." While it mostly occurs during the summer break, it's also been prevalent during the pandemic, when some students have struggled with taking classes online vs. in person.
The study only focused on students in the fourth through eighth grades because those grades had diagnostic benchmarks for students in January 2020 and August.
In math, learning loss was between 0.1 to 0.9 months in grades 4-7, and in reading it was 0.5 to 2.5 months in grades 5-8.
Students eligible for free and reduced-price lunches, based on their household's poverty level, had more than two times the learning loss than their peers in sixth-grade math and over 50% loss than their peers in reading. Hispanic and Latino had the greatest losses with up to two months in math and a maximum of 3.7 months in reading.
"Not surprisingly, English-language learners had problems, with two times the learning loss than their peers in reading and math," Moore said, adding the greatest disparities are in the sixth and seventh grades.
Males had three times the amount of loss in math than female students in grades seven and eight, and the largest disparities were in middle school.
"As students progressed later in their grades and got older, those disparities widened and got worse," Moore said. "What do we do next? The big thing we're focused on now is the differences in scores between our at-home and our in-school test takers. It means this loss could be inflated because some of the numbers could be (skewed) by students who have help at home from parents.
"We actually saw gains by students who have disabilities taking classes remotely. … What is the difference?"
Cliff Jones, the district's chief academic officer, said Fulton is using a five-step plan, with the acronym FOCUS, to address the issue. It stands for: Flexible timing for student learning; Opportunity for enhanced assessment; Curriculum acceleration and mapping; Universal supports for students, teachers and parents and Small-group instruction.
Jones said the district's planned response to learning loss will take two to three years. According to the district's presentation document on the plan, there are six high-impact levers: "extended time, high-dosage small groups, robust assessment strategy, professional development and parent engagement."
The district also plans to use i-Ready and Achieve3000, two assessment programs that help with the transition to virtual learning, to asses all students' learning loss, Jones said. The two programs are already being used to examine some students' progress with online classes.
District 5 board member Linda McCain asked what the district is doing to identify the online students who may need more support and/or aren't taking part in its virtual assessments. Jones said Fulton is looking at both the students' attendance with online classes and their engagement with the assessments.
"We have been reaching out to our (district) social workers, our counselors," he said. "We've got two initiatives with that, just to check in."
McCain later asked Jones, "Are we able to require these students that are not engaged to attend (school) in any way? Do you have that capability?"
In response, Looney said he plans to discuss that issue with the board soon, adding "it relates to our grading promotion and retention policy and what course of action we want to pursue as we approach this."
In pandemic-related news, Ron Wade, the district's chief talent officer, said Fulton's part-time employees would receive a one-time bonus of $500 this year. Those funds will augment the $1,000 one-time bonus Gov. Brian Kemp already plans to give all of Georgia's public school teachers in the state's midyear budget.