When it comes to the negotiations to possibly move some Fulton County Jail prisoners to the Atlanta City Detention Center to address overcrowding, Robb Pitts, the Fulton Board of Commissioners' chair, said it's the city's move, not the county's.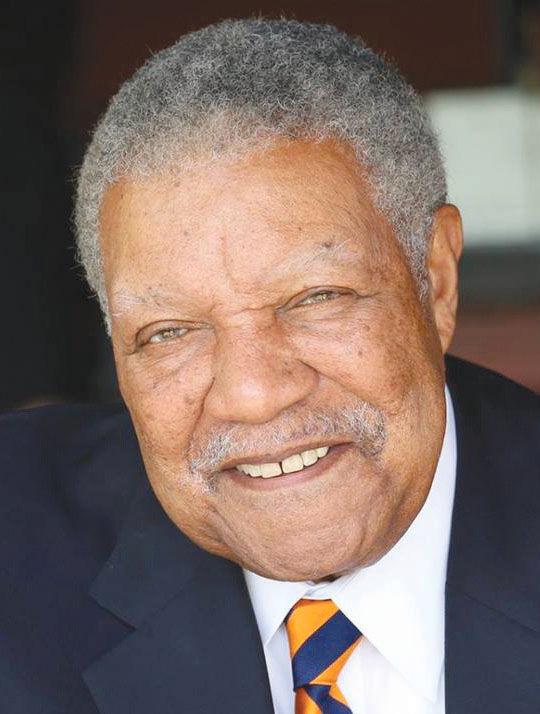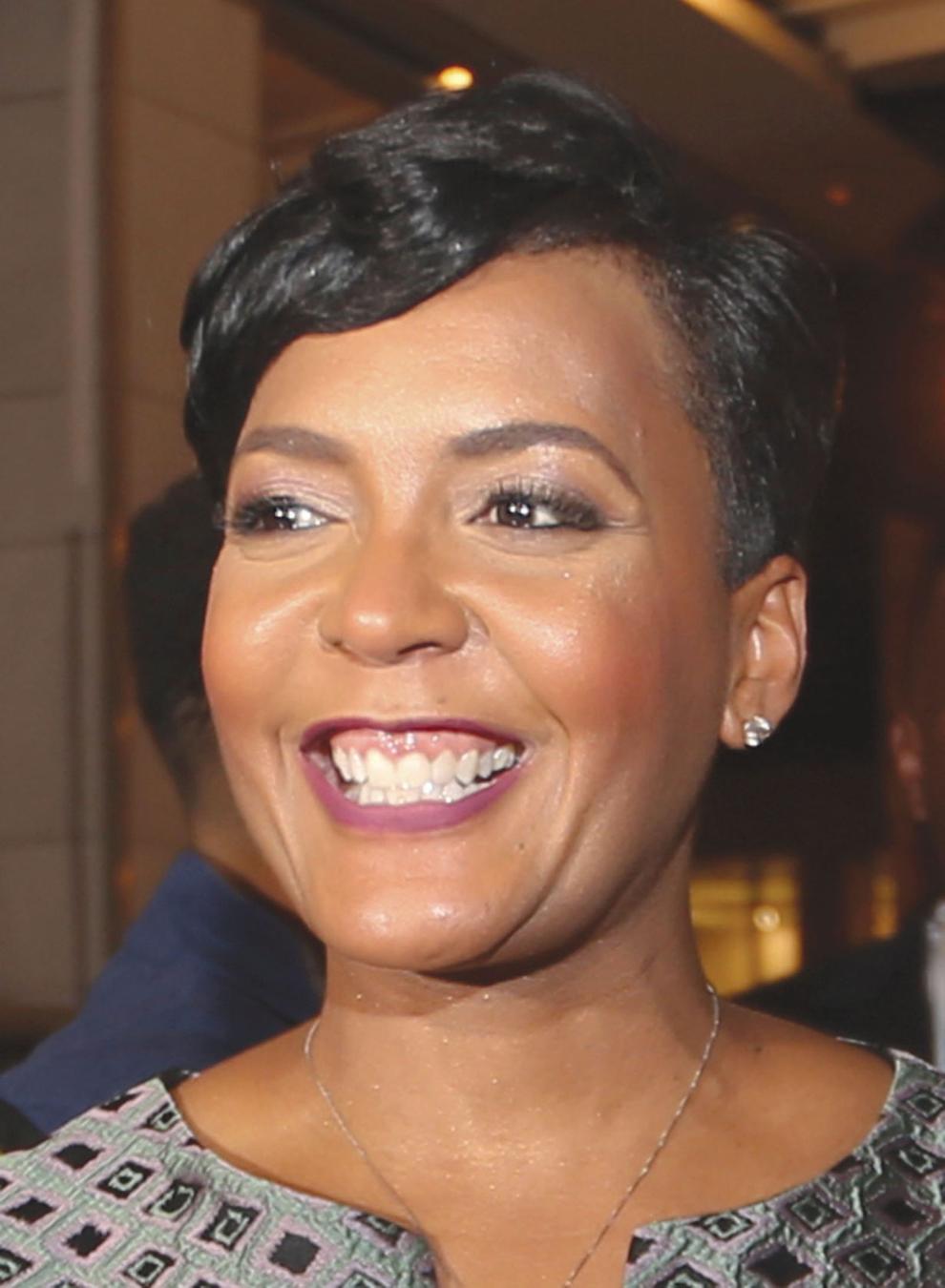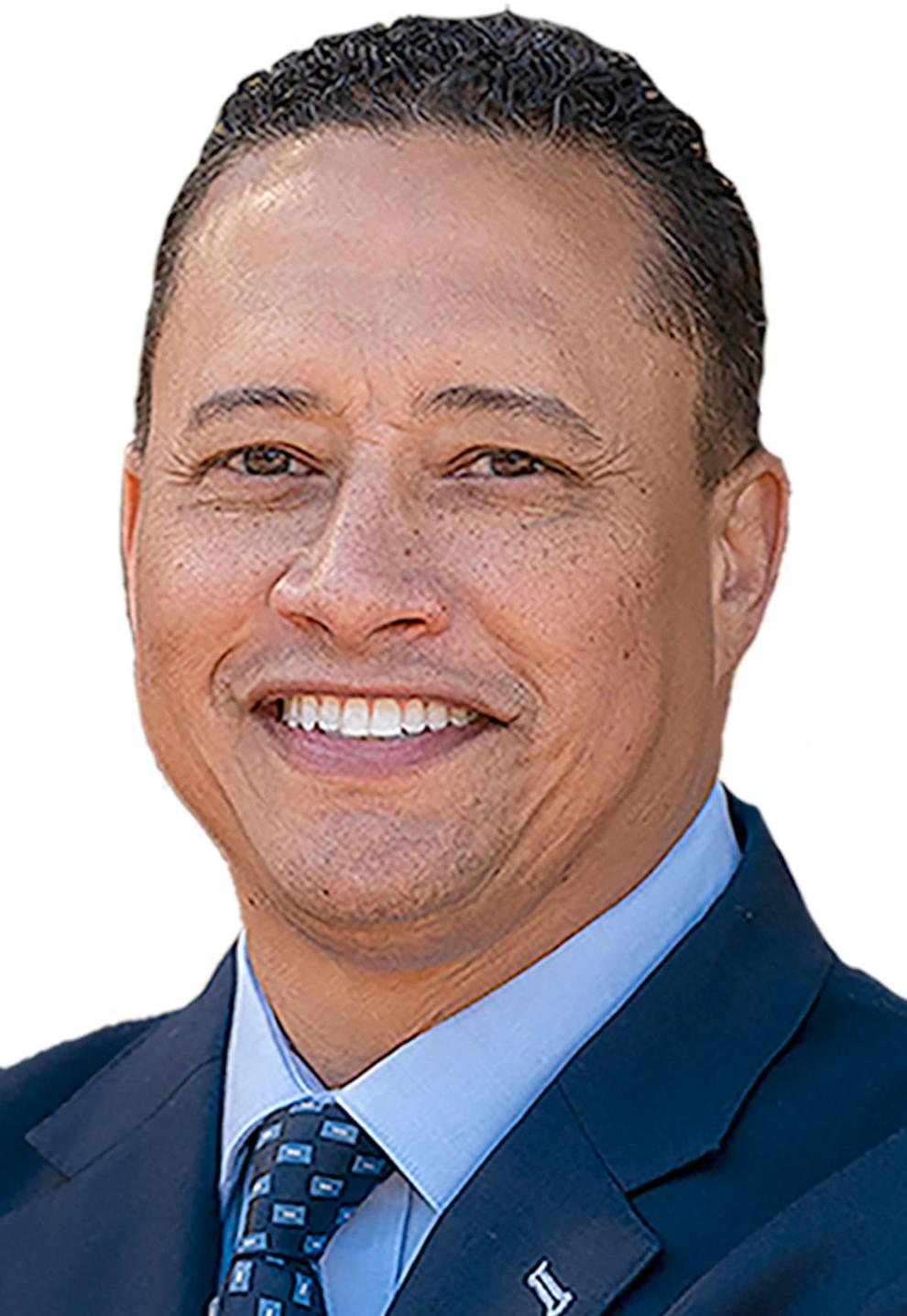 "All of this is just a conversation," he said. "We're in a holding pattern until the city of Atlanta (moves). Until they decide what they're going to do with that jail, there's nothing we can do. So the ball's in their court. We want (the city jail). We will buy it or we will lease it, but we cannot do that until they make a decision."
Pitts' comments came in a May 12 interview with the Neighbor and followed Atlanta Mayor Keisha Lance Bottoms' similar dialogue at a May 4 news conference on public safety, where she addressed the city-county deal. The city is requesting that only 150 inmates be moved to the city jail, but the county wants to transfer 500 there.
"The ball is in Fulton County's court right now," she said. "… If it were me, I would not take an all-or-nothing approach – 'You take my 500 inmates or nothing.' What I said to Chairman Pitts is send us 150 people who are within six months of completing their sentence and we will continue to evaluate after we get the first 150 to determine if we have enough capacity for more."
As part of an overall plan to reform Atlanta's justice system by making some crimes no longer jailable offenses, Bottoms plans to close the city jail and turn it into the Centers of Equity, which would provide diversion and/or accountability programs for individuals who commit minor crimes. But she may put that plan on hold to allow for the city-county jail deal.
The county jail, located on Rice Street in west Midtown and 32 years old, was built to house 2,591 prisoners. But today it holds nearly 3,000, with about 300 inmates having to sleep in makeshift beds called boats. Conversely, the 26-year-old detention center, four miles away downtown, can hold about 1,300 inmates but currently averages 150 or less per day.
Fulton is housing prisoners at four facilities: the main Rice Street jail, another on Jefferson Street in west Midtown and the South Fulton Municipal Regional Jail in Union City. Until April 2020, it had held inmates at North Annex jail in Alpharetta.
In addition to sending possibly prisoners to the city jail, Fulton Sheriff Patrick "Pat" Labat, who has pushed for that plan since taking office in January, is also in talks with Cobb County Sheriff Craig Owens Sr. about leasing beds from that county and bringing inmates to Cobb's jail, and the estimated annual cost is $5 million to $7 million.
Pitts said it would cost the county $400 million to $500 million to build a new jail, and it would take five to seven years to construct.
He added one of the problems with the Fulton jail is it's currently housing about 800 inmates with mental health problems and taking heavy psychotropic drugs. They belong in a state mental institution, but the state closed its mental hospitals about 10 years ago, forcing county and city jails to house them.
In a May 4 news release, Labat said he hopes the city and county can reach an agreement.
"I remain ready to have meaningful dialog to explore solutions which may include purchasing the Atlanta City Detention Center, or leasing space until a new Fulton County holding facility can be built," he said.
Pitts, who was on the Atlanta City Council for 20 years, has served on the board of commissioners from 2002 to 2014 and again from 2019 to today. He said the county has been trying to find more places to house its inmates since the jail was placed under a federal consent decree beginning in 2006 due to the overcrowding issue.
Pitts said near the end of Mayor Shirley Franklin's term in 2009, the county tentatively struck a deal with the city to buy the detention center for $35 million, but the agreement fell through.
"She decides, 'I'm on the way out, and let's let the new mayor (Kasim Reed) sort this out,'" he said. "The price jumped from about $35 million to $80 million. At that point we said, 'Thanks but no thanks.'"
Pitts said he then asked then-Sheriff Ted Jackson to contact other north Georgia municipalities about housing some prisoners in their jails, but "very few had bed space or were willing to do so or didn't have the staff to deal with it."
"Fast forward to where we are now, (with) so many people, so many players, so I called the mayor and said, 'Let's talk about this,' he said.
Pitts sent Bottoms several letters about the issue, including an April 6 one, and the two met twice that month virtually due to the COVID-19 pandemic, with one meeting including their chief operating officers and one with just themselves.
But even before their meetings began, he said, there was a letter of intent the city and county staffs had drafted, and he and Bottoms had nothing to do with it. After both sides saw the letter, the negotiations started with the city requesting 150 and the county 500.
Pitts said he supports Bottoms' plan to open the Centers of Equity but may disagree on its location.
"I support her vision," he said. "I haven't talked to anyone who disagrees with this equity center. The only question is where it will be located."
The council has already made its move on the issue, voting 15-0 at its May 3 meeting to approve a resolution urging two city and county to complete the pact by May 31. If the deal is not done by then, a city-county joint committee will be created to evaluate and provide recommendations regarding justice reforms.
Based on comments from the public at past Fulton and Atlanta meetings regarding the issue, residents have been split on the issue, but lately more have spoken in favor of keeping the detention center open and using it for county prisoners.
Pitts said whether the county moves some prisoners to the city jail or elsewhere, "it's all about the humane treatment of the inmates."
"They may be inmates," he said, "but they're still human beings and still in our county and we want to do right by them."