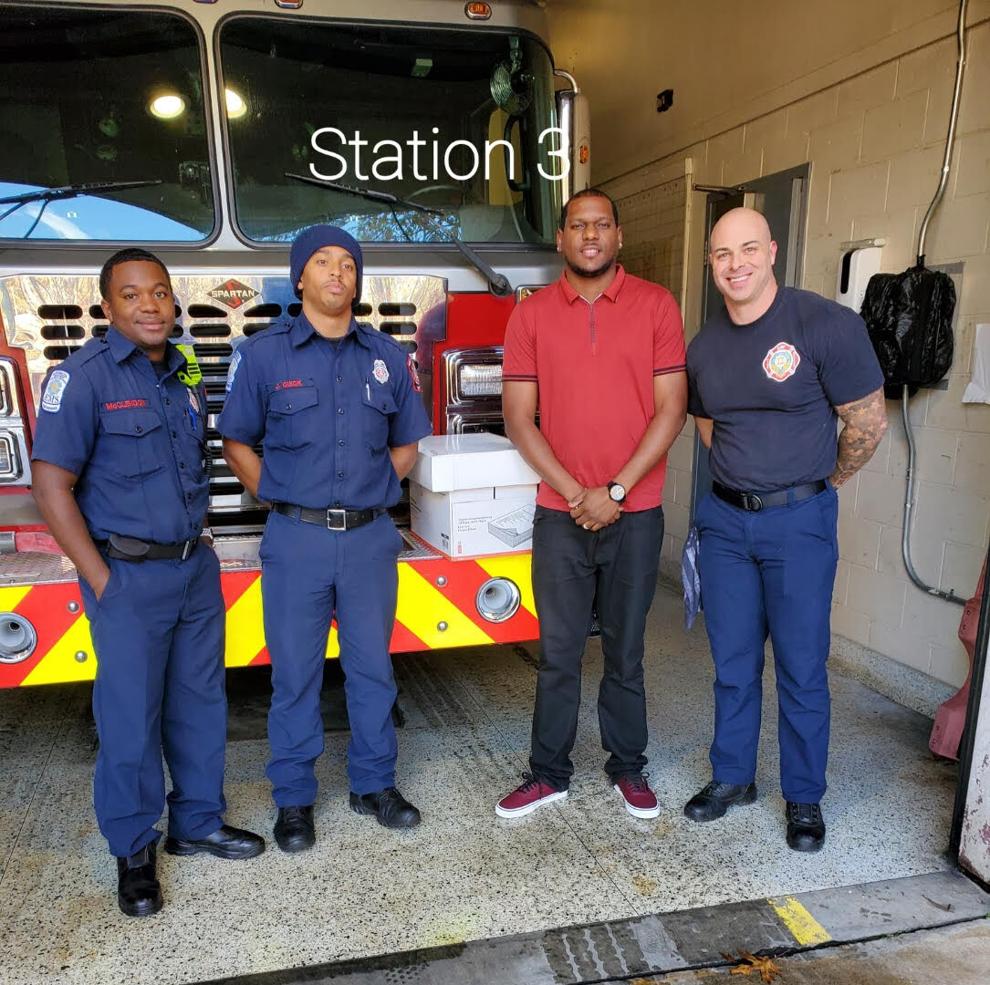 When stores close for Thanksgiving, the only people still working are usually first responders, the unsung heroes of every town and city.
Renee Mumford always has been a giving spirit, as that's how she was raised. But, after her son returned from college and decided to become a firefighter, Mumford grew inspired to give back even more.
Feeding the City of South Fulton's Fire Station 7 allowed her to start small. It started with little cakes and cookies delivered to the fire station located close to where she lost two sons. But, it continued to progress from there. Mumford dropped off food and in 2020, she ramped it up one more step.
All nine of the city's fire stations received food from Mumford in 2020. She plans to hit them all again this year.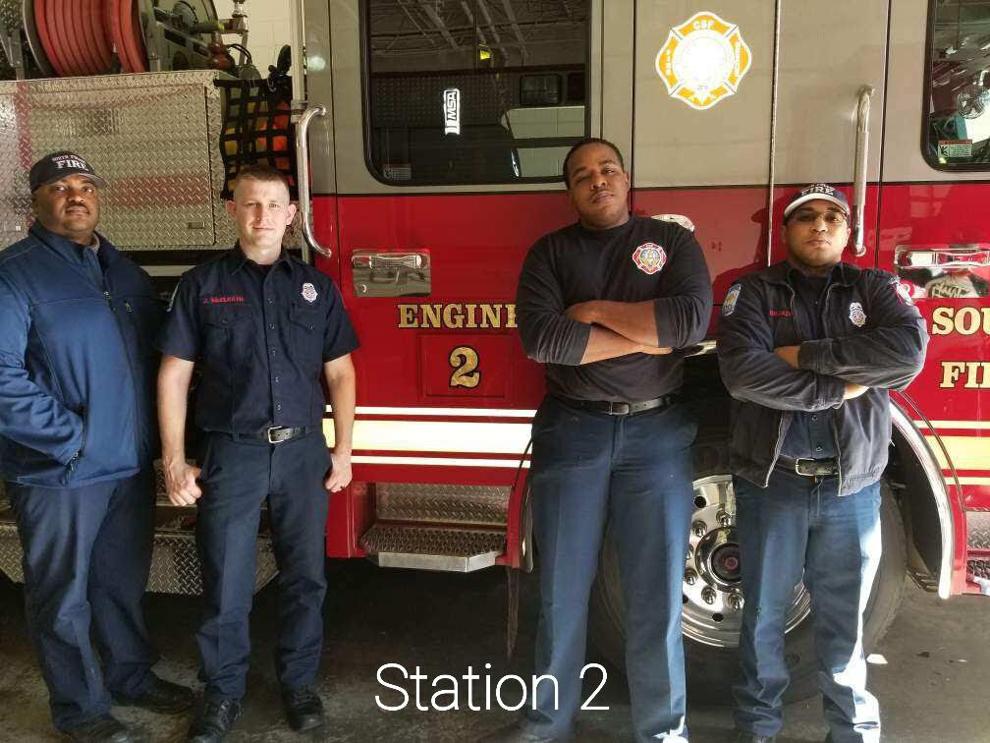 "I wanted to feed them. They're so dear to me – to my heart," Mumford said. "I just felt like on Thanksgiving Day, we're eating and they're working, so let's give back to the community."
The process of getting the food to all nine stations starts in the first half of the morning.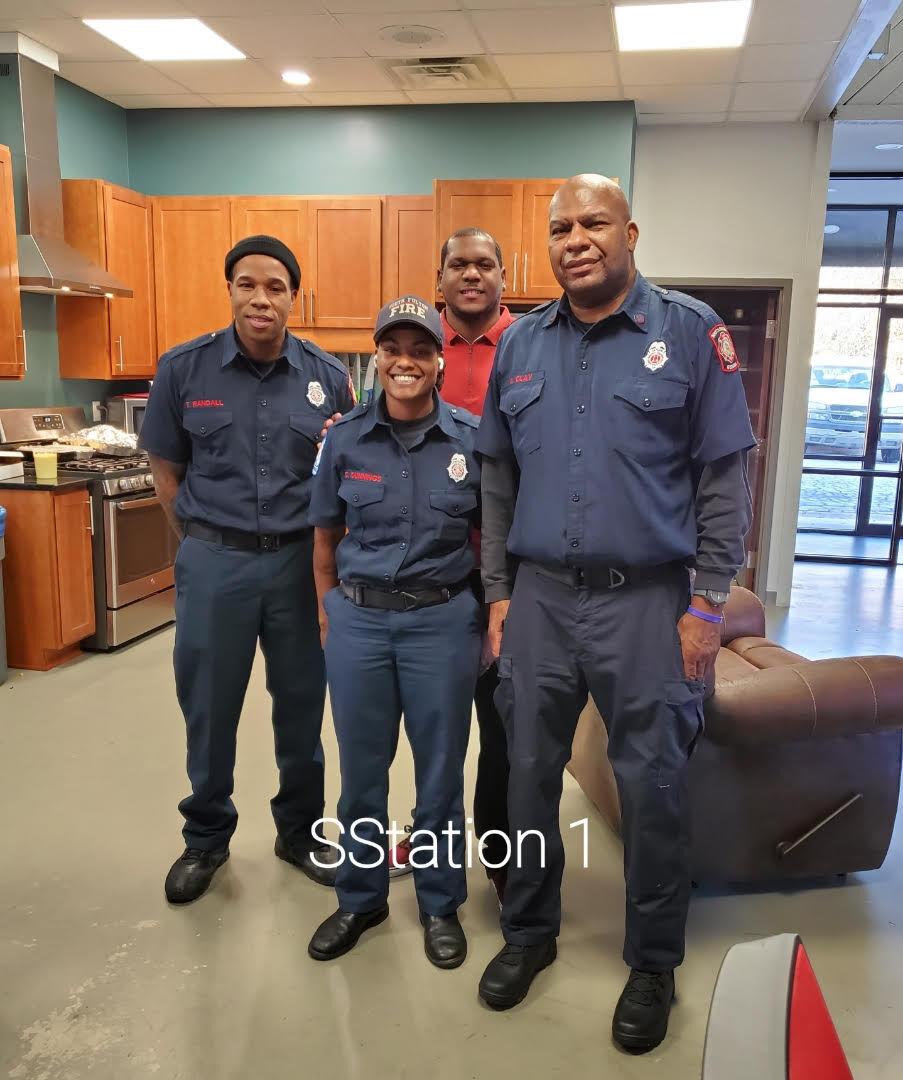 "We fed every single one of them a full Thanksgiving meal," Mumford said of her efforts last year. "We usually deliver the meals between 12 and 2 p.m." The full meal, per Mumford, is everything you'd find at a Thanksgiving dinner at home, including all the trimmings and even a desert.
To wash it all down, Munford serves tea and lemonade with her meals. A first responder herself at Children's Healthcare of Atlanta, Mumford says a lot of people don't realize how important first responders are.
"I do understand how important it is to give back," Mumford said. "That's what we wanted to do as a family and we will do it until we can't do it anymore. On Thanksgiving Day we're eating and they should be, too." And the firefighters appreciate that sentiment.
Sgt. Roman Goodrum says Mumford is the epitome of kindness who always has a smile on her face. In a profession that is often thankless, according to Goodrum, small gestures can have a lasting effect for firefighters.
"Most citizens don't realize that firefighters sacrifice countless holidays protecting the territory they respond to," Goodrum said. "It really means a lot to us that someone is sharing the time they could be spending with their family to cook and fellowship with us. This is what Thanksgiving is truly about."