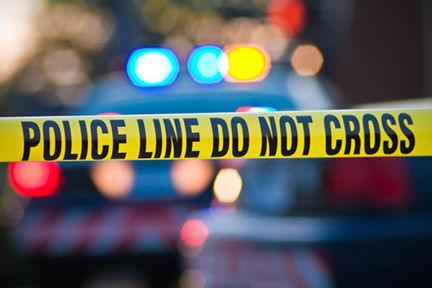 A holiday narcotics detail during the Christmas season saw 50 arrests, firearms, drugs and over $50,000 in cash confiscated during the 10-day crime suppression detail.
"This partnership between our local and state agencies solidifies our commitment to making South Fulton and our state a safer place," said Police Chief Keith Meadows.
"We will continue to ensure we provide proactive intelligence-led policing strategies in our communities to reduce crime in targeted areas."
The crime suppression detail was done in conjunction with the Georgia Bureau of Investigators and Fulton County Police.
Throughout the 10 days, the department made 50 arrests, arrested five gang members, and located three wanted persons.
The detail also saw the department confiscate 20 guns and hand out 12 traffic tickets.
Drugs confiscated include:
♦ 2,789 grams of Marijuana