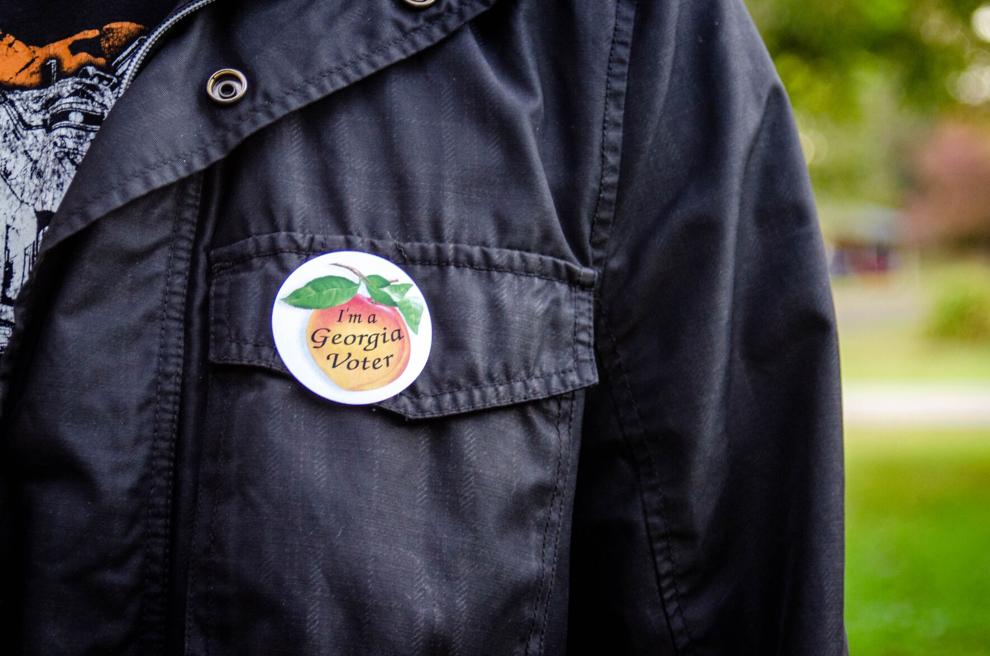 Voters in the City of South Fulton will head back to the polls Nov. 30 for two runoff elections. One for mayor and one for District 4 council member.
Mayor William "Bill" Edwards will face challenger District 6 Councilman Khalid Kamau. Edwards received 6,850 votes (44%) in Nov. 2's general election, while Kamau received 4,568 (29%).
Additionally, in District 4 incumbent Councilwoman Naeema Gilyard received 864 votes (34%) and challenger Jaceey Sebastian received 753 votes (30%).
In other races, District 2 Councilwoman Carmalitha Gumbs was re-elected with 1,914 votes (53%) and Natasha Williams was picked to represent District 6 with 1,147 votes (71%).
Fulton County voters also approved a new Transportation Special Purpose Local Option Sales Tax (TSPLOST) with 61 percent voting in favor and a new Education Special Purpose Local Option Sales Tax (ESPLOST) with 70% support.
Watch the city's digital channels and newsletter for more information on the runoff elections. You also can visit Fulton County's elections website for more details vote totals from the races.