A McDonough teen accused of killing another McDonough teen with his car is behind bars in Henry County Jail on $50,000 bail.
Robert Thien An Huynh, 19, will have his first appearance hearing Aug. 2 at 2 p.m. in county Magistrate Court, according to Assistant District Attorney Megan L. Matteucci.
"He is charged with first-degree vehicular homicide, hit and run, and failure to report an accident," she said in a statement.
Henry County police arrested Huynh on June 21 at about 6:30 p.m. at his residence without incident, according to police department spokesman Capt. Mike Ireland.
Huynh is a suspect in the June 19 hit and run death of pedestrian Tasia Marie Gartner, 16
The incident happened on the east-west state highway Ga. 81, about three miles east of Heritage Park, at about 9:30 that night.
"Tasia Gartner and her friend was walking along SR 81 in McDonough," Ireland said in a statement. "Tasia Gartner's friend crossed the street first. Tasia Gartner was attempting to cross over SR 81 East toward her residence when she was struck by an unknown vehicle in the westbound lane."
The driver did not stop and the child did not survive the injuries, he said.
Ireland said Gartner was pronounced dead on the scene at about 10:30 p.m.
A nearby business' video camera captured footage of the incident, leading police to send out a description of the vehicle.
The day after Huynh's arrest, at an auto repair shop in Duluth, they located a silver 2007 Honda Fit allegedly belonging to the suspect.
Police photos show substantial damage to the hood and windshield.
Mourners laid Gartner to rest June 25 at Memorial Park Cemetery in Gainesville.
"Tasia was raised and loved by her guardians, Clay and Lisa Ragsdale," her obituary reads. "She enjoyed spending time with her friends and family, music, drawing, swimming and writing stories. She was a typical 16-year-old girl who loved life."
In 2012, Gartner and her family received a home makeover at their then-Jonesboro residence from the Atlanta Falcons and Rooms To Go.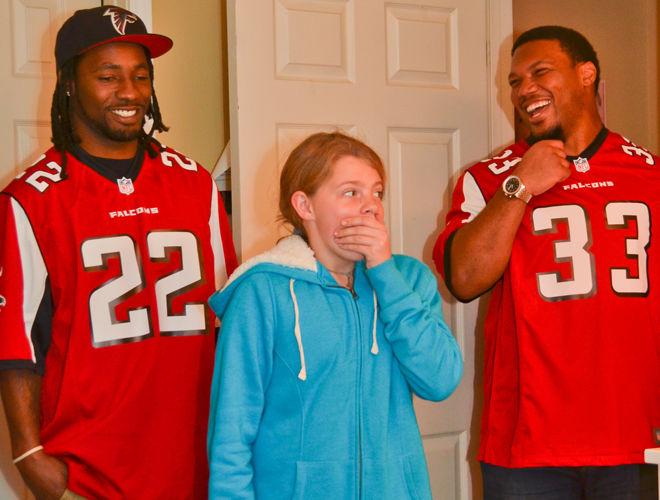 "This little girl has gone through so much," then-offensive lineman Todd McClure said in a statement. "Her family has gone through so much and to have one day with smiles on their faces and bedrooms and furniture that can make them happy when they come home, I think that will all make it worth it."
Ola High School, which Gartner attended, posted a memorial page June 22.
"Liza Green, a friend of Gartner, admired Gartner's ability to never give up and to persevere through the toughest of situations along with her capability to stay true to her promises. Green also admired Gartner's capability to help anyone in need," school publication Managing Editor Savannah Simpson wrote.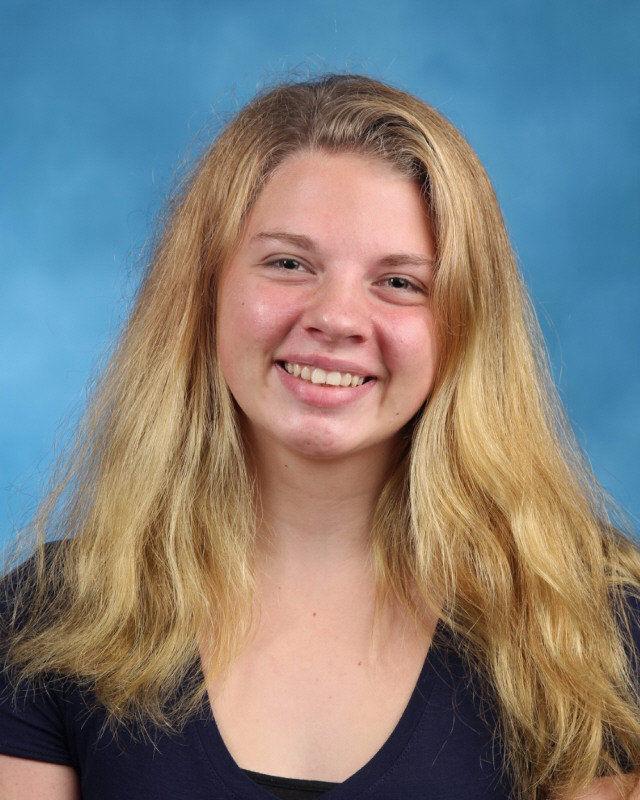 Family friend Travis Lawson started a GoFundMe page to support the family; it is halfway towards its $16,000 goal.
"Tasia was involved in martial arts and was the first recipient of the Master Mitt Lenix Scholarship to pay for her future endeavors in karate," Lawson wrote. "She had her entire future ahead of her and supportive parents, but was tragically cut short."
Information: http://bit.ly/2sa1Sx0