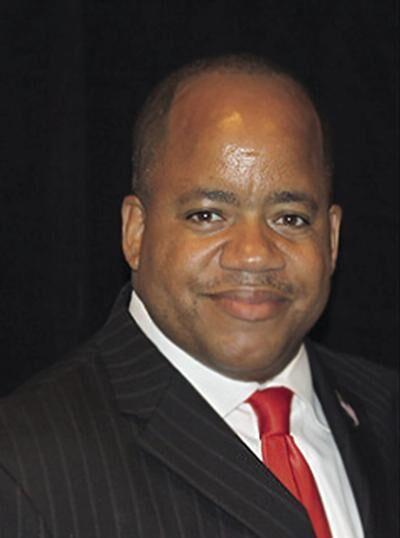 The unofficial results are in for the Fairburn Mayoral race. 
At the time of reporting, Mario Avery has a total of 892 (49.15 percent) votes currently leading the race.
Current Mayor, Elizabeth Carr-Hurst, is leading second with 637 (35.10 percent) votes.
Samantha Hudson is third with 286 (15.76 percent) votes.
Avery served as Mayor for two terms from 2010 to 2017. His tenure as Mayor included bringing major businesses to Fairburn (Google, Smuckers and Duracell) that resulted in numerous jobs.
More updates coming soon.