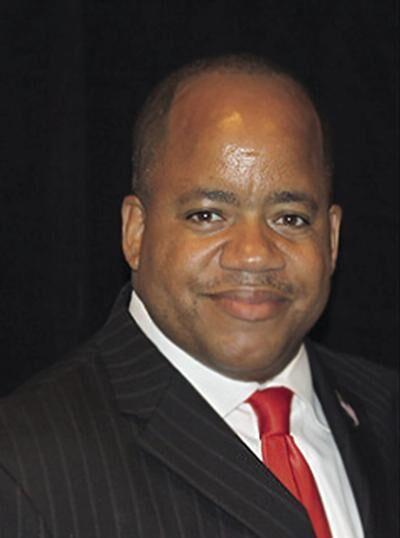 Former mayor Mario Avery will unseat his successor Elizabeth Carr-Hurst to regain the keys to the city.
He received 62 percent of the vote. Unfortunately, he nearly won outright on Nov. 2, but he was 17 votes short, indicating there would be a runoff between the two.
Avery ended the runoff last night with 856 (62 percent) votes and Carr-Hurst ended with 529 votes (38 percent).
She required city workers to report to their regular work sites at the onset of the pandemic, despite most cities allowing employees to work from home.
"Her statement was, "I'm not going to pay everybody to stay at home,'" Avery said. "Well, you're about the only government who didn't do that."
Avery posted on his Instagram this morning thanking voters for supporting him.
"Thank you to each and every voter that took the time to come out and vote yesterday. Our goal was to reach 51 percent but we ended at 62 percent. We truly appreciate everyone who has helped along the way whether it was sharing posts, rallying, or even just interacting with us. We did it," the post said.
Avery's campaign slogan is, "Let's restore Fairburn's good name. Let's restore unity in our community."