Young East Point residents have the opportunity to acquire new skills and certifications that will lead to job opportunities in the environmental sector.
The city of East Point has established a partnership with the United States Environmental Protection Agency (EPA)- Region 4 to offer Environmental Workforce Development Job Training Classes specifically designed for East Point residents ages 17 to 24.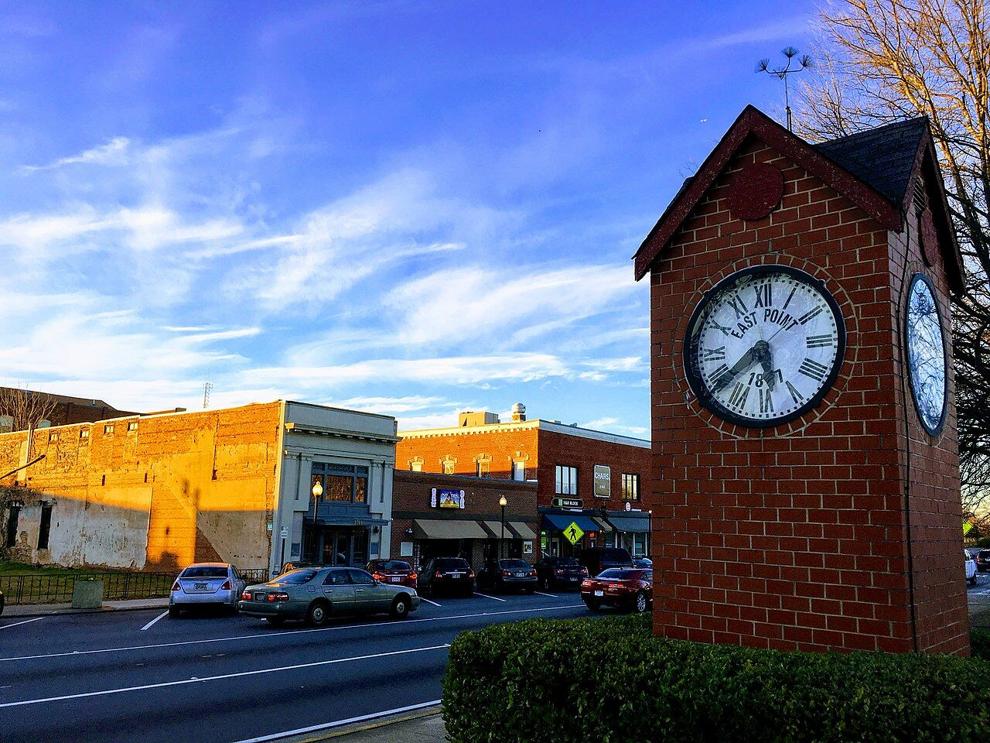 This partnership is a result of the $132,400 Environmental Workforce Development and Job Training grant awarded to the city of East Point in March of this year to train up to 72 people in important skills needed to work in the environmental remediation field and to assist local economic development.
"We are excited to continue to pave the way for more workforce development, jobs and livable wages opportunities in our city," said Mayor Deana Holiday Ingraham.
"This is a great way to expose our young adults to careers in the environmental field to improve the qualify of life for our community."
The city of East Point Environmental Workforce Development and Job Training Program will provide training, classroom education and certifications to create additional, accessible jobs for city residents.
This is a paid opportunity to earn the fundamental credentials to apply for job opportunities in the environmental industry. The program consists of three cohorts for enrollment for up to 20 people per cohort.
Applicants will complete a 12-week training program and receive workforce development training from a curriculum comprised of field training and the following 3 courses: Hazardous Waste and Emergency Response, Georgia Soil and Water Conservation Commission Fundamentals and Advanced Fundamentals, along with a professional development certification from Clayton State University.
Eligibility Requirements:
♦ City of East Point Resident
♦ Have the ability and appreciation for working with a team towards a common goal
♦ Ability to pass a drug screening
♦ Complete Program Application
Benefits and Compensation:
Potential program participants will receive:
♦ Uniform (partial) provided
♦ Improved personal and digital communication, time management, and soft skills
♦ Networking opportunities and exposure to an array of new experiences
♦ A laptop for virtual education training
♦ Personal Protective Equipment (mask, gloves, work boots)
♦ $400 stipend (issued upon completion of full 12-week curriculum)
♦ Program participants that complete all aspects of the cohort are eligible to apply for non-competitive full-time employment with the City of East Point
Applications are being accepted through Dec. 1. Classes will start Jan. 3 and end April 4.
Applications can also be completed at the East Point City Hall front desk at 2757 East Point Street. For questions, contact the city of East Point project manager, Shan Roberson at 404-559-6380 or sroberson@eastpointcity.org.
For questions regarding your application status, contact Greening Youth Foundation at 404-254-4827 or contact@gyfoundation.org.