Deron King, Deputy City Manager for the City of East Point, recently received the Credentialed Manager designation from the International City/County Management Association.
King is one of over 1,300 local government management professionals currently credentialed through the association's Voluntary Credentialing Program.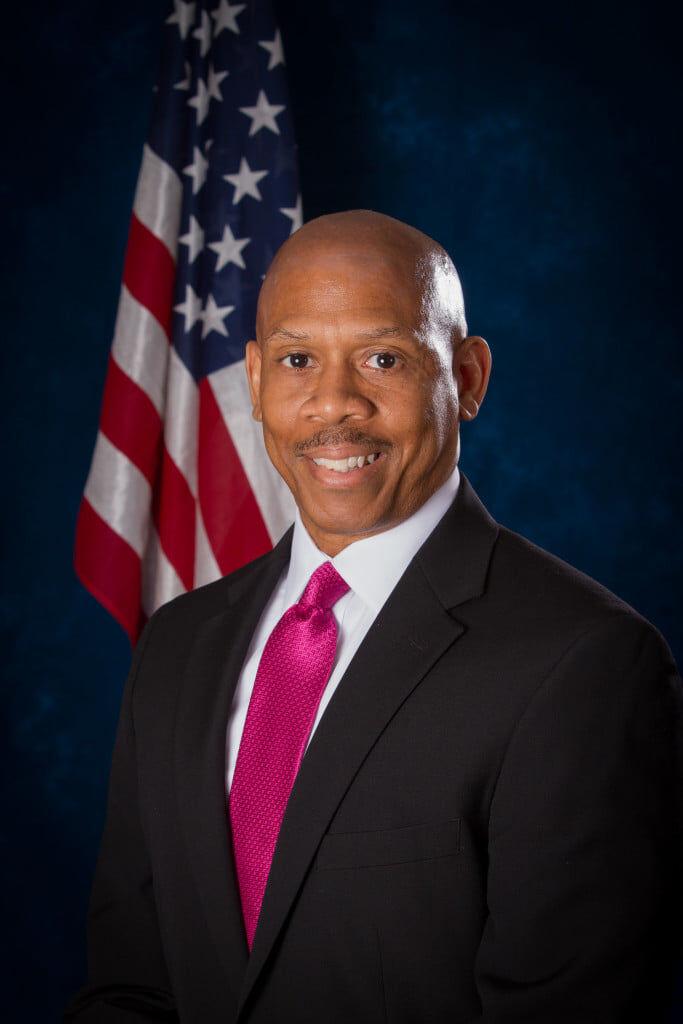 "I am honored to be given the Credentialed Manager designation by the ICMA and look forward to my continued professional development," said Deron King, East Point Deputy City Manager.
Deron is qualified by serving approximately 15 years of professional local government executive experience.
Prior to his appointment in the City of East Point as Deputy City Manager, he served as a City Manager for the Georgia cities of Waycross, Forsyth, and Stone Mountain.
King has also made significant contributions to several other organizations, including the National Forum for Black Public Administrators in which he currently serves as a member of the Human Resources and Ethics Committee.
To receive the prestigious ICMA credential, one must have significant experience as a senior management executive in local government; have earned a degree, preferably in public administration or a related field; and demonstrated a commitment to high standards of integrity and to lifelong learning and professional development.