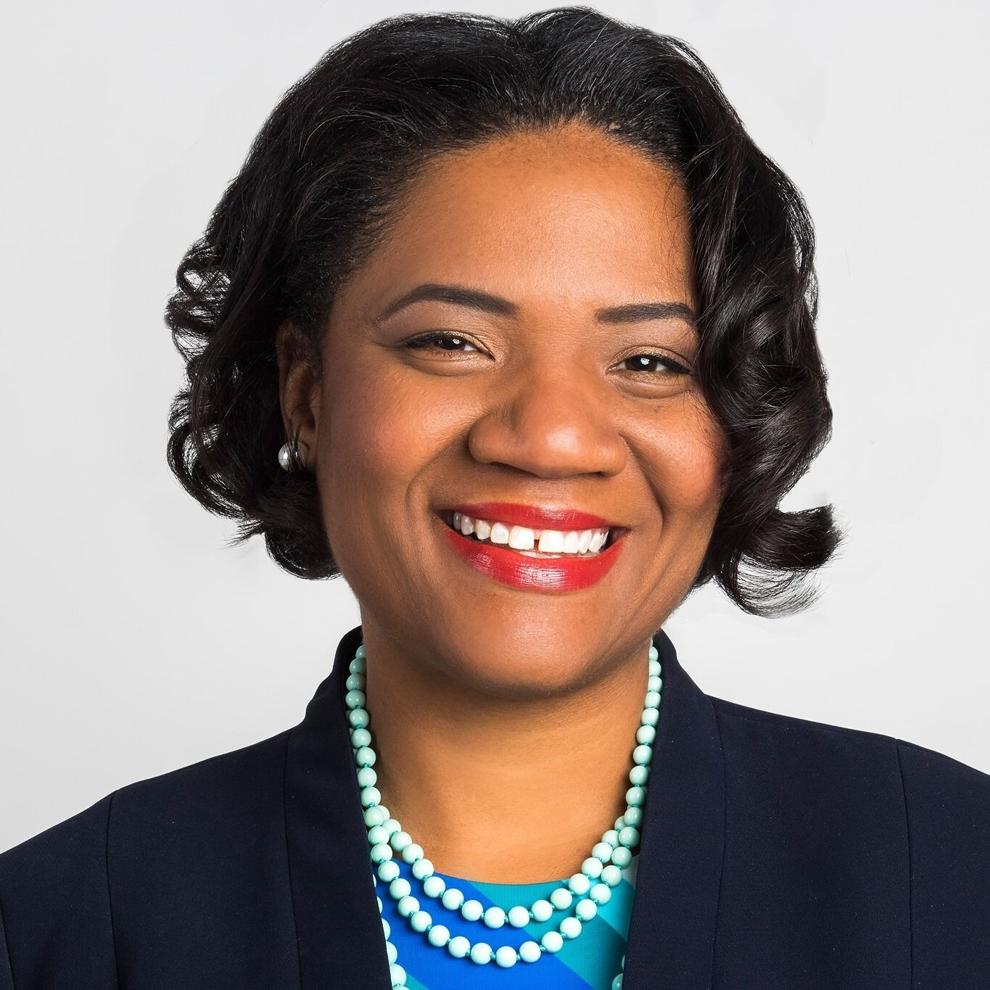 According to the unofficial election results, Incumbent Mayor of East Point, Deana Holiday Ingraham will remain in office for another term.
Results are not certified as of press time, but East Point's election rules state, "the City of East Point requires 50 percent and if no candidates reach 50 percent, the top two candidates will go to a runoff.
With all precincts reporting, Deana Holiday Ingraham took 77.40 percent of votes.
Candidate Nanette Saucier had 12.65 percent of votes, with candidate Eddie Lee Brewster coming in third with 9.95 percent of votes.
According to these results, it appears Mayor Ingraham will be in office for another term.