The new mayor of an Atlanta suburb is moving into a deteriorating condominium complex before deciding whether the city should demolish it.
Khalid Kamau, who has been sworn as the new mayor of South Fulton, told news outlets Monday that he will fulfill a campaign promise by moving into the Camelot condominium complex.
Camelot Condominiums was built on Old National Highway back in the '70s, but the future of development is unclear.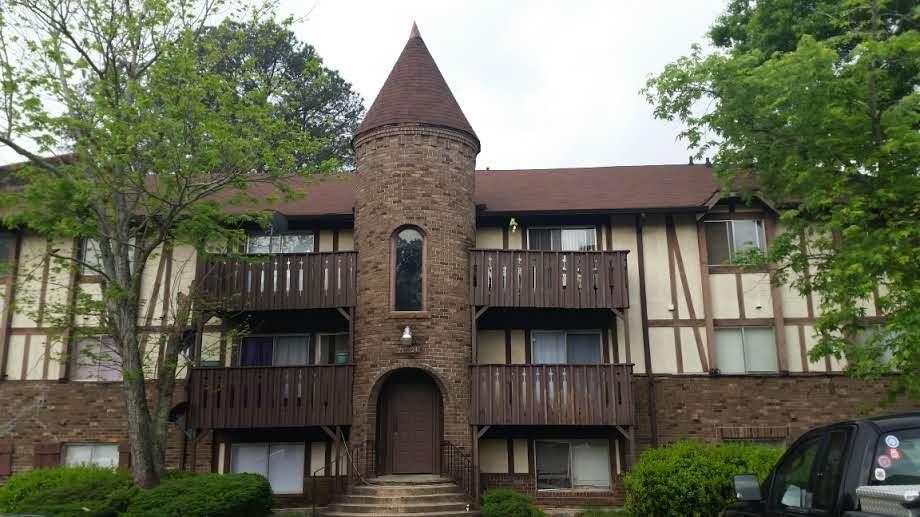 The complex is deteriorating and has been saddled with crime, squatters and fires, according to FOX 5 Atlanta News.
Many units are now occupied by renters.
"I come from the movement of black lives and the student non-violent committee, we believe you must live amongst people to understand them, so it is not a stunt but a principal," Kamau said.
The city's second elected mayor admits he initially thought of demolishing the complex and rebuilding but had a change of heart on the campaign trail last year.
"There was an outcry from the legacy homeowners. A couple of residents said I love my house, I do not want to lose it. So I decided to move in before I make a final decision," Kamau said.
City leaders have proposed demolishing the complex, but some longtime homeowners oppose the move.
"I decided to move in before I make a final decision," Kamau said.
Kamau is paying $800 per month for a one-bedroom unit, saying he will live there for up to a year.
Resident Condia Perry applauds the move.
"Now we have a mayor who says, 'I am with you, I support you. I want to see first hand, I am willing to live here,'" Perry said.
Kamau has won attention because of his identification as a democratic socialist and his involvement in the Black Lives Matter movement.
He promises to make the 108,000-resident city a laboratory for economic, housing and justice policies that improve the lives of African Americans.
Kamau tells the public this is no publicity stunt, he will actually live in his apartment every night for the next year.
When asked if he has a safety concern, he says he believes in God and has prayed for his safety, according to Fox 5 Atlanta News.