Henry County Schools is closing out its 2016-17 year with changes at the top.
Superintendent Rodney Bowler already announced his September retirement, while Henry County Middle School Principal James Mercer said he is going to Harvard University in the fall.
Bowler is joined in retirement by other educators departing in May.
They include Locust Grove High School Principal Lisa Gugino, Timber Ridge Elementary School Principal Pam Consolie and Woodland Middle School Principal Gena Williams, all with tenures of about 30 years in education.
"As for new principals, there has been some movement for next year," school district spokesman J.D. Hardin said.
Mercer's replacement at Henry County will be LaRita Wiggins, formerly the Austin Road Middle School assistant principal.
Locust Grove Middle School Principal Tony Townsend will get promoted along with his eighth-grade class to Locust Grove High School, replacing Gugino.
His old office has not been filled yet.
Hampton Middle School's new Principal Purvis Jackson is transferring from the same job at Stockbridge Middle School.
His replacement will be Julissa Forbes, formerly Mercer's assistant principal at Henry County.
Promoted in place are new Woodland Principal Joycelyn Jackson, replacing Williams, and Dutchtown Middle School Principal Shawana Griffin, their respective schools' former assistant principals.
Kristen McRae moves up and over as principal of  Timber Ridge in McDonough, replacing Consolie, from Mount Carmel Elementary School in Hampton, where she was assistant principal.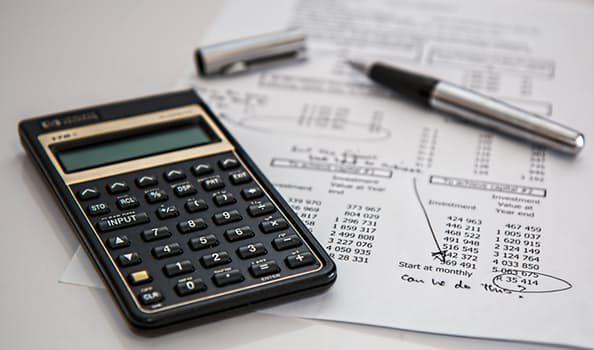 As school board members prepare to close out one year, they are also pondering the next year's budget.
"The next budget has increased to $380 million," Hardin said about the proposed 2017-18 spending plan, up from about $362 million in 2016-17.
Approval is slated for June 12.

Graduation is set for May 26, Hardin said.  
 "As long as I have been with this system, it has traditionally been the last day of school," he said.
The times range from 7 to 8:30 p.m., except for the Excel Academy, which has its ceremony at 1 p.m. at the Performing Arts Center in McDonough.
Valedictorians and salutatorians are getting ready to take their places in commencement exercises.
Those already named are:
- Dutchtown: Steven Tran and Anna Nguyen.
- Hampton: Bernadette Khakina and Lexi Satkowiak.
- Henry County: Heng Theng and Hussain Raza.
- Locust Grove: Marissa Johnson and Kaylee Deutsch.
- Luella: Rebecca Bates and Emily Pugh.
- Ola: Madelyn Nicole Conn and Louis Clay Morrison.
- Union Grove: Justin Gittemeier and Jonathan DeLozier.
Stockbridge high school information was not available by press time.
Eagle's Landing and Woodland high schools will announce their top scholars May 21 or 22.