A journey that started 10 years ago for the city of East Point marked significant progress at the end of April with the opening of a 32,000 square foot city hall building.
"Realizing we could do better than spending almost half a million dollars annually in rent, we decided to make our dream of a new government center a reality by investing in ourselves," said East Point Mayor Deana Holiday Ingraham.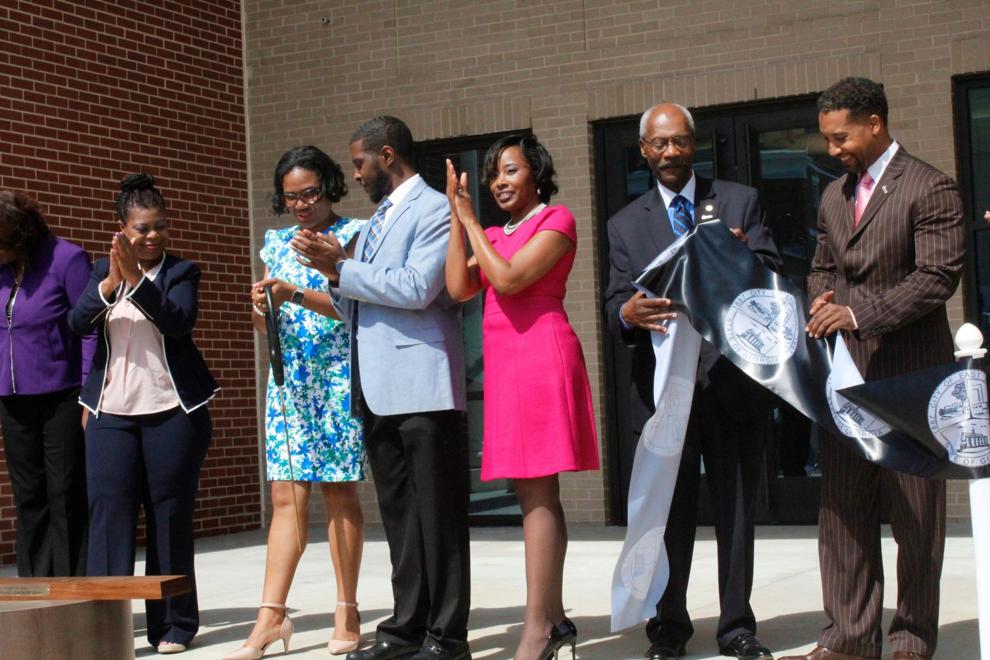 Local government and administrative offices will relocate to the new building at 2757 East Point Street. The completion of city hall ends phase one of a $15.8 million dollar project that will continue with a connection to the nearby historic auditorium and more building out of the government complex. Phase two of construction is now underway.
Special features of the new city hall include that it is an energy saving, sustainable building with electric charging stations. It also has water features and was designed "to feel like no one is ever facing the back of the building," stated Deputy City Manager Deron King.
The new city hall will provide city offices, a multipurpose city council chamber and an additional 2,400 square feet for future growth.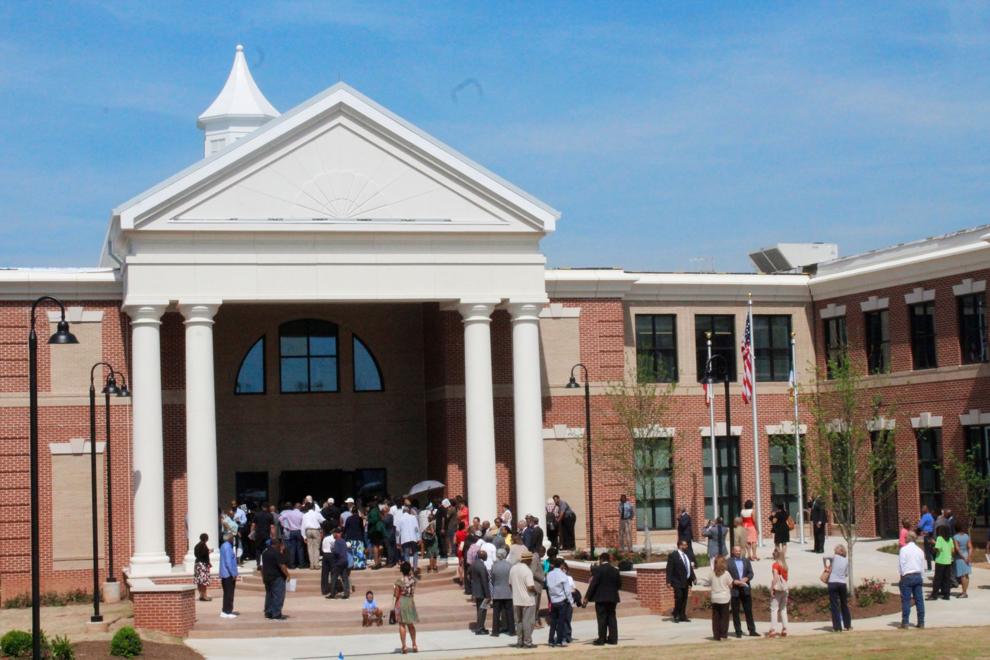 About 30,000 square feet of green space will be available for public events, gatherings and other recreation, which includes an amphitheater that can hold about 10,000 visitors.
"This is not just a government complex but also a venue for greater events and for the residents to use right in the heart of our downtown area," said King.
City officials celebrated with a ribbon-cutting ceremony and tours of the new facility on April 30.