Groups and establishments in south Fulton will join in the patriotic spirit by thanking its military veterans before, during and after Nov. 11.
Tributes will surround and occur on the 100th anniversary of Armistice Day, known as Veterans Day for more than 60 years.
The ATL Airport Chamber will hold its Golfing with Veterans event Nov. 7 at 10 a.m. at Braelinn Golf Club, 500 Clubview Drive in Peachtree City. The fee for individual players is $200; teams of four are $700.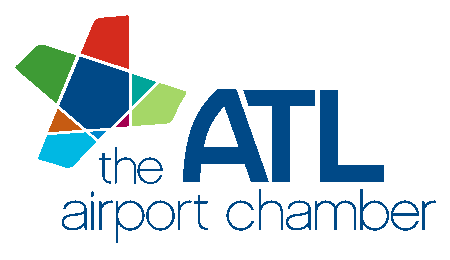 The Union City nonprofit community Christian City will honor its residents who are veterans at its November installment of its monthly Coffee & Classics program on Nov. 8 at 5 p.m.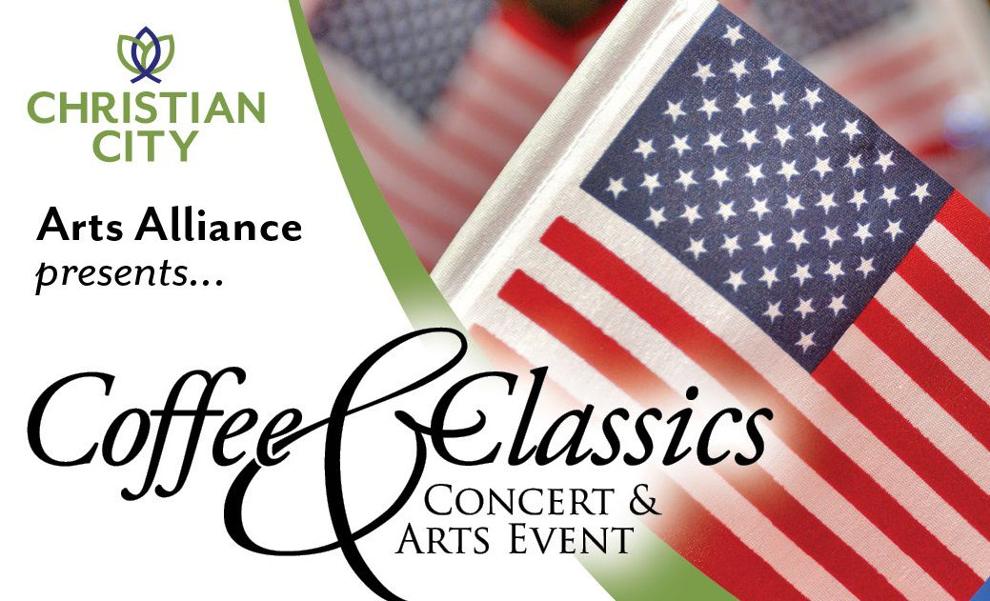 On Nov. 15, veteran U.S. Air Force pilot, retired Col. George Worley, will speak of his experiences flying the U2 spy plane during the Cold War.
Woodward Academy, 1662 Rugby Ave. in College Park, will host its annual Veterans Day program Nov. 9 at 11:30 a.m.
According to its website, each year the private school celebrates its military heritage and honors community veterans with a special program and wreath-laying ceremony in Memorial Plaza.
The program is made possible by the Tyler H. Brown 1996 Leadership Speaker Series Endowment Fund and has occasionally featured speakers who have been awarded the Congressional Medal of Honor.
The academy will also host a Veterans Day Weekend 5K run/walk around the campus and the neighborhood on Nov. 10. Proceeds will benefit the Horizons Atlanta program at Woodward. A warm-up, presentation by the Woodward honor guard and invocation will begin at 8 a.m. The race will begin at 9 a.m. and end in the Bull Ring located at the center of the Upper School campus. Winners will be announced after all participants finish around 10:30 a.m. Registration is $30.
The Atlanta chapter of Tuskegee Airmen Inc. will hold its fifth annual Veterans Day ceremony Nov. 9 at 11 a.m. at the Most Worshipful Prince Hall Grand Lodge, 7340 Old National Hwy.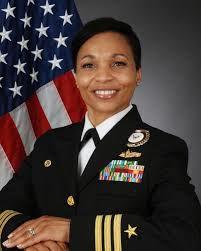 The guest speaker is U.S. Navy Commander Kim Y. Green.
In Fairburn, the local Huddle House restaurant, 7860 Senoia Road, offers Sweet Cakes pancakes to all active duty, retired and veteran military members from Nov. 9 to 12.
Current military ID is required.
The Cascade United Methodist Church veterans ministry will hold its Jazz Recognition Brunch on Nov. 10 from 10 a.m. to 1 p.m. Tickets are $50 and include a buffet, music from trumpeter Milkshake Mayfield and a special tribute to two Tuskegee Airmen. Dress code is casual chic.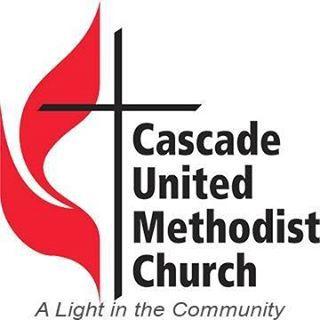 The church will hold a special service Nov. 11 from 8 to 9:45 a.m. in its sanctuary at 3144 Cascade Road SW, Atlanta.
The College Park Woman's Club invites all local veterans to its annual Veterans Day program on Nov. 10 at 2 p.m. at Camellia Hall, 3413 Main St., College Park.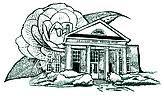 According to event organizer Johanna Derda, the featured speakers are retired U.S. Air Force Col. Thomas O. Coleman Jr. and Teresa Ford.
A fighter pilot, Coleman served in the Vietnam War and in Operation Desert Storm.
His honors include the Distinguished Flying Cross and the Bronze Star.
He and his family live in College Park.
Ford volunteers for the Arlington, Virginia-based nonprofit Vietnam Veterans Memorial Fund's Wall of Faces project.
Its goal is to collect photos of more than 58,000 Vietnam War dead whose names are on the national memorial wall in Washington, D.C., according to the nonprofit's website; 143 Georgia casualties are still without matching photos.
Admission is free. Refreshments will be served. Donations for the Hartsfield-Jackson Atlanta International Airport USO facility will be accepted.
The city of East Point is holding a breakfast for its employees who are veterans.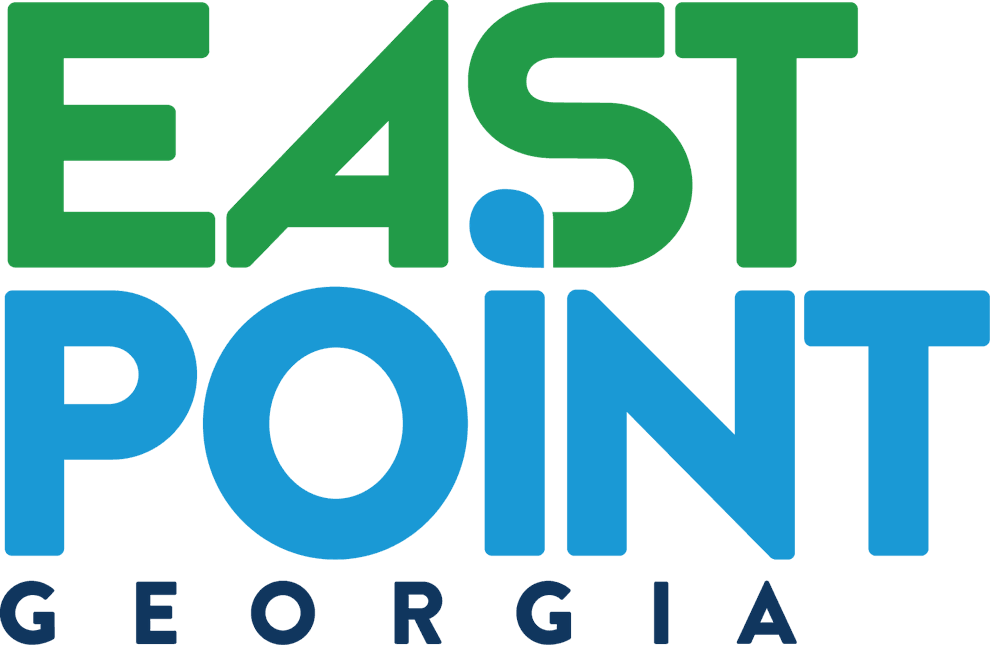 While the event is not public, the city recently publicized its former military service personnel with a series of videos, "Meet Our Veterans."
Participants are the East Point Police Department's Sgt. Sylvia Smith, Capt. Victor Copeland and Sgt. Johnnie Turner, the East Point Fire Department's Lt. Charles Barnette, Lt. Douglas Stanley and apparatus operator Bernard Talps, city electric department Director Shawn Dowe, Assistant Director of Planning and Community Development Vincent Washington, Assistant Permits Coordinator Chassidy Warren Mitchell, Fleet Maintenance Supervisor Patrick Johnson and Lead Customer Resource Specialist Joshua Nelson.
"I'm proud to be a veteran because it allowed me to provide security for our United States and keep our borders safe," Smith said.
The East Point Historical Society will hold its annual open house on Nov. 11 from 1 to 4 p.m. at 1685 Norman Berry Drive.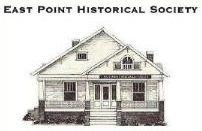 The event includes refreshments and a speaker.
The Exchange Club of Hapeville will hold its veterans program Nov. 11 at 3 p.m. at the Depot Museum, 649 S. Central Ave.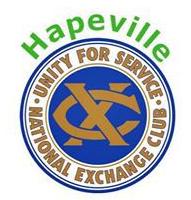 "The club believes there's no better way to show gratitude for our freedoms than to thank a veteran," member Heather Glantz said. "One of the many programs the Exchange Club promotes is Americanism-pride in our country, appreciation for the freedoms granted to American citizens and gratitude to the men and women who serve/have served in the armed forces."
For more information, call 404-669-2175.
On a national scale, the U.S. World War One Centennial Commission is inviting Fulton County to participate in the Bells of Peace program, in which bell ringers at church and courthouse bell towers will sound the instruments Nov. 11 at 11 a.m.
According to commission chair Terry Hamby, the program commemorates the centennial of the truce that ended WWI, signed at the 11th hour on the 11th day of the 11th month in 1918.
"In November 2018, the world will commemorate the 100th anniversary of the armistice," he said in a statement.

The program also remembers the sacrifices of 4.7 million Americans who served in the Great War, Hamby said, of whom more than 116,000 died.
The commission also has a smartphone app, Bells of Peace, available from the Apple Store or Google Play. Users can choose the sound of the bells that will resound Nov. 11 at 11 a.m.
Also nationally, the U.S. Small Business Administration will celebrate the accomplishments of veteran, service member and military spouse small business owners during National Veterans Small Business Week, from Nov. 5 to 9.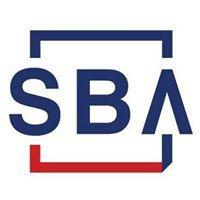 "Entrepreneurship is not a solo mission," SBA Administrator Linda McMahon said in a statement.
According to McMahon, veterans own 2.5 million American businesses.