South Fulton locations will join with the nation in remembering its fallen military heroes.
In College Park, Friendship Community Church at 4141 Old Fairburn Road will host Memorial Day Sunday at its May 27 services at 8:15 and 11 a.m. with appearances by gospel recording artist Maurette Brown Clark.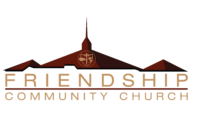 The city of Hapeville will hold its annual service May 28 at 10 a.m. at the Hoyt Smith Center, 3444 N. Fulton Ave.
According to the city website, residents and visitors are invited "to honor those who made the ultimate sacrifice in the U.S. military."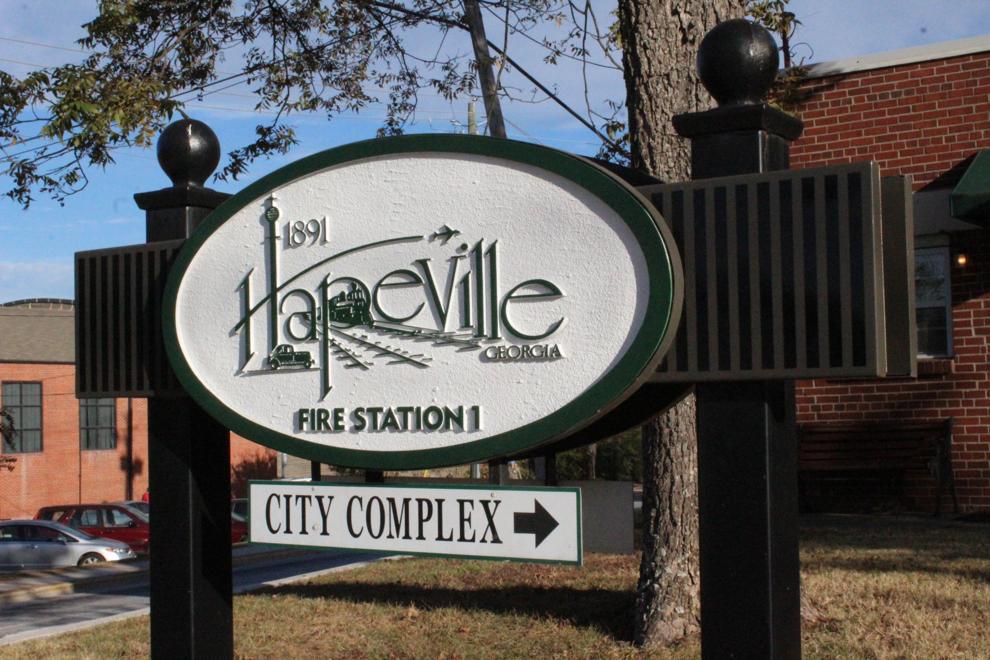 The Hapeville Exchange Club will provide American flags for attendees.
City Special Events Coordinator Holli Stephens Lovins said the guest speaker is Cindy Parsons from the Wounded Warrior Project.
Mayor Alan Hallman will welcome guests and City Councilman Mark Adams will lead the pledge of allegiance.
Hallman, Alderman Mike Rast and local band front men Jimmy Lovern and Chris Waller, who form a barbershop quartet, will sing the national anthem and service songs of the U.S. armed forces' five branches, as they did in 2017.
Academy Theatre performer and Marketing Director Fracena Byrd will present "America the Beautiful" and "My Country, 'Tis of Thee."
Soldiers, sailors and aviators from the city who were lost in wartime conflicts have previously been honored by a roll call and the placing of a wreath.
This year, former City Councilman Lew Valero will recognize the war dead from World War I and II, Korea and Vietnam.
Valero, a veteran of the Korean War, will place the wreath along with Steve Lamb of the Hapeville Exchange Club, a Vietnam War veteran.
Representatives from the city's public safety departments will also participate.
After the service, attendees can enjoy refreshments provided by the Hapeville Historical Society and the Hapeville Service League.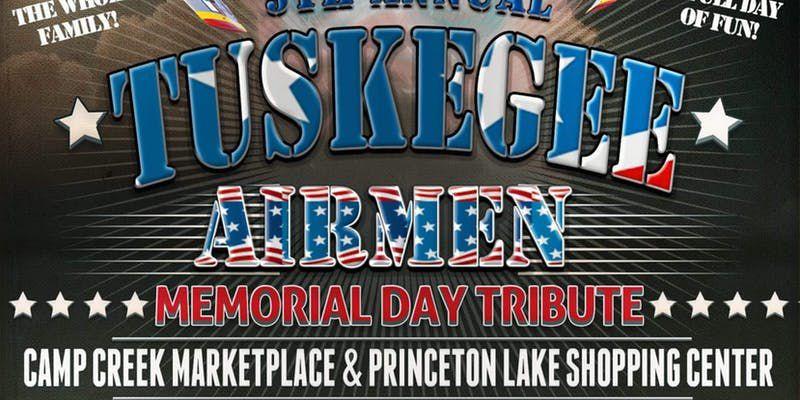 South Fulton Community Organizers and event planners Ginaki Inc. of Jonesboro will blend statesmanship and celebration at their observation May 28 from 8 a.m. to 6 p.m.
The fifth annual Tuskegee Airmen Memorial Day Tribute will be at Camp Creek Marketplace, 3480 Marketplace Blvd., East Point, and Princeton Lake Shopping Center.
The event includes performances and vendors.
According to the event organizers, a 5K walk and run to honor military and public safety personnel begins at 8 a.m.
A parade led by grand marshal and District 61 State Rep. Roger Bruce, D-Atlanta, begins at 10 a.m.
Bruce is one of the sponsors of the 2008 state resolution naming a portion of Camp Creek Parkway for the nation's first black fighter pilot squadron.
House Resolution 1023 stated the then-U.S. Army Air Corps formed the 99th Fighter Squadron at Tuskegee Institute to train the airmen, "who, until that time, had not been accepted into pilot training programs" in the military.
The squadron was an "unqualified success" with a "superior record" of bravery and skill, the resolution stated, and helped integrate all U.S. armed forces.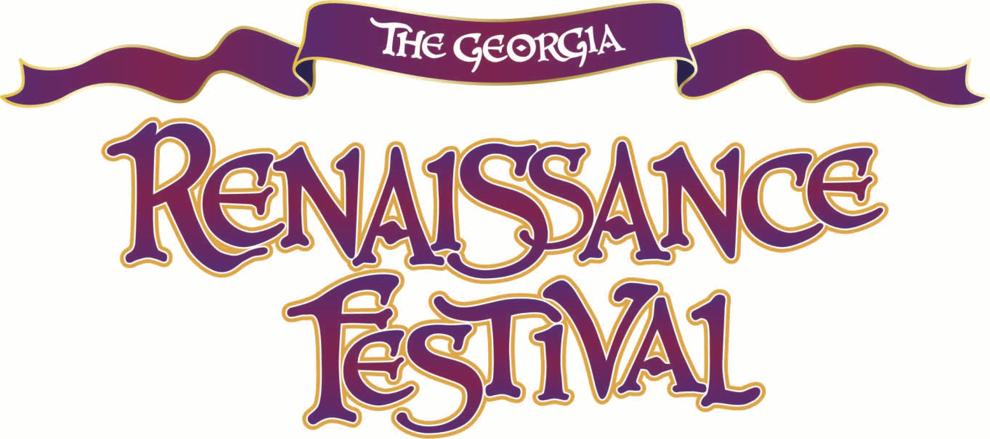 The Georgia Renaissance Festival in Fairburn is also participating in saluting the military. On May 28, attendees who show their military ID at the box office will get in free and up to four family members can buy tickets at $8 each; tickets are normally $23.95 at the gate for adults and $11.95 for children age 6 to 12.