United States women's national soccer team two-time FIFA Women's World Cup Champion Kelley O'Hara, Powerade and the U.S. Soccer Foundation have officially opened a mini Power Pitch soccer field near O'Hara's hometown of Atlanta to provide more access to soccer for local youth.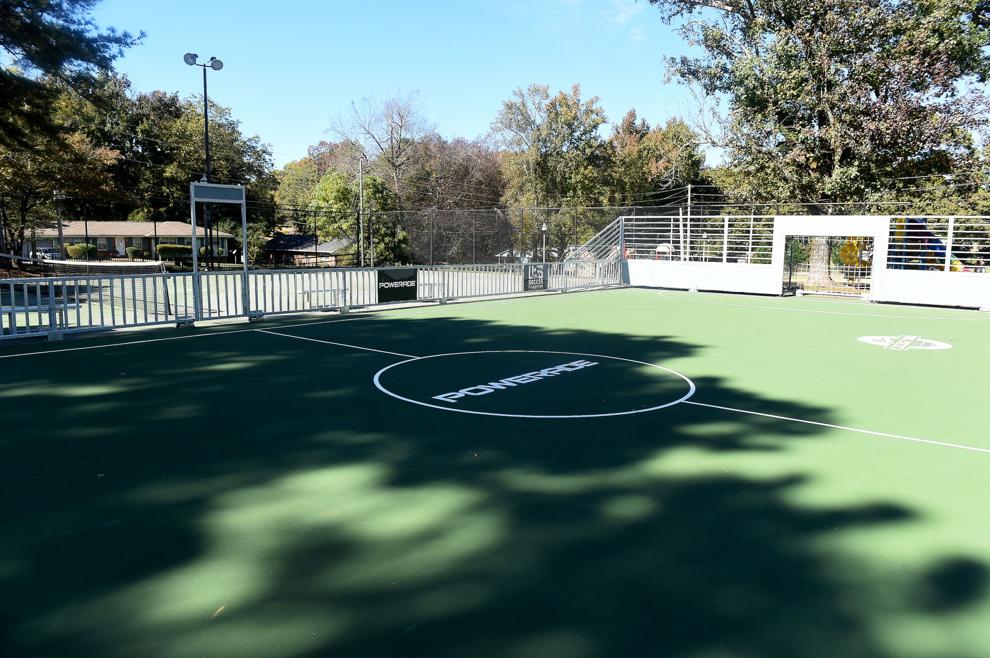 The new Powerade Power Pitch is at Charles E. Phillips Esquire Park in College Park.
Powerade has pledged to build three Power Pitches across the country in partnership with the U.S. Soccer Foundation.
The Power Pitch — one of which already opened in Gardena, California, in 2019 with Alex Morgan — will allow increased playing time for Atlanta youth players.
The safer and inclusive space will accommodate unstructured play with programming specifically designed for youth interested in playing soccer.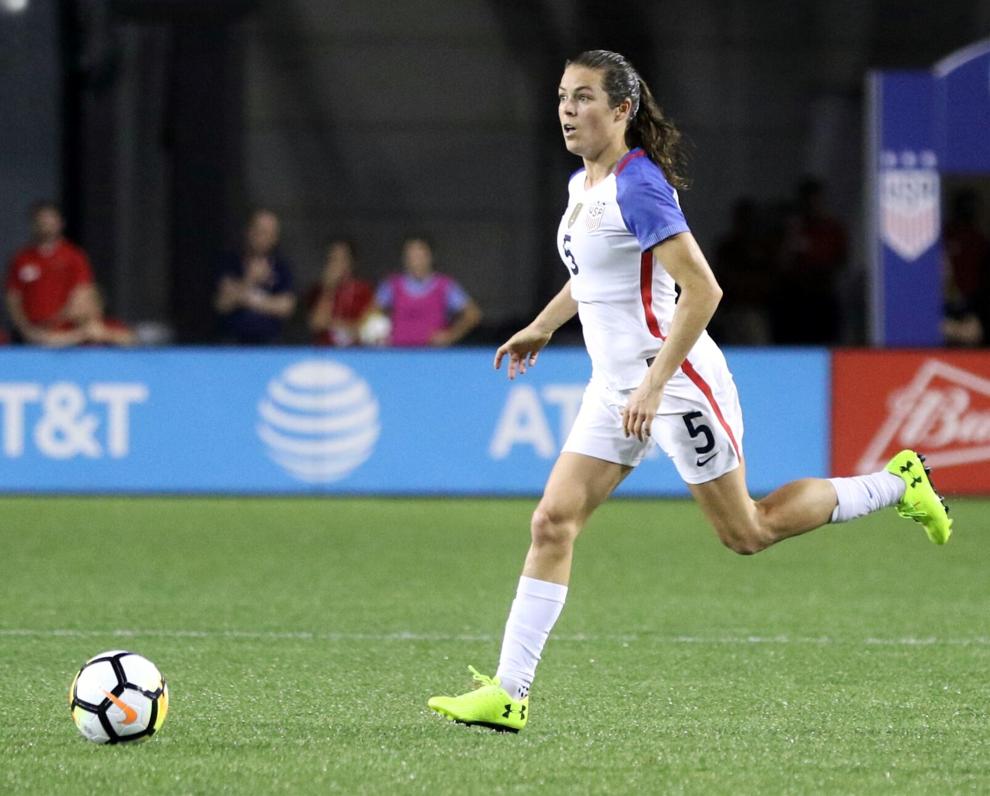 "I hope that, with the creation of the mini Pitch, there might be a kid out there that goes and plays on that field and one day discovers soccer because of it and has access to that. It's really special," O'Hara said.
The final field will be unveiled in November in Inwood, New York with women's national soccer team player Crystal Dunn.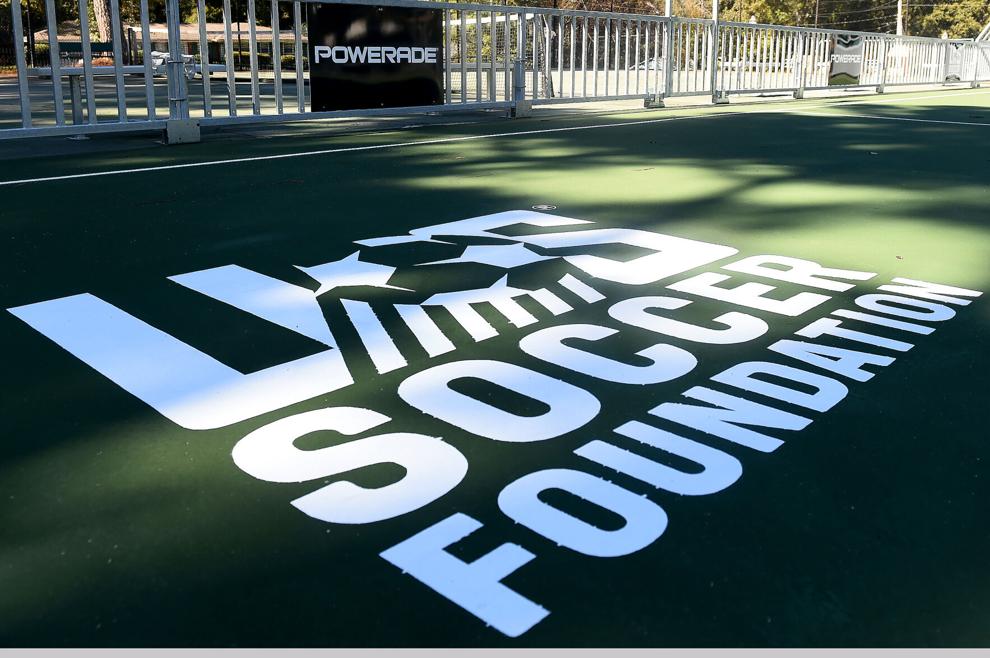 The Power Pitches are a part of the U.S. Soccer Foundation's Safe Places to Play program, which transforms underutilized spaces into state-of-the-art soccer fields. They can be used by local organizations to provide programming and as inclusive environments for unstructured pick-up play.
The goal is to provide thousands of community youth with an additional 2,000 hours of play per year on each Power pitch.
O'Hara said her hope is to provide access for kids that might not necessarily think to play soccer or may not have access to a soccer field.
"In terms of sports, I think it is really important to eliminate as many barriers as possible of entry to allow kids to be able to have access and be able to play," she said. "In the U.S., you see basketball courts all throughout cities and throughout the world and all the countries I've traveled to, you see more soccer fields. So being a part of it is empowering. I would love to be at more and more facilities like this so kids do have places to play."
The Power Pitch features lights to increase the number of hours people can use the space, benches to watch the playing unfold, lockable storage for equipment, and a comprehensive, long-term warranty to reduce maintenance costs.
The U.S. Soccer Foundation is a national leader in sports-based youth development. Its programs are proven to help kids in underserved communities improve their physical, social and emotional health while cultivating critical life skills.
Through the creation of mini pitches, the foundation also provides safe places for kids to play soccer right in the neighborhoods where they live and go to school.
For more information on the Safe Places to Play program, visit the website here.