Henry County offers multiple ways during the 2018 midweek holiday to celebrate the signing of the Declaration of Independence.
The county parks and recreation department will host its seventh annual Firecracker Road Race 5K, 10K and one-mile walk starting at 8 a.m. July 4 at Nash Farm Park, 100 Babbs Mill Road in Hampton.
County Communications Specialist Erika Richards said proceeds will benefit the department's Special Olympics program.
Its mission is to provide a variety of Olympic-style sports and competitions year-round for students and adults with intellectual disabilities, according to the website of Locust Grove-based Get Set Grow Race Productions.
"The celebration is energetic, the fellowship is sweet and the course can be challenging. This road race has been a favorite for many years," the website stated. "Before you fire up the grill, make plans to put in a few miles."
Registration fees vary from $25 to $50.
The event includes a 9 a.m. Tot Trot, which is free to children 6 and under.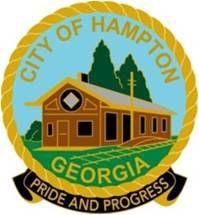 The city of Hampton will hold its annual 4th of July Parade at 9 a.m., beginning at Oak and College streets.
Registration is open to floats, trucks, cars, walkers, cyclists and "fabulously dressed" dogs, according to the city's website.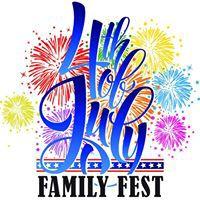 Henry County Fireworks will host its inaugural 4th of July Family Fest from noon to 10 p.m. at Warren Holder Park, 301 Club Drive in Locust Grove. According to its website, it includes fireworks, live music, a kids' zone and vendors.
Admission is free. Parking is $5. Upcharges apply for children's play areas and helicopter rides.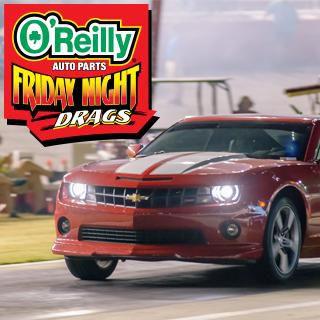 The Atlanta Motor Speedway, 1500 Tara Place in Hampton, will add the Papa John's Pizza Fireworks Extravaganza to its special Wednesday edition of O'Reilly Auto Parts Friday Night Drags.
Gates open July 4 at 6:30 p.m. Fireworks begin after sunset, followed by drag races.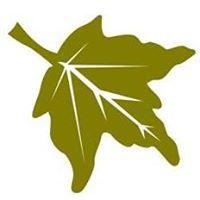 Panola Mountain State Park, 2600 Hwy. 155 in Stockbridge, will hold its annual 4th of July Fireworks Hike from 8 to 10 p.m.
It will feature a panoramic view of Atlanta and Stone Mountain celebrations of Independence Day, according to the park's website.
Registration is $20 plus $5 for parking.