Henry County and its cities will join active armed services personnel, first responders and civilians in thanking former members of the military for their service.
Veterans Day salutes to wartime and peacetime warriors are set for Hampton, McDonough and Stockbridge.
The city of McDonough begins the celebrations of service with its 12th annual Veterans Appreciation Breakfasts on Nov. 5 and 8 from 8 to 10 a.m. at the Heritage Senior Center, 1050 Florence McGarity Blvd.
RSVP by Oct. 29 to Trisha Colpetzer at 678-782-6265 or tcolpetzer@mcdonoughga.org.
The city of Stockbridge continues the tributes with a one-mile parade Nov. 9 at 10 a.m. beginning at the Municipal Courthouse at 4602 N. Henry Blvd.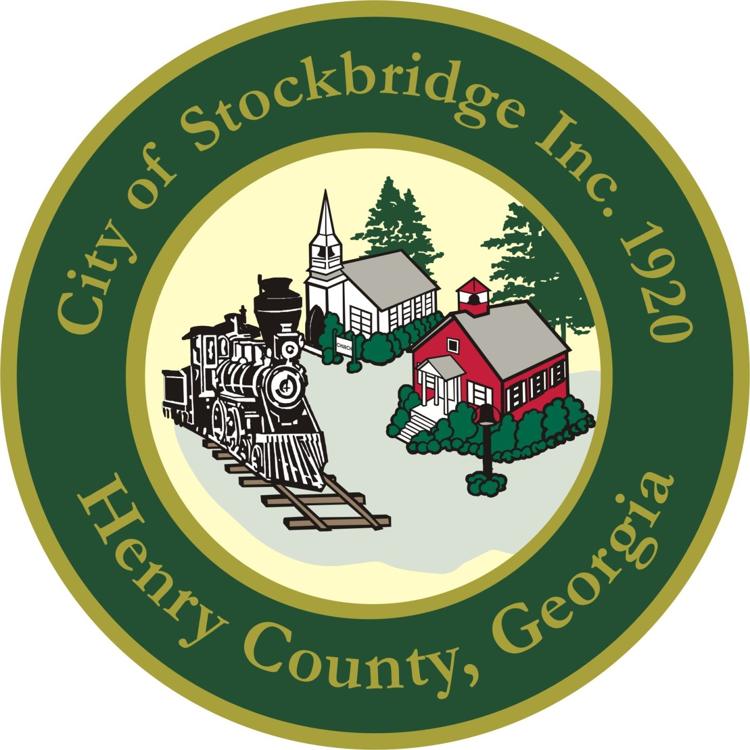 On-site registration is at 7:30 a.m. Parade lineup starts at 9 a.m.
According to the city's website, the parade will proceed down North Henry Boulevard, over the bridge, turn right onto Burke Street and continue through downtown Stockbridge to the Merle Manders Conference Center.
Participants may include representatives of community groups, schools and churches. Registration ends Nov. 2.
Spectator parking will be available at city hall, 4640 N. Henry Blvd., along East Atlanta Road and at the old Patrick Henry High School parking lot at 109 S. Lee St.
The city's veterans' recognition luncheon will follow on Nov. 9 from 11:30 a.m. to 1 p.m. at the conference center, 111 Davis Road.
Guests can enjoy included a guest speaker and musical performances.
Veterans and their guests can attend free of charge, but space is limited and must be claimed by Nov. 2.
Registration forms are available at city hall, 4640 N. Henry Boulevard, and on the city website https://bit.ly/2NXkNRI.
Events Manager Cie Cie Wilson McGhee said the activities are popular with both residents and staff members.
"We always look forward to the community events," she said in a statement.
For more information, call 770-389-5982.
The county will hold its ceremony at the Veterans Wall of Honor at Heritage Park, 101 Lake Dow Road in McDonough, Nov. 10 at 11 a.m.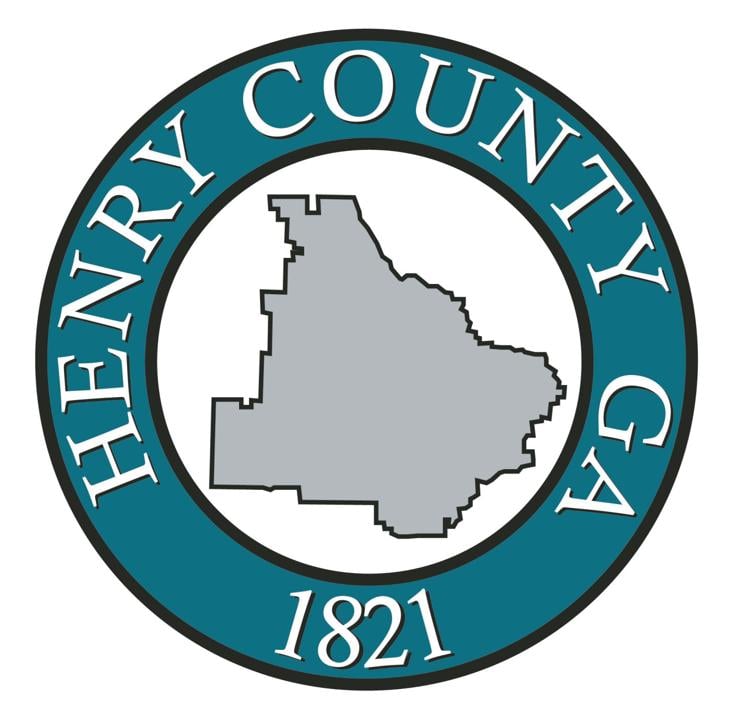 Its adjacent Heritage Park Veterans Museum will be open after the service.
Admission is free.
Museum Director Jim Joyce said the service will include guest speaker retired Command Sgt. Maj. Johnny L. Dorsey and music from Strong Rock Christian School.
Also participating are veterans groups like the Hampton-based Army Aviation Heritage Foundation, parent organization of the Sky Soldiers demonstration team, and American Legion Post 516 and Post 55, both of McDonough.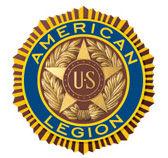 Post 516 Commander Alton L. Head, who served in Vietnam from 1971 to 1973, said in 2017 the day's significance is "to honor the veterans and those who have served, those who still serve and those who have passed away."
The wall itself celebrates its 10th anniversary, having been dedicated on Veterans Day 2008, according to its website at https://bit.ly/2wIGVfi.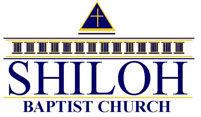 Post 516, host of the county service, will also host a free luncheon for veterans and their guests Nov. 10 at 1 p.m. at the Shiloh Baptist Church family life center, 262 Macon St., McDonough.
Registration is not necessary.
McDonough-based Shane's Rib Shack will be honoring military personnel and veterans during its Military Appreciation Week with free sandwich combos Nov. 8 through 10.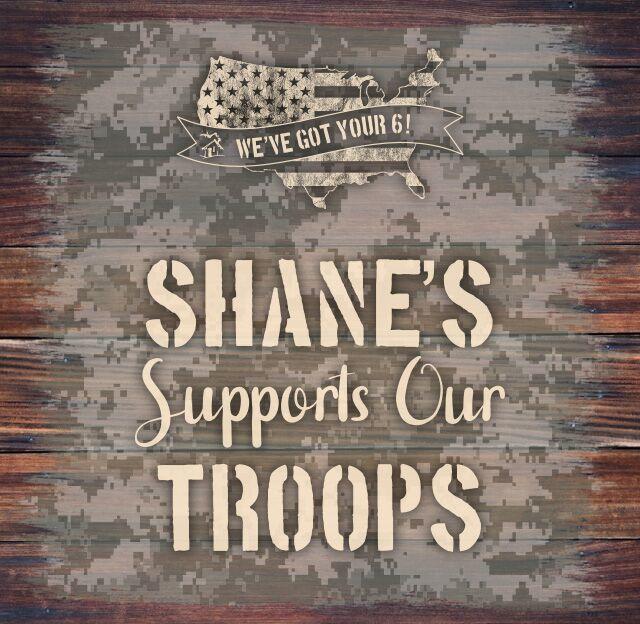 Military ID or proof of service is required.
U. S. Army Capt. Alex Carter, a "Shaniac" who has dined at the chain's Georgia, Virginia and Arizona locations, said their mission echoes his own.
"Being an officer in the Army taught me to ensure that my soldiers were well taken care of," he said in a statement. "Being deployed, away from our families made this even more important. It makes me very happy and proud to know that while I no longer lead soldiers, there are others who are helping to take care of our servicemen and women."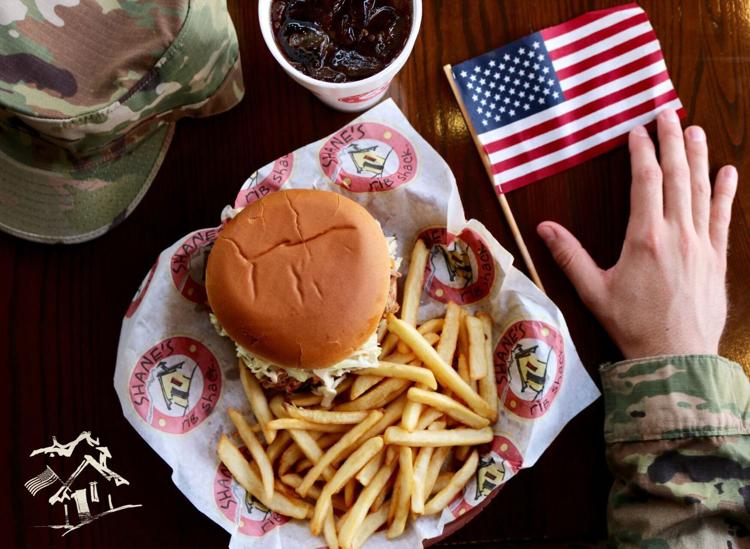 The chain will also collect hand-written letters to be sent overseas to deployed soldiers for Thanksgiving and send staff members to hospitals, nursing homes and veteran support organizations with free meals.
For more information, visit www.shanesribshack.com/shanes-salutes-its-troops.
Hampton will hold its Veterans Day service, hosted by American Legion Post 330, Nov. 10 at 11 a.m. at the Historic Hampton Train Depot Park, 20 E. Main St.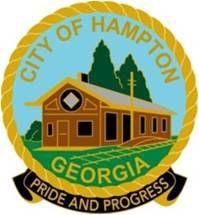 The guest speaker is Maj. Leslie M. Chandler.
For more information, visit https://bit.ly/2J8aVUo.
On a national scale, the U.S. World War One Centennial Commission is inviting Henry County to participate in the Bells of Peace program, in which bell ringers at church and courthouse bell towers will sound the instruments Nov. 11 at 11 a.m.

According to commission chair Terry Hamby, the program commemorates the centennial of the truce that ended WWI, signed at the 11th hour on the 11th day of the 11th month in 1918.
"In November 2018, the world will commemorate the 100th anniversary of the armistice," he said in a statement.
The program also remembers the sacrifices of 4.7 million Americans who served in the Great War, Hamby said, of whom more than 116,000 died.
Information: www.worldwar1centennial.org