Georgia is filled with sites significant to African-American history, like the Martin Luther King Jr. National Historic Site in Atlanta.
Henry County claims the Floyd Chapel Baptist Church in Stockbridge, where Martin Luther King Sr. – called "Daddy King" – preached his first sermon while still a teenager.
The city's Main Street program dedicated a historic marker there in 2016.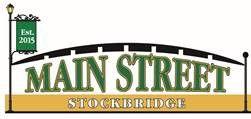 It reads in part that the 1878 church location "has endured as a cornerstone of Stockbridge's African American community."
Stockbridge celebrates Black History Month with several events.
Trinity United Methodist Church, 112 Wilson Ave., will host the seventh annual Stockbridge Community African-American Heritage Celebration during regular worship Feb. 25 from 11 a.m. to 1:30 p.m., according to church member, event organizer and City Councilman Alphonso Thomas.
Information: 770-474-7473
The Fairview Library, 28 Austin Road, Stockbridge, will screen "Hidden Figures," the story of three African-American women at NASA, Feb. 15 at 5:30 p.m. It will host Diverse Comics Day, including the "March" graphic novel series by U.S. District 5 Rep. John Lewis, D-Atlanta, Feb. 21 from 4:30 to 5:30 p.m.
Come to the Cochran Library, 174 Burke St., Stockbridge, for potato chips and discussion of their inventor George Crum on Feb. 21 from 4:30 to 5:30 p.m.; return for a Serenity Hair Design workshop Feb. 26 from 4:30 to 5:30 p.m.
Hampton and Locust Grove will also chip in.
The young adult department at the Fortson Library, 61 McDonough St., Hampton, will hold Taste Testing and Thinkers, a celebration of African-American inventors, Feb. 22 at 6 p.m. Attractions include refreshments, video games and a contest.

Young adults visiting the Locust Grove Library, 115 LG-Griffin Road, Locust Grove, Feb. 15 at 6 p.m. can weave yarn baskets and learn about the Gullah culture.
In addition, the library system's online resource Hoopla offers library cardholders free movies, music, e-books, e-audiobooks and comics celebrating Black History Month.
Joy Caldwell, Henry County Library System spokeswoman, said patrons can explore different facets of history.
"These programs and resources provide opportunities to learn about the important contributions by African Americans to art, technology, literature, sports, pop culture and more," she said in a statement.
Information: 678-432-5353
Within McDonough city limits, organizers offer three special African-American heritage events this month.
The Genealogical Society of Henry and Clayton Counties invites residents to its headquarters at the Brown House, 71 Macon St., McDonough, Feb. 17 at 10 a.m.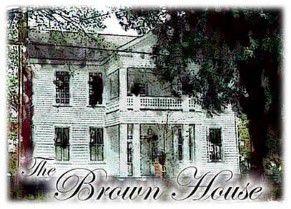 Society board member Dorothy Tuck will address the unique challenges of African-American research; local ties to the upcoming British royal wedding are also on the agenda. Admission is free. Refreshments will be served.
The Henry County branch of the NAACP's youth council will hold its Black History Month event Feb. 24 from 10 a.m. to 1 p.m. at the Tabernacle of Praise Christian International youth center, 1640 Ga. 42, McDonough.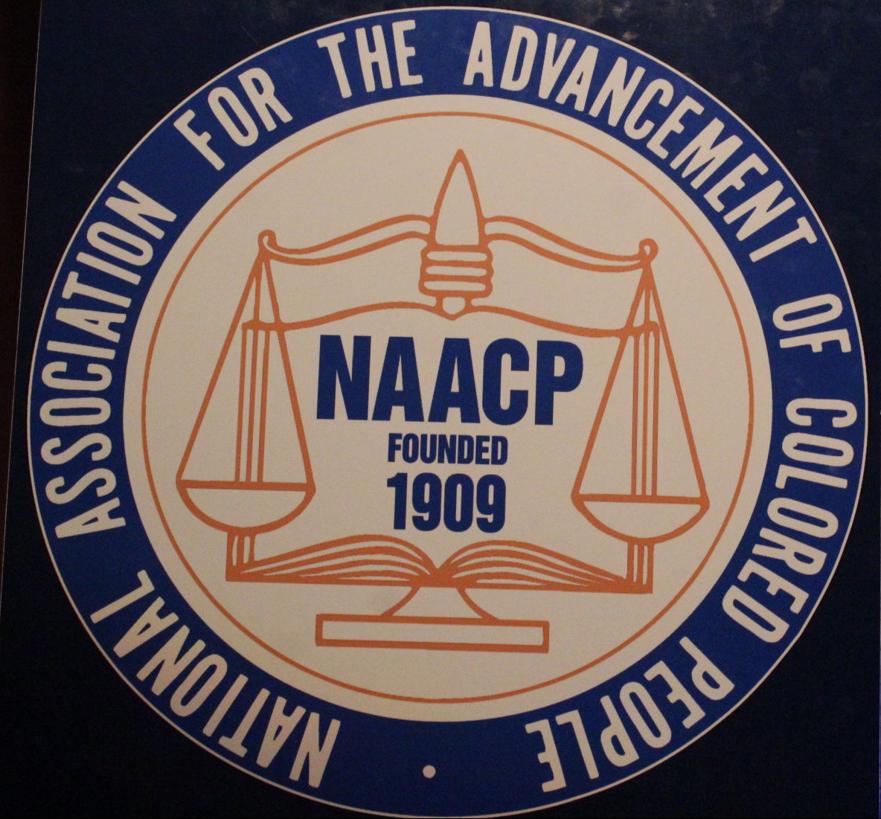 Tickets are $10 in advance and $15 at the door.
Tiana L. Ferrell will debut her play "The Ladies Car," based on her own family tree, at the Henry County Performing Arts Center, 31 Lemon St., McDonough, for one night only Feb. 24 at 7 p.m.
"The play depicts the story of a young woman fighting a lone battle for equality in the post-Reconstruction era while exploring love and her life's purpose," Ferrell said in a statement about Ida B. Wells, who sued the Chesapeake, Ohio & Southwestern Railroad in 1884 for discrimination. "Wells was physically removed from a train after her refusal to leave the first-class ladies car for the Colored coach."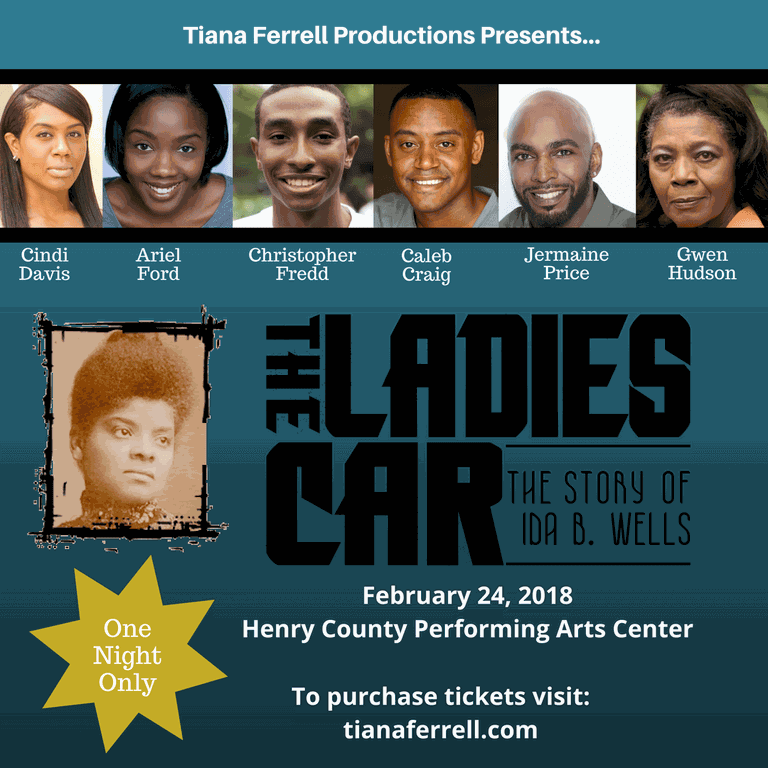 Ferrell said the audience will be entertained and enlightened by the untold story of her grandmother, who was born a slave and died an American hero.
"Wells is credited with founding the NAACP and being instrumental in the civil rights and women suffrage movements," Ferrell said, "but her victory with the railroad company is widely unrecognized."
The cast is Caleb Craig, Cindi Davis, Ariel Ford, Christopher Fredd, Gwen Hudson and Jermaine Price.
The Stockbridge Main Street program has placed an educational display based on its Stockbridge Stories series at the Cochran Public Library, 174 Burke St., Stockbridge, for the month of February. Stockbridge Stories is a collection of oral histories of the city that are "rooted in local culture, encourage reflection, motivate participation and inspire further exploration," program Assistant Lisa Fareed said in a statement.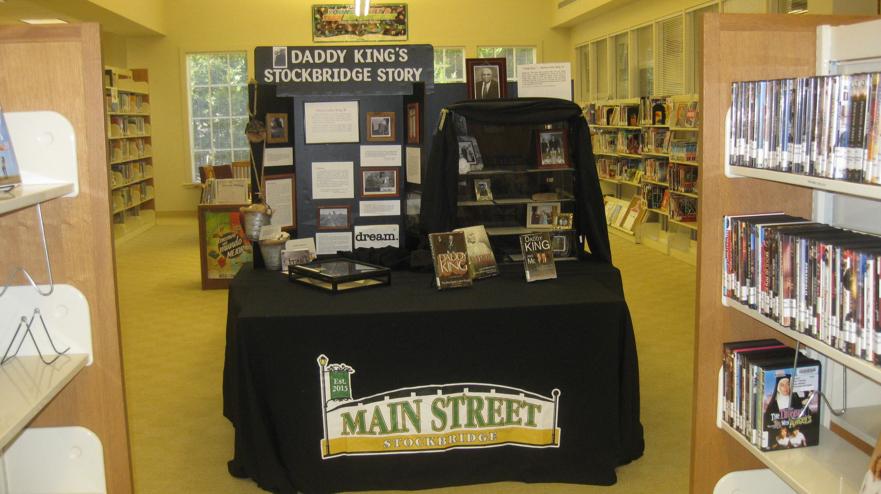 The display is based on the life of "Daddy King," she said.
"We are proud to count Martin Luther King Sr., a nationally known community leader, among our homegrown legends," Fareed said. 
The city of Stockbridge issued a proclamation in honor of Black History Month Feb. 12 at its city council meeting. 
It reads in part, "Black History Month began in 1915, half a century after the Thirteenth Amendment abolished slavery in the United States. Harvard-trained historian Carter G. Woodson and the prominent minister Jesse E. Moorland founded the Association for the Study of Negro Life and History, an organization dedicated to researching and promoting achievements by black Americans and other people of African descent.
"Known today as the Association for the Study of African American Life and History, the group sponsored a National Negro Week in 1926, choosing the second week of February to coincide with the birthdays of Abraham Lincoln and Fredrick Douglass.
"The historic event inspired schools and communities nationwide to organize local celebrations, establish history clubs and host performances and lectures.
"Council members for the city of Stockbridge call upon citizens, educators, librarians and others to observe this month with celebration, knowledge, programs, ceremonies and activities. Stockbridge itself has a rich history written with pioneering trailblazers and leaders."