College Park has a new platform to deliver information about what is going on in the city with the introduction of a podcast.
The Clearly College Park Podcast, produced by Thornton Media Group, is a 24 episode, informational podcast that addresses current headlines and highlights community development initiatives throughout south metro Atlanta, featuring one-on-one interviews with key spokespeople. Each episode is about 30 minutes long and includes both audio and video.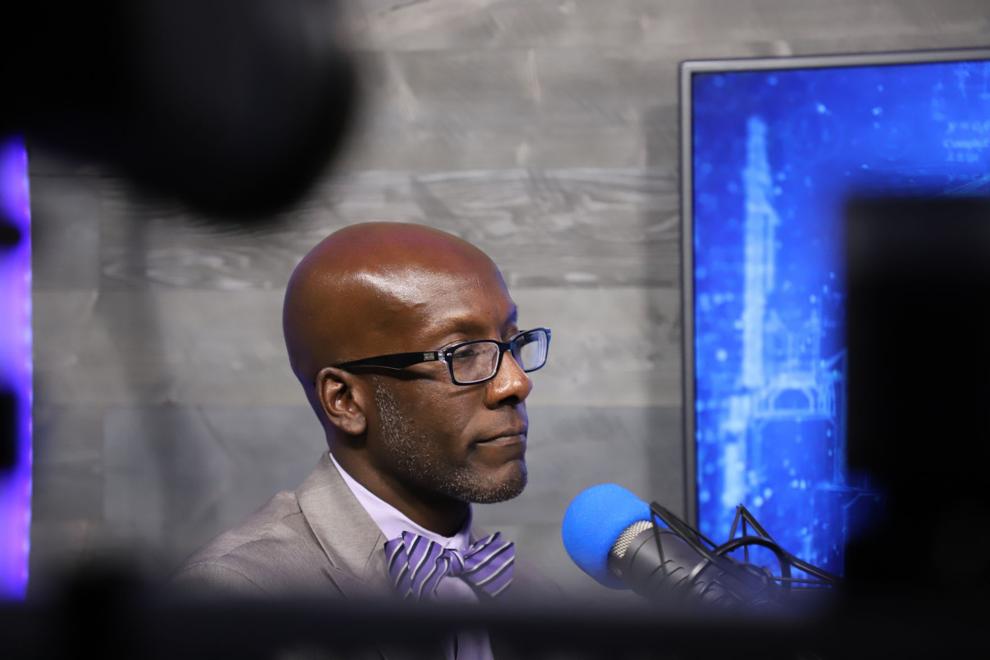 The podcast started up in July with new episodes premiering each Monday. Host Artie Jones III, Executive Director of Clearly College Park and Director of Economic Development with the city of College Park, said the idea started a while ago.
"In my opinion, College Park's story has not always been captured accurately by the media. The Clearly College Park podcast is my way of attempting to control the narrative and share the great things going on in College Park and the South metro area with visitors and residents," said Jones. "Through this new platform, community members, media and even listeners outside of metro Atlanta will be updated on city happenings and hear more about College Park's unique background and future goals."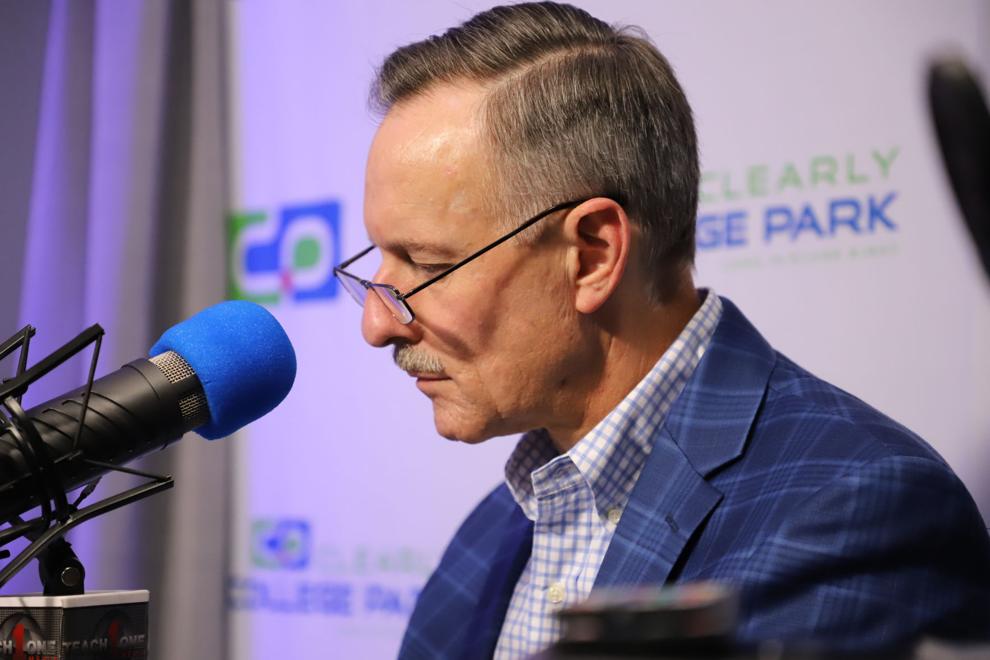 Jones described each podcast episode as a candid conversation with officials, residents, business owners, developers and city staff on happenings in College Park.
Guests so far have included Mayor Jack Longino, Police Chief Ferman Williford, President and CEO of Aerotropolis Atlanta Alliance, Shannon James, Fire Chief Wade Elmore and more.
Jones said he hopes listeners tune in to help incite public awareness and community support to build a more robust economy and community.