Every time a local Publix, Kroger, Wal-Mart or Ingles customer takes home a clear plastic clamshell and unzips a strip to open the food within, a McDonough factory has contributed to that person's protection against germs and tampering.
In fact, safety is Job One at Inline Plastics, which makes recyclable Safe-T-Seal and Surelock food packaging.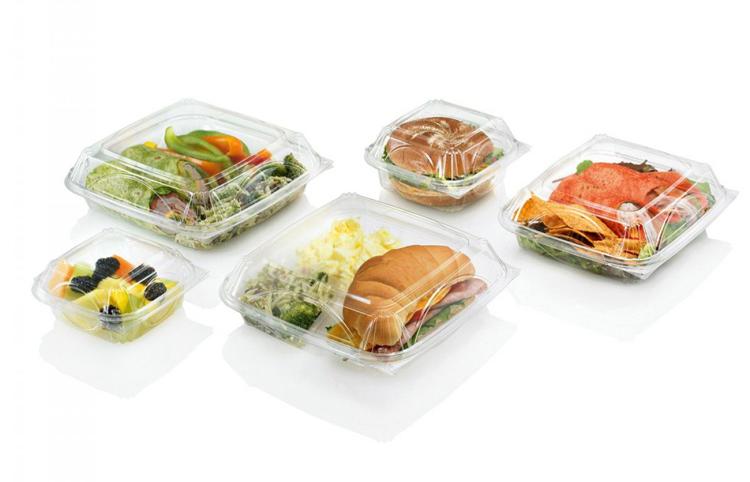 "There is nothing higher," Senior Director of Manufacturing Scott Bales said. "It comes above how many cases we make."
Its 205 employees make a lot and plan to make even more with a new $2 million machine arriving soon, creating 30 jobs to attend it, he said.
"In another 12 to 18 months, we'll have 300 people here," Bales said. "Every five years, we double the business."
Expansion plans are company-wide for the plant's Shelton, Connecticut-based parent, which in April celebrated 50 years as a family owned business founded in 1968.
"I see no reason why Inline cannot achieve over $1 billion in sales with a global presence in the years to come," company President and owner Tom Orkisz, son of its late co-founder Rudolph Orkisz, said in a statement.
They will succeed, Bales said, through innovation and "keeping up with technology to make sure our products are the best in the market."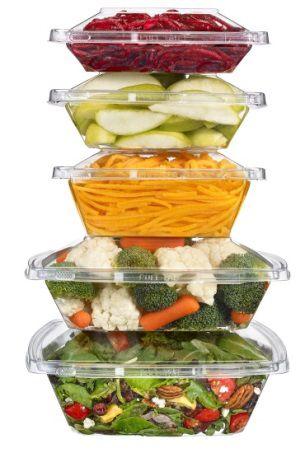 But a factor prioritized above equipment, supplies and science will drive its achievements.
"People are the secret of our success," Bales said.
McDonough employees celebrated the milestone April 24 and 25 with luncheons for all shifts of its 24/7 operations, souvenirs and a video feed from headquarters, Human Resources Manager Dana Greene said.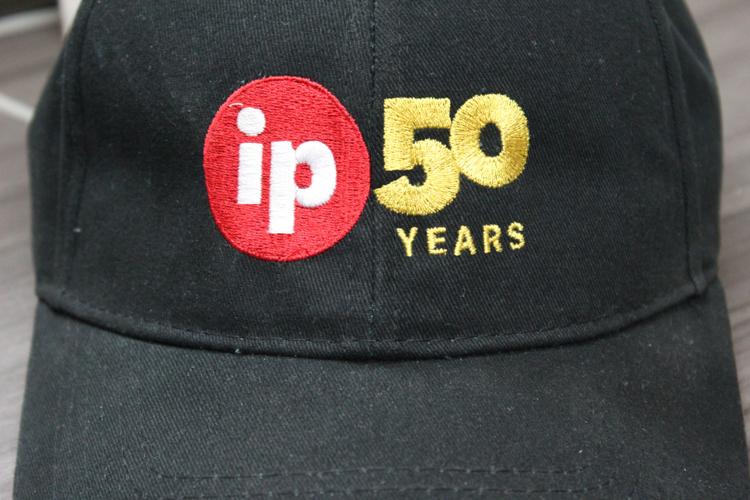 The facility recently joined the Henry County Chamber of Commerce and plans involvement with local nonprofit campaigns, she said.
"Employees want that involvement, they want that pride in Inline to see them out in the community," Greene said.
The plant, nominated by the McDonough branch of Southern Technical College for Georgia manufacturer of the year, also instills pride internally.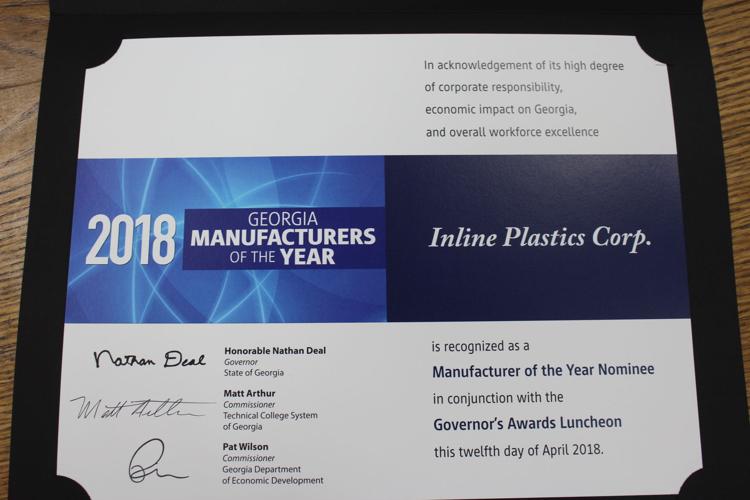 "I joined a year and a half ago because I saw a huge opportunity with Inline at the rate of growth it was going through," Plant and Production Manager Mike Pearce said. "Our product is extremely unique when it comes to food packaging. We continue to grow at a rate that's astonishing to me. We don't slow down at all."
The plant, a 450,000-square-foot facility that opened in 2009 in the city's warehouse district, will hold an official chamber ribbon cutting ceremony in the near future, Greene said.
Information: www.inlineplastics.com