Solís Two Porsche Drive in Hapeville has launched a program to welcome travelers with pets.
According to a news release, Sit, Stay, Solis offers tailored amenities like plush dog beds, a dog-only menu and a pet-focused happy hour.
Staff members will greet canine travelers at a custom pet check-in with a dog bed, food and water bowls and a crate.
Guests and their pets can visit the dog-friendly outdoor patio at the hotel's restaurant Apron.
Executive Chef Derrick Green created a special menu with a variety of treats like "pupsicles," the release stated.
A non-refundable pet fee of $75 per pet is required upon check-in for an overnight stay.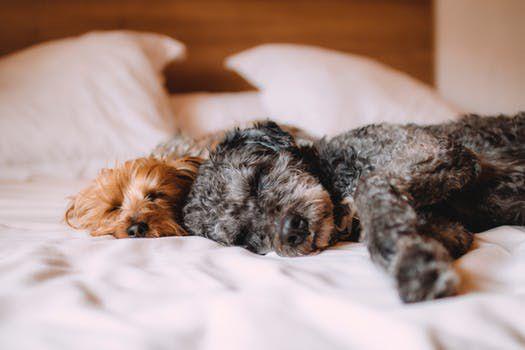 There is no weight limit but only two pets per room are allowed.
Puptails on the Pawtio will be held monthly with a mobile groomer onsite, pet trainer guest speakers, book signings with pet trainers and pet adoption information.