A former Falcons cheerleader and Atlanta resident is changing the coffee game by focusing on crafting premium beverages made to satisfy sensitive stomachs.
Shayla McNair created the Shay Latte Coffee brand after dealing with her own struggles finding a coffee drink that was both delicious and designed with health conscious consumers in mind.
"After experiencing a painful stomach ulcer, I was told time and time again to give up coffee," said McNair. "Instead of giving up something I loved, I wanted to create a better tasting and healthy coffee. It's important to me to have simple ingredients. Many customers, like me, desire a healthier drink, yet one that is still delicious with no harsh, bitter taste."
Shay Latte Coffee uses premium volcanic coffee and an on demand coffee roasting and bottling system to ensure the ultimate freshness. According to McNair, what sets her coffee apart is that is the first nutrient-rich cold brew beverage harvested from lava rock soil. The taste is smooth, not bitter, and offers four times the antioxidants and 39% more caffeine than other many other coffee drinks on the market. Currently, Shay Latte products include cold brew coffees and whole beans in sweetened and unsweetened varieties.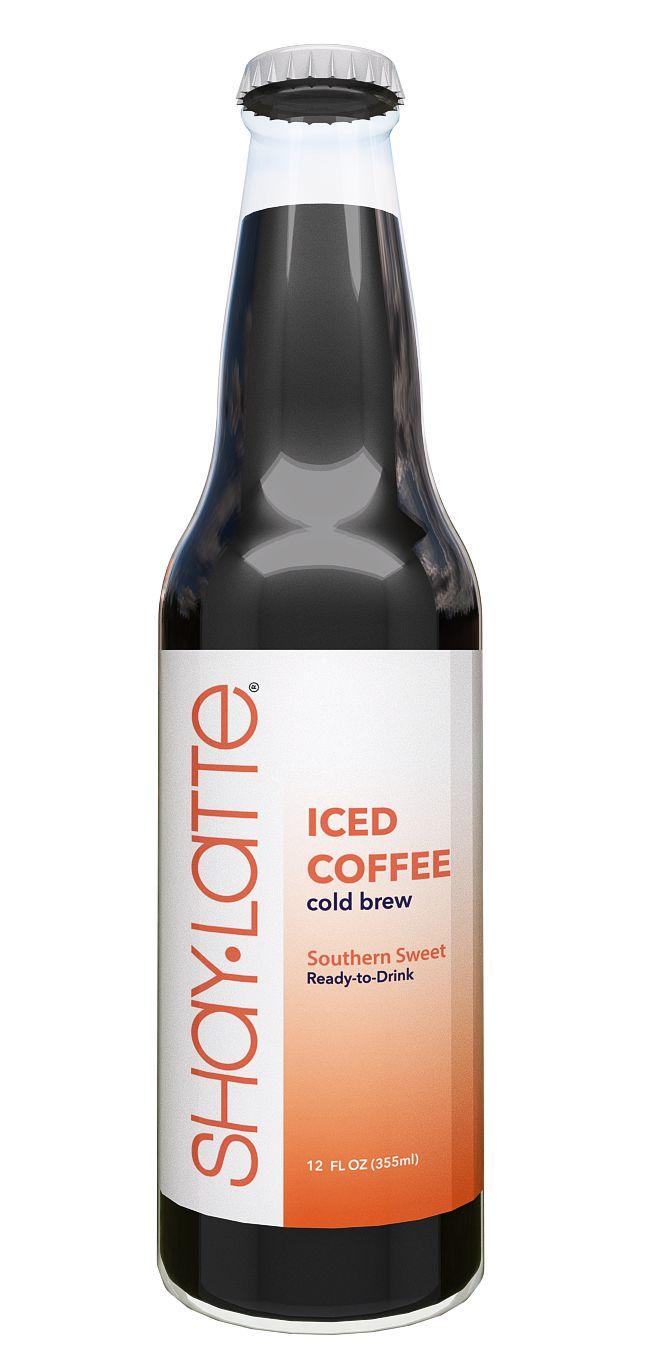 "As a kid from Atlanta, it was my dream to one day be a major contributor to Atlanta's business and community ecosystem," said McNair.
In the future, McNair envisions opening an interactive tasting room and continuing to build the Shay Latte Coffee brand while helping the surrounding Atlanta community thrive.
Products can be purchased online at www.shaylattecoffee.com and in restaurants and stores such as Candler Park Market, Flying Biscuit Café, Nature's Own Herb Shop and more.