A new event highlighting vegan foods, products and more is coming to East Point.
The Indie Green Vegan Festival is billed as a day allowing visitors and residents to find out information about modern and thoughtful lifestyles, as well as discover diverse vegan and vegetarian cuisine while shopping with local artisans. The festival will feature talks, workshops, a kids activity zone, and a large exhibition of cruelty-free and vegan products. Vendors will include plant-based and vegan-friendly restaurants to bring delicious food to the event.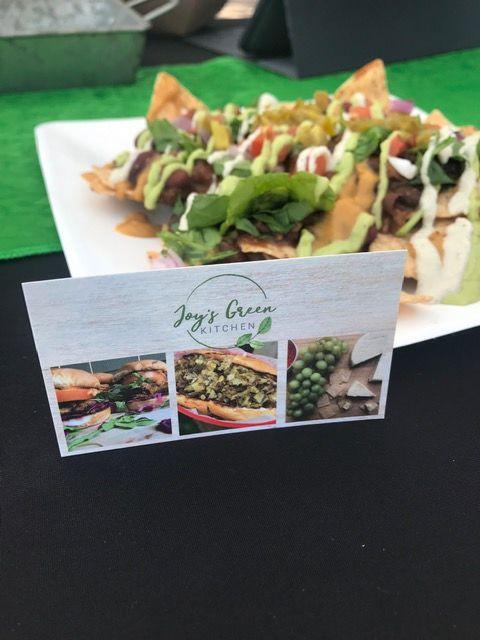 The first Indie Green Vegan Festival was held in Duluth and most recently in Norcross. Creator and organizer Douglas Y said the idea for the festival came about as a way to include more people and to spread awareness about plant-based lifestyles. "After realizing that all the vegan festivals in Georgia were pay-at-the-door events, we figured we want everyone to have more access to be able to see and experience the beauty of going plant-based, living sustainable and supporting local businesses," he said.
Attendees at the East Point festival can expect the best of vegan companies, chefs and food bloggers as well as local performers, art, a wide variety of food and Georgia's first and only plant-based burger competition.
Y said he is happy to bring the festival to East Point for the first time and hopes the event will have a positive impact. "We want to help boost the city's economy and foster community pride while giving people a healthier choice of eating and shopping options. The community will benefit from the Indie Green Festival by coming together and celebrating while learning," he said.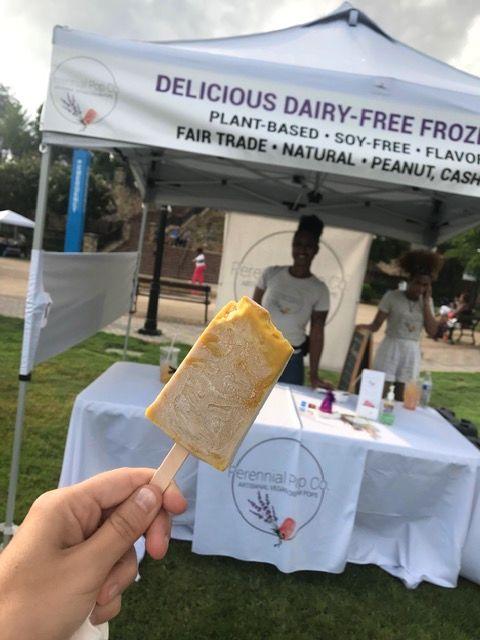 The festival, which will be held on September 14, will be located at the Downtown Commons area at 2757 East Point Street. The festival will run from 11 a.m. to 6 p.m. with the plant-based burger competition starting at 3 p.m. Check out www.indiegreenfestival.com for more information.