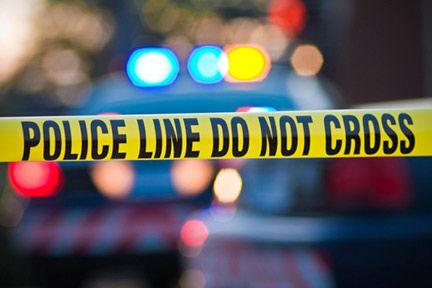 Detectives and Agents have preliminary determined that the skeletal remains that were located in west central Paulding County off of Mt. Olivet Road were those of an adult male.
The Georgia Bureau of Investigation's (GBI) Medical Examiner and Forensic Anthropologists are still working diligently along with detectives and agents to determine the identity of the male decedent.
On Sept. 22 at approximately 6 p.m. deputies and detectives of the Paulding County Sheriff's Office responded to a wooded location in the Mt. Olivet community in reference to skeletal human remains that were newly discovered.
Call the Paulding County Sheriff's Office Criminal Investigation Tip Line at (770) 443-3047 or submit a tip through the free Paulding Sheriff Mobile App if you have any information about this case.
Your tips can remain anonymous through the tip line or mobile app.