Six local businesses are among the 12 that have received grants through the Metro Atlanta Chamber's 2021 Atlanta Metro Export Challenge.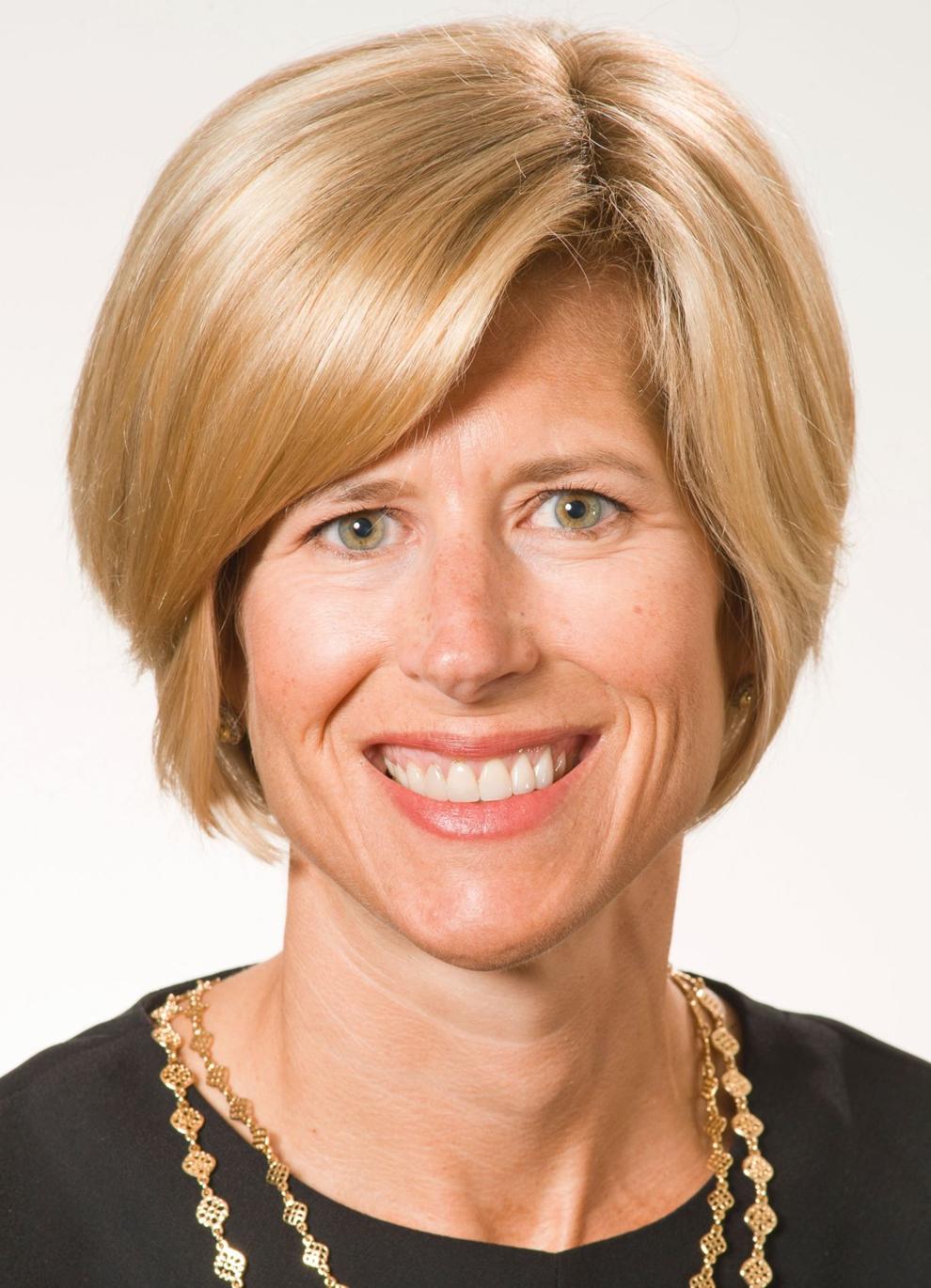 The challenge provides small- and medium-sized metro Atlanta businesses with funding and tailored mentorship to help develop international business prospects. Each company receives a reimbursement grant of $5,000 to be used on activities aimed at fostering international sales growth, specialized trade consulting and travel vouchers provided by Delta Air Lines.
Atlanta's Aquagenuity Inc., Emrgy Inc., Foundry 45 and Spectrum International Group; Roswell's Blind Tiger Communications and Sandy Springs' Astral Brands were the local grantees. The other winners were Cobb County's IML Corp., Gwinnett County's Banyan Hills Technologies and United Soft Plastics, Inc., Forsyth County's GIS WebTech and Fayette County's Jetaire Group and Safely.com.
"Building upon metro Atlanta's continued momentum as a global trade hub depends on nurturing a pipeline of innovative businesses and equipping entrepreneurs with the guidance and resources they need to bring their products and services to the world," chamber President and CEO Katie Kirkpatrick said in a news release. "The Atlanta Metro Export Challenge is the perfect vehicle through which to accomplish this, as evidenced by the notable success of participant companies. I salute the 2021 class and thank our regional, state and federal partners and sponsors for making this important initiative possible."
In its fifth year, the challenge has awarded over $640,000 to over 100 metro Atlanta businesses, representing more than 3,000 local jobs. Grant recipients have spent the funds on travel to nearly 50 international markets, attending trade shows and distributor and customer meetings.
Recipient businesses have done most of their international business in the United Kingdom, Germany, China, Canada, France, Singapore and South Korea. Seven challenge businesses have been acquired.
The 2020 challenge businesses innovated new ways to apply program resources when the COVID-19 pandemic halted international travel. Companies employed challenge grants to update their websites toward increasing accessibility and discoverability by international customers, ensure alignment with European data privacy regulations, add certifications and conduct virtual product presentations to international prospects.
For the 2021 challenge, the chamber collected the largest group of sponsors and partners in program history – across local, state and federal levels – to support the program. Initiative partners include the Atlanta Mayor's Office of International Affairs, Decide DeKalb, Delta Air Lines, the Georgia District Export Council, the Georgia Department of Economic Development, Partnership Gwinnett, Select Fulton, Select Cobb and the U.S. Commercial Service.
An independent selection committee identified the 12 grant recipients from a highly competitive pool of applicants. Recipient companies represent a wide variety of industries, including finance and insurance; information technology; manufacturing; professional, scientific and technical services; retail trade and wholesale trade. Recipient company ownership reflects the diverse population of metro Atlanta. Three companies identify as minority-owned, three as women-owned and one as veteran-owned.