Incumbent Fulton County Superior Court Judge Rebecca Crumrine Rieder is being challenged by Shermela J. Williams in the June 9 nonpartisan primary election.
Rieder, a lawyer who lives in Buckhead, was appointed to the post by Gov. Nathan Deal in 2018 to replace Judge Doris Downs, who retired in the middle of her term. This is the first time she's run for office.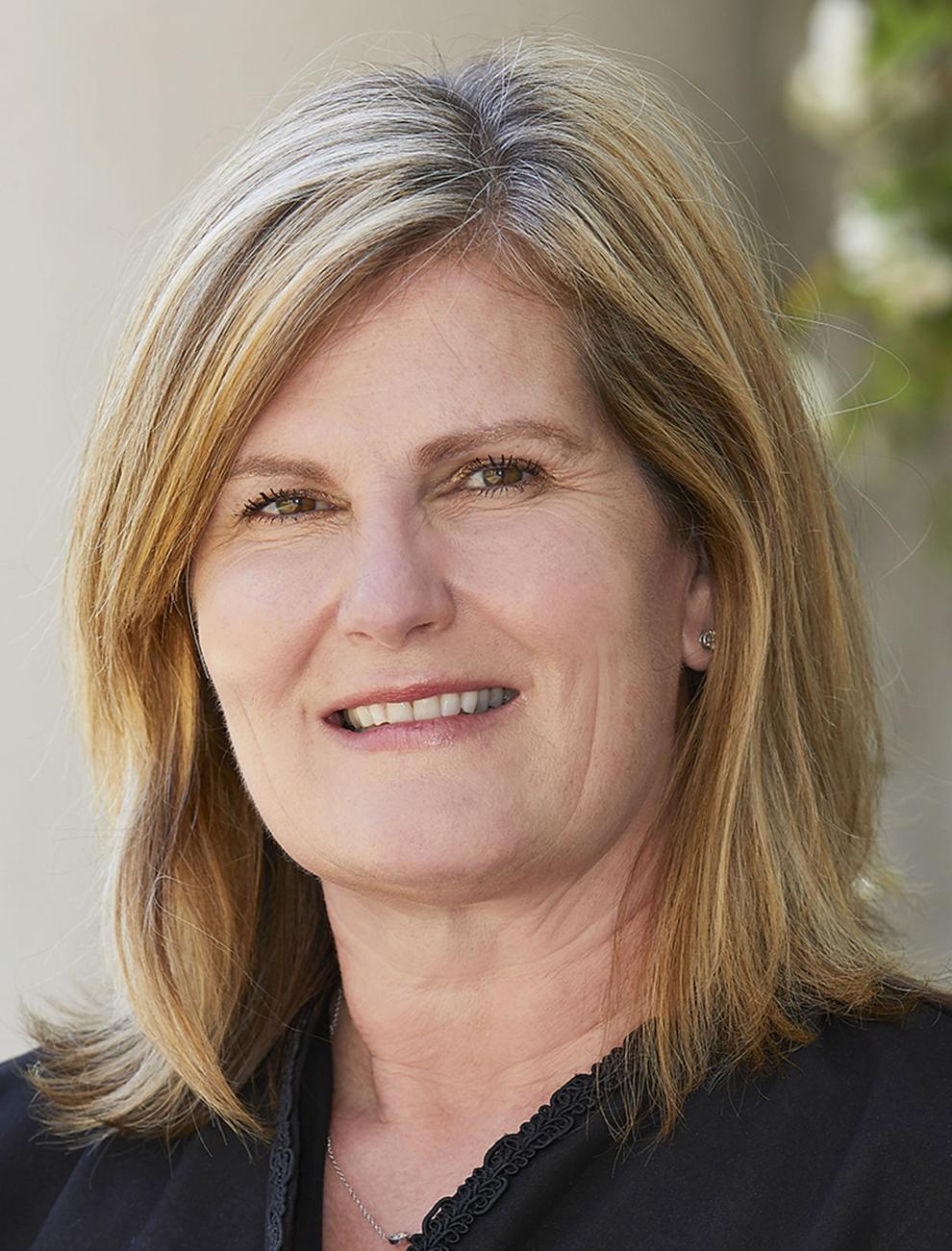 Rieder serves as a judge in the Superior Court's family division and has volunteered for and presided over Behavioral Health Treatment Court, one of the Superior Court's four accountability courts, providing an 18- to 24-month diversion program for nonviolent felony offenders with a preexisting mental health diagnosis.
"I am the incumbent running to continue to represent the people as a Superior Court judge," she said. "After 17 years serving metro Atlanta as a litigator, I bring my vast experience and legal knowledge to the bench and serve Fulton County. People before the court are in crisis and courts are about people.
"I am fair, impartial and hold all responsible pursuant to law. I treat all people with dignity, listen to and weigh the evidence and decide and rule in a timely fashion. I am competent and tolerant – both vitally important attributes in a judge."
Though she's never run for office before, Rieder said she hosted judicial fundraisers while a lawyer in private practice. She said her experience as a judge and an attorney, including a background in family law, set her apart.
"I am honest, fair, experienced and diligent," Rieder said. "I am an independent jurist. I abide by the Georgia Code of Judicial Conduct. I rule timely, with due diligence and by the law. My record, my 17-plus years of litigation practice, my case count and the disposition of cases assigned to the division I oversee support these statements. I have the experience and have across-the-aisle support from the citizens who have been before me, jurors who served, the lawyers who practice before me and the court staff, including deputy sheriffs and probation officers."
Williams, who resides in northwest Atlanta, is a senior litigation associate at the Thomas Kennedy Sampson and Tompkins LLP firm, where she represents individuals and businesses. She has more than 15 years of experience. Williams previously spent nearly 10 years as a prosecutor, worked as a criminal defense attorney and has also represented individuals in family law cases.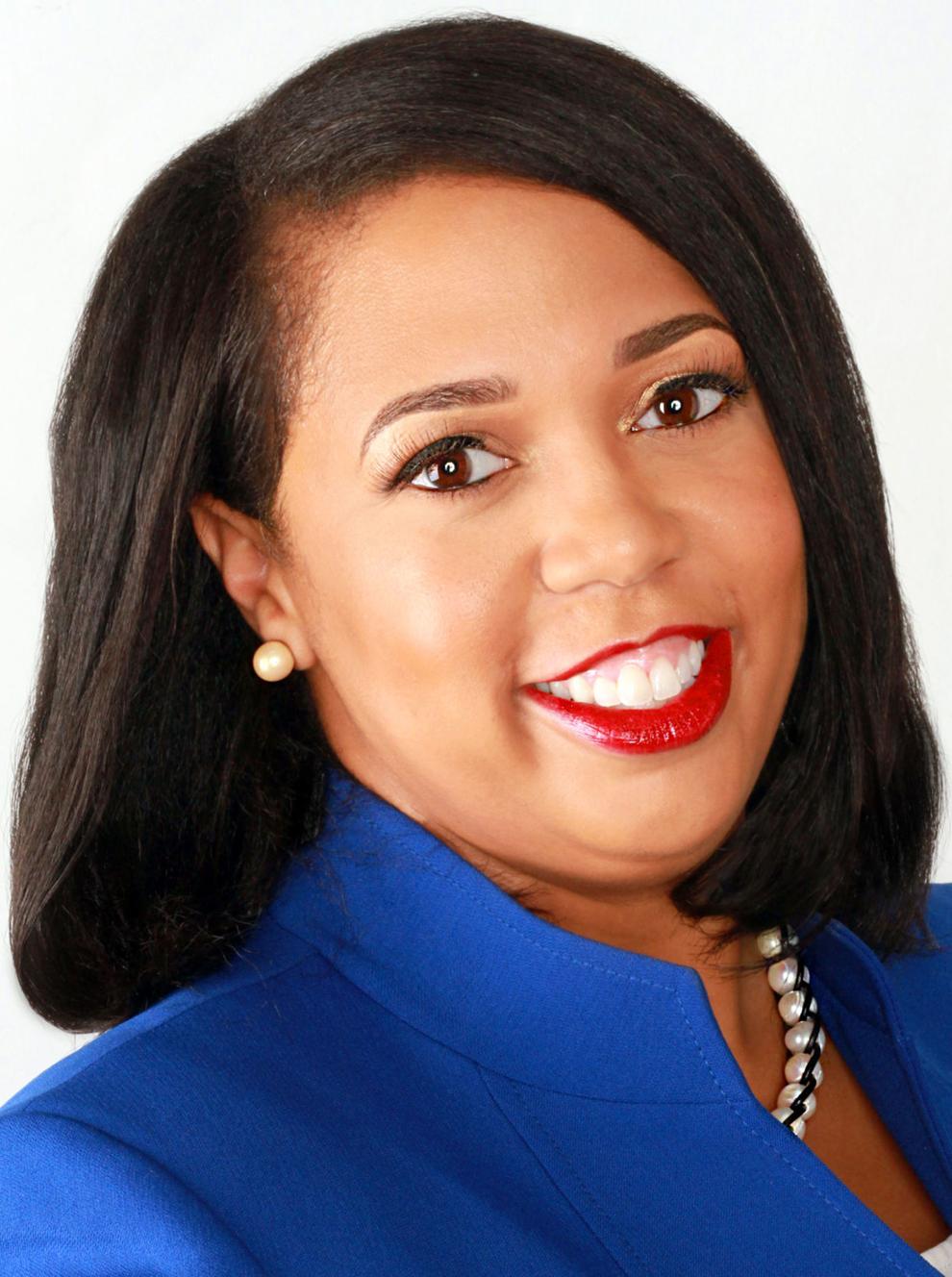 "I am running for judge to make Fulton County a better, safer place for everyone," Williams said. "My father was murdered when I was 7. Dad's murder ignited my passion to serve, protect and strengthen our community so that no little girl would feel the pain that I felt.
"I have seen and experienced firsthand the huge impact of judges' decisions on our community. I am running to ensure that we have the most qualified and best representation of our community, for our community, making decisions that impact our community on the bench."
Like Rieder, Williams is running for office for the first time.
"My experiences make me the best choice," Williams said. "We need judges who know BOTH the law and our community. I am that person. I was born and raised in Fulton County. I am a graduate of Howard University and Georgetown University Law Center.
"I am a seasoned trial attorney who has dedicated her life to serving our community, safeguarding our rights, strengthening our families, empowering our youth and creating a safer Fulton. I have hands-on experience in criminal, civil and family law. My experience allows me to be balanced and make fair, informed and legally sound decisions on matters that impact our safety, families, economy and community."