Georgia Secretary of State Brad Raffensperger is demanding that two of Fulton County's top elections officials should be fired right away for the county's past elections problems.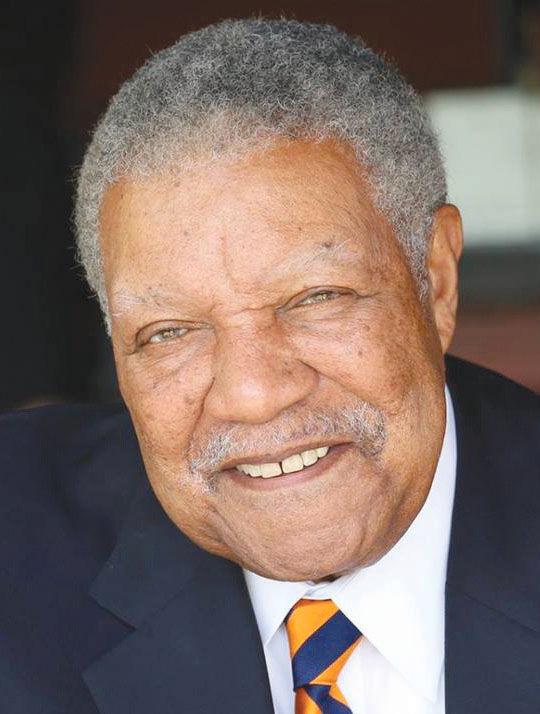 In a series of July 15 tweets, Raffensperger, whose office has control over the state's elections, said "Fulton's elections issues are decades in the making," and he wants action taken against Barron and one of his top assistants.
"Fulton County's continued failures have gone on long enough with no accountability," he said. "Rick Barron and Ralph Jones, Fulton's registration chief, must be fired and removed from Fulton's elections leadership immediately. Fulton's voters and the people of Georgia deserve better."
(tncms-inline)1415710248199802884[0](/tncms-inline)
(tncms-inline)1415692351176052738[1](/tncms-inline)
The tweets came a day after Raffensperger repeated threats to have the state take over the Fulton Board of Registration and Elections. Senate Bill 202, the controversial elections reform law that was approved by the Legislature and signed by Gov. Brian Kemp in March, allows the state to take over a county's elections board if it feels it's justified in doing so.
In a news release, Robb Pitts, chair of the Fulton Board of Commissioners, fired back against Raffensperger, saying it's all politics.
"It's clear now that Secretary of State Raffensperger is putting his partisan politics ahead of reality," Pitts said. "He's engaged in a desperate high-wire act to appease the believers of the Big Lie – whose votes he needs to hold off a primary challenger – after declining to cave to their demands and overturn the results of our free and fair election."
In February Barron was fired by the county's elections board. But he was allowed to keep his job after the board of commissioners, at meetings both in February and in the months since, failed to get enough votes in separate measures to uphold or reject Barron's termination. Also, the board of commissioners has received differing legal interpretations of their authority to terminate him from both its former and current county attorneys, complicating the matter.
Pitts defended Barron's handling of the 2020 election cycle, which was under COVID-19 pandemic conditions.
"Mr. Barron managed an election in unprecedented circumstances, dealing with a pandemic and the tragic death of an employee," he said. 'Three counts of the votes, including those monitored by the secretary of state's office, shows that there was no intentional wrongdoing or fraud in the elections.
"Secretary of State Raffensperger knows this and it's obvious he's trying to set the stage for a hostile takeover of our elections system because he wants a political win, which has been my greatest fear since SB 202 passed. He has already said he wants to do so, and now he's thrown his lot in with his conspiracy theorist comrades to manufacture any excuse. I will continue to fight for Fulton and against his attempts to cancel the voices of Fulton County voters."