The Atlanta Police Department announced two female suspects wanted in a shooting last month at a movie theater have been arrested.
Camryn King, 20, and Yvonne Crawford, 22, were apprehended in Indiana by the U.S. Marshalls Office after the Atlanta Police identified them and obtained arrest warrants.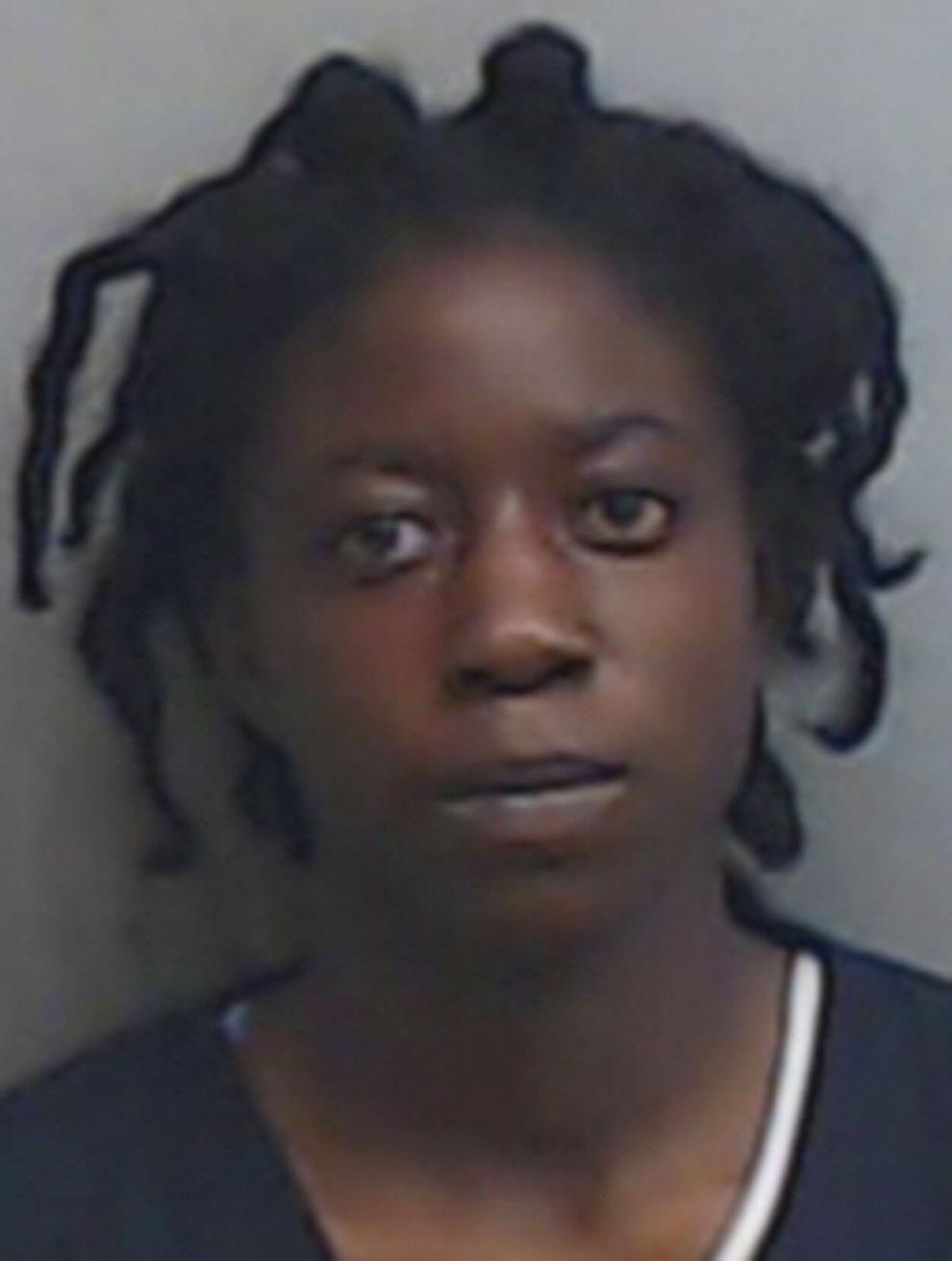 According to a news release, Jan. 9 at about 9:08 p.m., officers responded to a 911 call about an individual being shot at the AMC Camp Creek 14 movie theater on Princeton Lakes Parkway in southwest Atlanta during an argument with another woman there.
When they arrived, they found the victim, Rickell Etheridge, 22, with a gunshot wound in the shoulder, at a neighboring Walgreens located at 3800 Princeton Lakes Pkwy.
"The investigation revealed that the victim and her wife were in a nearby movie theater watching a movie," the release stated. "A group sitting behind the victim was being disruptive and Ms. Etheridge told them to be quiet. Shortly after that, a gunshot was heard inside the theater. Ms. Etheridge realized she had been shot and she left the theater and called 911."
The two suspects each were charged with aggravated assault and possession of a firearm during the commission of a crime. According to the release, King has a criminal history of six cycles stemming from theft and drug possession. Crawford previously had no criminal history. Both suspects will be extradited to Atlanta.