The Sandy Springs Police Department announced the arrest of a suspect accused of burglarizing several restaurants in the city and elsewhere.
According to a message the department posted to its Facebook page Feb. 19, Jah'msid Nieem Ci'heed Johnson, 28, of Conyers, was apprehended after being caught in the act of burglarizing a LongHorn Steakhouse located at 10845 Medlock Bridge Road Johns Creek earlier that day. He was found hiding on the restaurant's roof.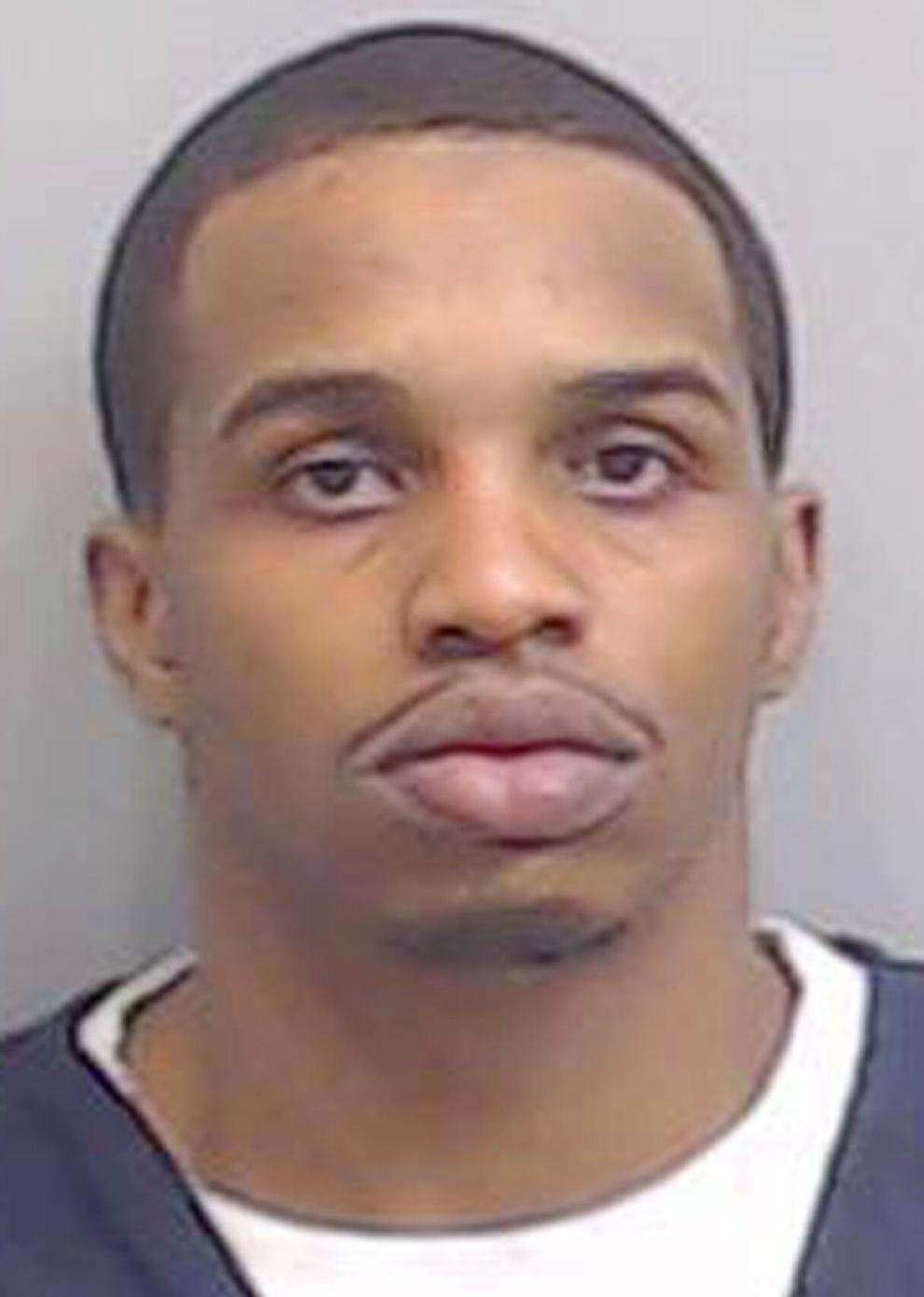 "The suspect was perpetrating a burglary when he was interrupted by responding officers," the message stated. "Since the burglar was still on the property and not responding to commands, the SWAT team was activated. After several hours of tactically searching the building, the perpetrator was found hiding on the roof and taken into custody without further issue or injury."
The North Metro SWAT team includes officers from the Brookhaven, Dunwoody, Johns Creek and Sandy Springs police departments. It also has tactical medics and a crisis negotiation team and logistics team comprised of officers from each of the four cities.
According to the message, Johnson will be charged with committing five restaurant burglaries in Sandy Springs the previous weekend. In an email responding to the Neighbor's request for more information, Sgt. Salvador Ortega, a Sandy Springs Police spokesman, said the five restaurants — and a beauty supply store — he is accused of burglarizing are:
♦ Slope's BBQ: 200 Johnson Ferry Road
♦ Breadwinner Café & Bakery: 200 Sandy Springs Circle
♦ Little Thai Cuisine: 220 Sandy Springs Circle
♦ Lotus Chinese Restaurant: 8725 Roswell Road
♦ WingStop: 8725 Roswell Road
♦ HK Beauty: 8725 Roswell Road
Ortega said Johnson is suspected in other commercial burglaries in the city, adding he's also accused of burglarizing the Kani House restaurant next to the LongHorn in Johns Creek.