The Atlanta Police Department has identified a suspect in the case of a 7-year-old Cobb County girl who was fatally shot while her family drove by Phipps Plaza in Buckhead.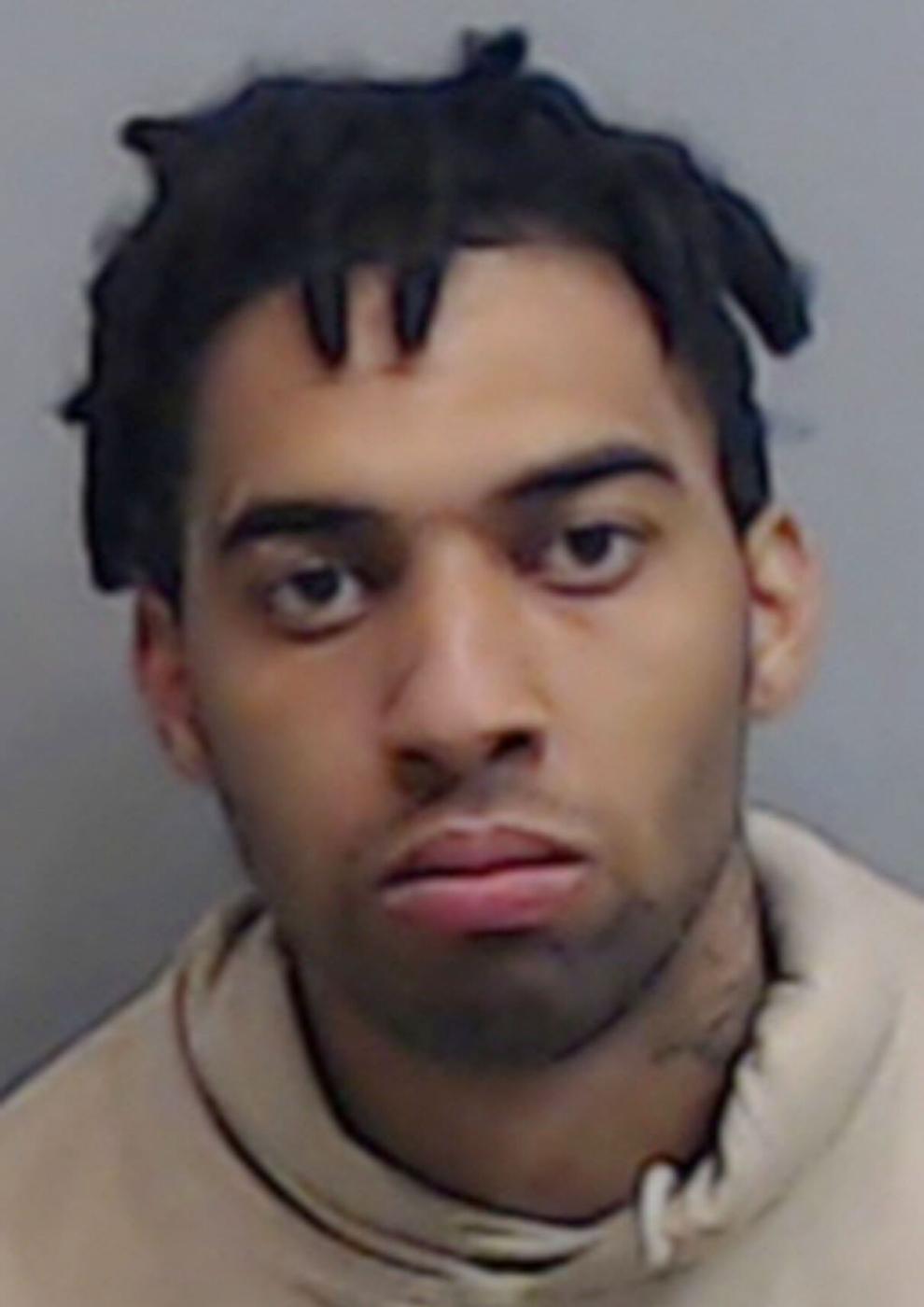 In a Tuesday news conference, police said they've secured arrest warrants for Daquan Reed, 24, on charges of felony murder, possession of a firearm by a convicted felon, possession of a firearm during the commission of a crime and reckless conduct. Investigators are searching for Reed in an effort to arrest him.
The girl, identified as Kennedy Maxie of Mableton, died Dec. 26 after being shot in the head during a Dec. 21 shopping trip with her mother and aunt. The Fulton County Medical Examiner's Office notified the Atlanta Police Department of her death, said Officer Steve Avery, a police spokesman.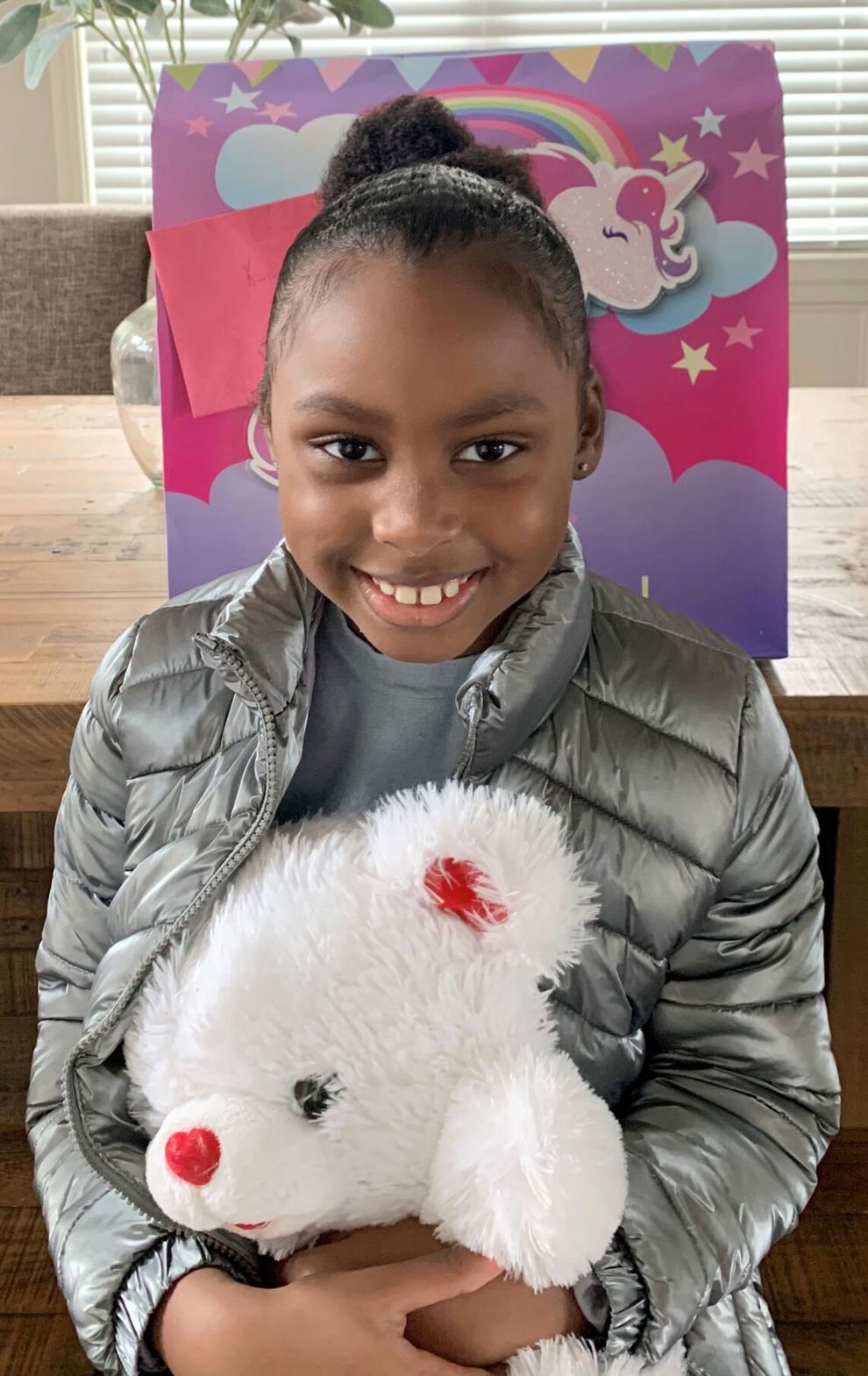 According to a news release, at about 9 p.m. on Dec. 21, Atlanta Police Department officers responded to a 911 call from Children's Healthcare of Atlanta at Scottish Rite in Sandy Springs about a child being shot. At the hospital, investigators spoke to the victim's aunt, who said she was driving the girl and her mother by Phipps Plaza mall, located at 3500 Peachtree Road, when she heard several gunshots. The police later identified the girl as Maxie.
"The aunt continued to drive and a short time later noticed that the victim was acting strangely," the release stated. "The aunt realized the child had been shot and drove to the hospital, where the victim was taken into surgery in critical condition."
Lt. Pete Malecki, the police's homicide commander, said the suspect fired at least three shots from his vehicle as he left the Saks Fifth Avenue parking lot after getting in an argument with at least one other individual.
"In a senseless rage, he fired rounds out of his window and it resulted in a girl's death," he said. "We don't believe it was an intentional shooting."
Malecki said Reed is a convicted felon and lives outside the city. According to the Fulton County Jail's website, Reed was arrested as a fugitive from justice Oct. 18, 2019 since the Norfolk (Virginia) Police Department had issued a warrant for his arrest. He was held at Fulton's jail until Nov. 5, when he was extradited to Virginia and released into the Norfolk Police's custody.
At the news conference, Atlanta Mayor Keisha Lance Bottoms shared with the public some of the conversations she had with Maxie's mother and grandmother before and after her death.
"The one thing (her grandmother) asked for is we bring the people forward (to justice) for this beautiful child's death," Bottoms said. ""Thank you (to the police) for giving at least a bit of comfort to Kennedy's family."
Malecki said a witness came forward to provide information that led to Reed being identified as the suspect. The police are offering a $15,000 reward for information leading to the arrest and indictment of Reed.
Anyone with information on the incident and Reed is asked to contact Crime Stoppers Atlanta by calling or texting 404-577-8477 or visiting atlantapolicefoundation.org/programs/crime-stoppers. Individuals do not have to give their name or any identifying information to be eligible for the reward.
A gofundme.com fundraiser for Maxie and her family was started Dec. 23 and has already collected $60,959 as of Tuesday, more than double its goal. To donate, visit http://bit.ly/3aTub87.