Thanks to an aware off-duty federal agent, a woman accused of carjacking a vehicle with a child inside it and running over the car's owner is in jail, the Brookhaven Police Department announced.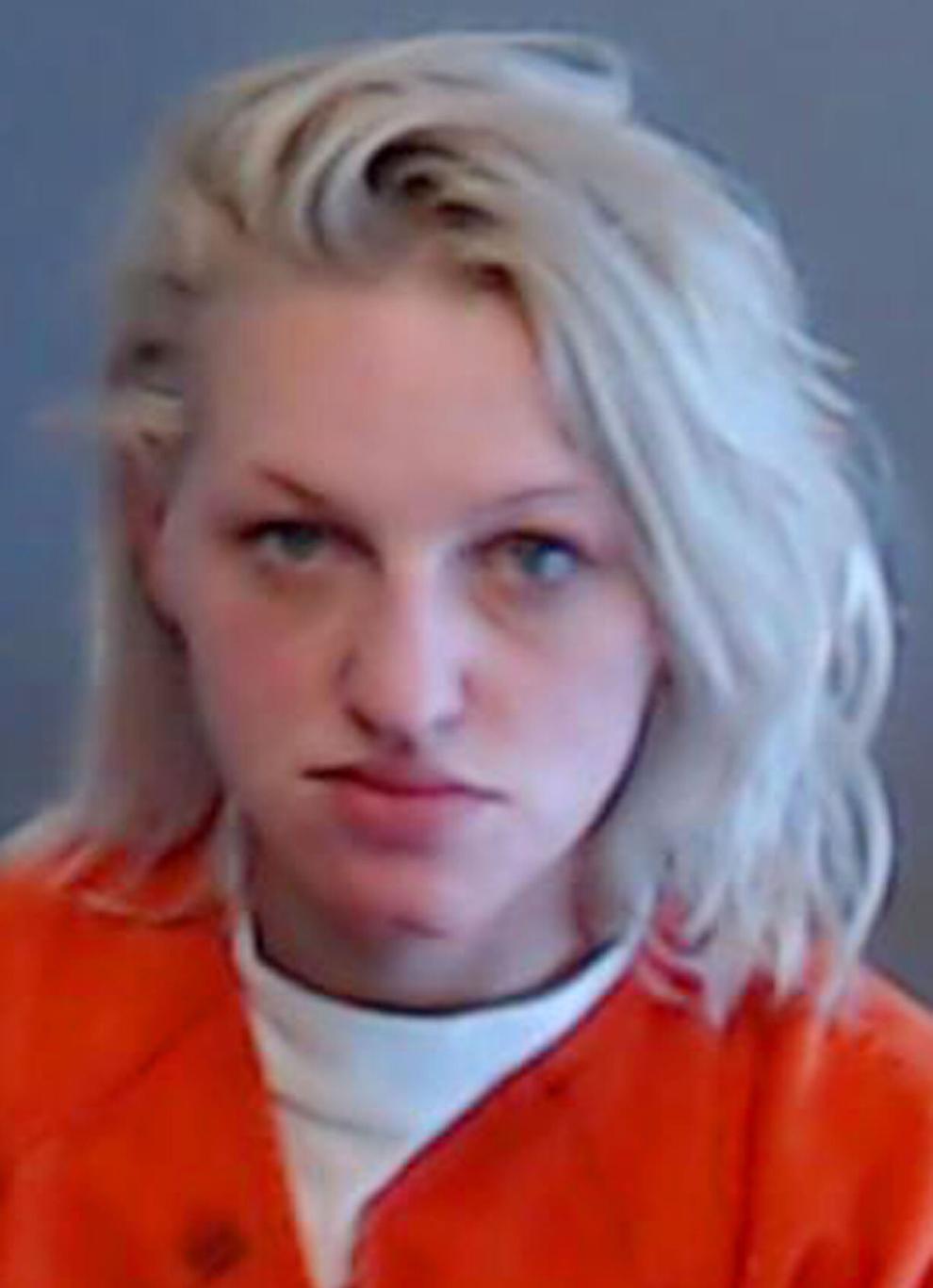 In the aftermath, Morgan Nicole Vila, 28, of Austell, was charged with hijacking a motor vehicle, kidnapping, aggravated assault, cruelty to a child in the second degree and obstruction of a police officer with violence, all felonies, and with one misdemeanor count of hit and run.
According to a news release, on Nov. 2 at about 4:30 p.m., a woman was stopped at a red light at the intersection of Buford Highway and North Druid Hills Road. The victim, and several witnesses to the incident, reported seeing a female suspect run into traffic and begin pulling on door handles of the idling vehicles.
The suspect, later identified as Vila, was able to open the back door of the victim's vehicle where she crawled into the back seat with the victim's 2-year old child.
As she tried to remove the suspect from her vehicle, the victim exited her car and started trying to pull Vila away from her child, according to the release. At that time, Vila moved into the driver seat of the car and attempted to drive off.
"Vila struck one vehicle with such force that it was propelled into the car in front of it, then struck a raised, concrete median as she fled," the release stated. "The victim, who was still attempting to rescue her child, was dragged by the car for a short distance before she fell underneath and was run over."
An agent from United States Homeland Security Investigations was stopped in traffic behind the victim, and pursued Vila as she drove away. Because of the damage from the hit-and-run crash, Vila lost control of the car and wrecked again at the intersection of Buford Highway and Bramblewood Drive.
There Vila attempted to flee on foot but was quickly arrested by the federal agent, who held her until the arrival of Brookhaven Police officers.
According to the release, a second, civilian witness to the incident drove the victim to the crash site. Separately, the ChatComm 911 Center received at least five separate calls from individuals who witnessed the incident, with callers providing event details and the suspect's description and direction of travel.
Both the victim and the child were transported to area hospitals, where they were treated and released for non-life-threatening injuries.
"The Brookhaven Police Department wishes to extend our appreciation and thanks to the (federal) agent, whose quick actions resulted in the immediate apprehension of the offender, as well as to the multiple citizens who called 911 to report this crime in progress," the release stated. "Together, their efforts ensured the immediate response of multiple Brookhaven Police officers and contributed to the peaceful resolution of this ordeal."