The highly acclaimed South Carolina author Pat Conroy opened his novel "Prince of Tides" with these four words. They communicate a ton of information in a brief span while compelling the reader forward.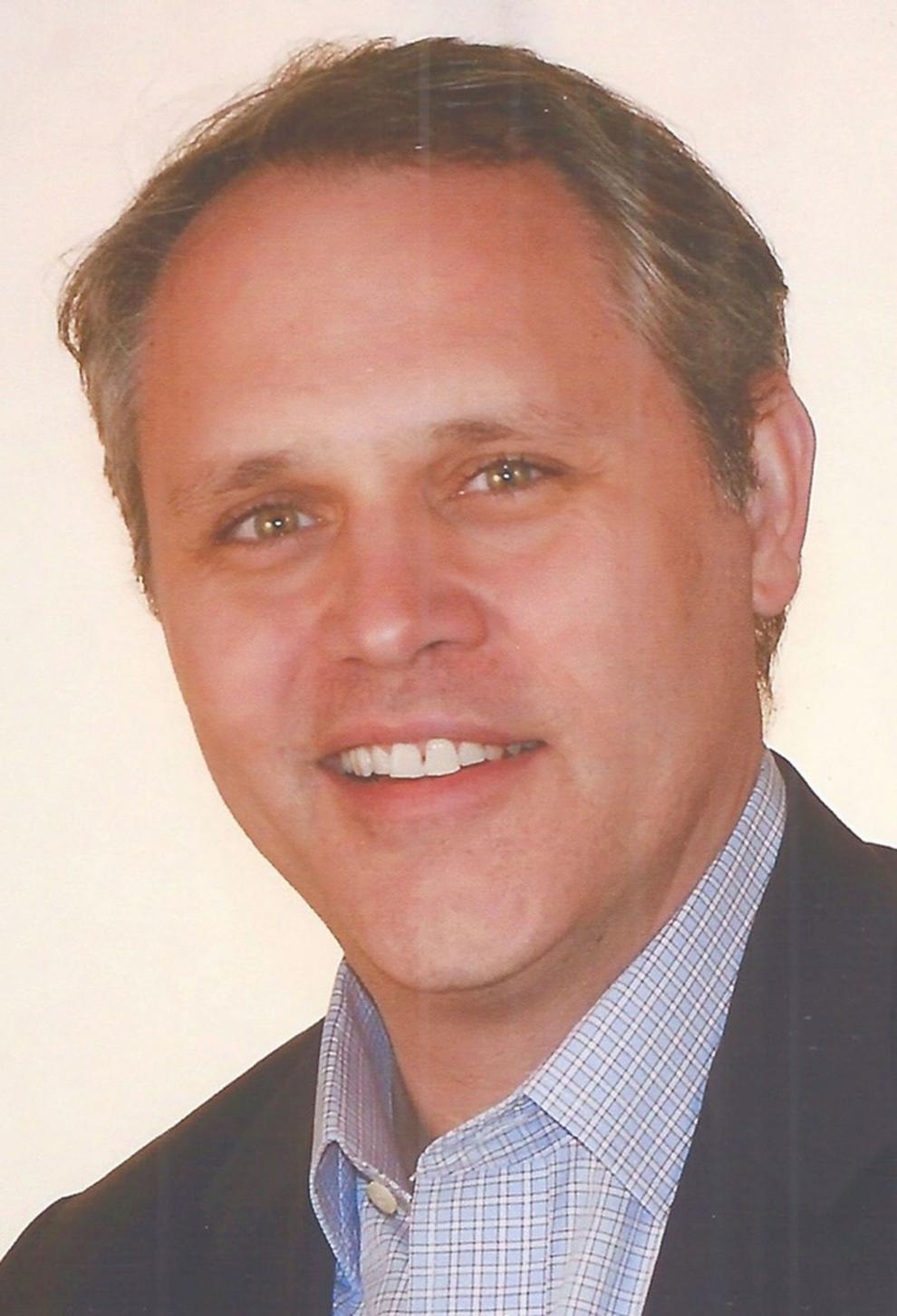 An acquaintance of mine once saw the original manuscript of the book. Conroy wrote his novels by hand in yellow legal pads. Much to his shock, that epic opening line was absent in the original draft.
Whether it made the second or a later revision, I haven't a clue. I like to think it was added at the suggestion of an editor, the unsung heroes of the published word.
I, too, write these columns by hand after compiling my notes on scrap pieces of paper. And that is the only thing I have in common with Conroy. My second draft is typing them on the computer. I read back over them, making changes I deem necessary. Then, every Thursday for the last 10-plus years, I've sent it to Everett Catts, the editor of the Northside Neighbor.
That is until last week when he left for a job at another newspaper.
Catts was a few years ahead of me at The Lovett School. He was in my middle brother's class, if memory serves. Neither of us — my brother or I — were long for Lovett. He departed for the Speech School and then boarding school, and I went to the Vinings Village School and then went off to school.
While my brother knew him, I didn't. I first met him when I was the editor of this paper more than 20 years ago. He was a sports editor for another Neighbor paper and did a few turns covering sports for me.
He jumped around a bit. He was the editor of the Roswell Neighbor when I departed for another newspaper. The managing editor of the Neighbors asked me if I had a recommendation for the next editor of this paper.
It had to be Catts. Like me, he grew up with the paper, and he was a fine editor.
A few years later, when I launched my public relations concern, the company asked me if I would return to the paper in some capacity. We settled on these columns.
It was more work for Catts, who at that point had a sports editor and a reporter. Over the decade, those resources dissipated to the point that for the last few years, it seems everything in the paper was written, photographed and edited by him.
The fact he was overextended didn't matter. He requested sources for every scrap of history I mentioned, no matter how obscure. If I didn't have one, he killed it. He followed up with the questions and comments while getting after me for not adhering to the Associated Press style.
He had the AP Stylebook memorized with the latest updates. In all of my years working in newsrooms, I've never encountered anyone with his level of mastery of that book.
I have a copy on my desk. He didn't need one.
His other strength was his absolute commitment to deadlines. Were I ever to turn a column in late — even by a few minutes — he made sure to note it. It was his way of rapping on the knuckles for being late.
I rarely missed a deadline, the luxury of having a week to work on these things. On occasion, I would be waiting for a bit of information or confirmation on something. On those occasions, I cringed as I let him know I'd be behind schedule.
I always inserted some wit in my excuses. He batted my attempt at humor away like a typo. He trained me well. Don't mess with his deadlines.
I receive more praise for these columns than I deserve, with more than a few individuals specifically complimenting my writing, which is absolute anathema to me. I have a hard time reading back over my work, especially after it is published.
That's the nature of a writer.
The truth is an unseen eye and intellect has carefully and professionally polished everything that hits these pages and this website, which I have very much appreciated over the last decade.
God speed, Everett Catts, and thank you.