I am one writer who has written about two streets otherwise unconnected.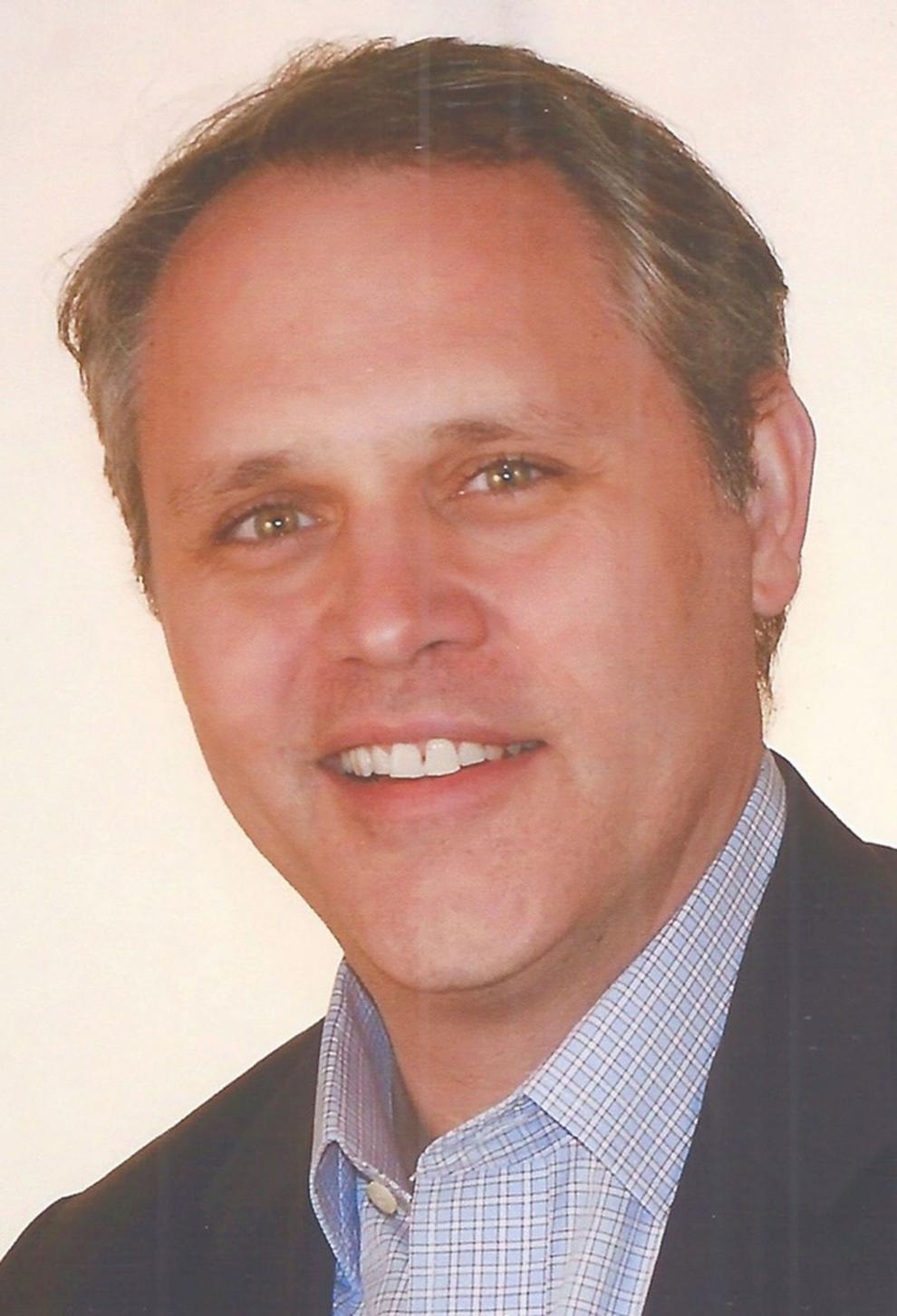 One is Stillhouse Road in Vinings. The other is Bolton Road in Atlanta. However, the histories I have written have diverged — perhaps in a yellow wood — from what I have put down in these pages.
In both cases, astute readers have removed the undergrowth shrouding their stories, so we may better understand from where their names came and their context in the history of our communities.
Stillhouse Road off Paces Mill Road in Vinings is named for a still, but it was not the large rye and corn whisky still operated along the creek in the area by R.M. Rose & Co. (later shortened to R.M. Rose Co.) as I wrote.
Historian Jeff Clemmons has been researching Rufus Mathewson Rose — the "R.M." of R.M. Rose & Co. — for some time. He found the R.M. Rose distillery — a major operation — was located where Interstate 285 runs beneath Cumberland Parkway in southeast Cobb County.
Advertisements for "Rose's Primitive Method Whiskey" he shared put the plant "at Gilmore." A present-day map showing the area, which includes a Cobb fire station, shows Gilmore Road meets Cumberland Parkway nearby.
Clemmons posited Stillhouse Road got its name from another local spirits company, Stone Mountain Whiskey.
Stillhouse Road has no connection I know of to Rufus Rose or the Rose house, the last of the Victorian mansions that once lined Peachtree Street through downtown and midtown Atlanta.
The error was not mine, though. I found it in a Vinings history book I have on my bookshelf.
In the case of Bolton Road, it was less an error and more of a challenge to you, the reader.
At the end of a column on the road name, I asked, "Is it possible Ridgewood Road, which meets Paces Ferry Road maybe 100 yards from Paces Ferry United Methodist Church, once bore the name 'Bolton?'"
This is a reference to the murder of an early prominent Buckhead resident, William Brown. News accounts from 1897 state Brown's final resting place was "just a half-mile from where the death blow was struck." Following an argument near "Bolton," a man working on the road struck Brown in the head with a pickax. He died a few days later.
His family buried him in the Mount Pleasant Cemetery on Paces Ferry Road, the cemetery connected to Paces Ferry United Methodist Church. The modern resident knows Bolton Road is not within half a mile of the cemetery.
I noticed on a map that Bolton Road, which led to the city of Bolton off Marietta Boulevard and Moores Mill Road, aligned nearly perfectly with Ridgewood Road.
Several readers wrote to me that before it was renamed for the Pulitzer Prize-winning author, Margaret Mitchell Road bore the name Old Bolton Road.
Less than half a mile from where Ridgewood Road meets Moores Mill Road, Margret Mitchell meets Moores Mill. It continues north until it connects with Howell Mill near its northern terminus at Northside Parkway.
One reader sent me an old U.S. Geological Survey map showing the same stretch of road identified as Old Bolton Road.
There's no telling its route back in the 1890s, but we do know when I-75 came through and the Dixie Highway before it, the state realigned several roads in the area, including most notably Howell Mill, which is how students used to enter the Westminster Schools campus.
Old Bolton Road is likely the "Bolton" the newspaper referred to when making the connection between the site of the crime and Brown's grave.
I can't express how much I appreciate our readers, who know more about this community collectively than I. With this ongoing relationship, we may together one day have a decent little factual history of our community.
In today's age, it is the road less traveled, but it potentially could make all the difference.