With the approach of August and the start of the academic year soon to follow, summer activities for prep programs and athletes are concluding.
The premier youth wrestling tournament in the United States, the Marines 2019 Junior National Championships, was sponsored by USA Wrestling and took place in Fargo, North Dakota from July 12 through 19. Three Holy Innocents' wrestlers, Jake Swink, Art Martinez and Tyler White, participated in the competition which saw representatives from 48 states.
The event featured 5,378 grapplers from 47 states wrestling on 25 separate mats during the seven days of competition. There were 10,575 total matches and 183 referees, including officials from Australia, Canada and Tunisia.
"Fargo was a natural progression for our wrestling program that was design to expose Art Martinez, Jake Swink and Tyler White to the best wrestling in the United States," Holy Innocents' coach Stacey Davis said. "It was a huge commitment for these guys as it required numerous practices and various tournaments throughout the summer to prep for this event. It also included being able to practice with several of the best age group wrestlers in the United States that actually live in Georgia. The experience of competing in Fargo is exactly what being a student means at Holy Innocents'."
It concluded a banner year for the Golden Bears' program, which saw it finish sixth in the Class A team standings at the Georgia High School Association (GHSA) Traditional Wrestling State Championships in Macon Feb. 16. Swink became the first freshman individual state champion in program history with his triumph in the 120-pound division.
Lee Davis, a 2012 alumnus of Holy Innocents' who was a former GHSA state champion and wrestled collegiately at North Carolina State, in addition to being the son of Stacey Davis, was on the Team Georgia coaching staff.
Team Georgia was fourth in the 16U Nationals, which was won by Team Pennsylvania. Ola wrestler Smani Jones won the 112-pound freestyle division with a win over Arieana Arias of California in the finals. The Greco-Roman division saw Woodward Academy wrestler Michael Kilic win the 132-pound division with an 8-5 victory of Illinois' Jack Milos in the finals. Kilic also won the same division for the War Eagles at the GHSA state championships this year.
The 152-pound division saw Lassiter wrestler Robert Weston win the 152-pound division with a 11-0 win over Jared Simma of Kansas in the finals. Team Georgia's Kamdyn Munro was third.
Others who placed for Team Georgia that placed in Greco were David Panone (fifth, 120 pounds), Matthew Singleton (second, 145 pounds), Dawson Matthews (seventh, 160 pounds) and Chase Horne (third, 220 pounds).
The freestyle competition saw Kilic place fourth in the 132-pound division. Mundo finished fifth at 152 and Horne was third at 220. Darrell Rochester was seventh in the 100-pound division, Noah Pettigrew was third at 195 and Matthews earned seventh at 160.
The Junior Nationals freestyle saw Caden McCrary and Caleb Henson place fifth and sixth, respectively, at 138 pounds. Gavin Kane was third at 170, Vincent Baker fifth at 195, Tiyahna Askew seventh at 144 and Kyleigh Haney fourth at 225.
McCray was third in his weight class at Greco-Roman. Other wrestlers at that discipline were Caleb Waddell was eighth at 160 pounds and Baker first at 195.
Lovett's new hires
Lovett has also announced two new hires for its athletic department for this upcoming academic year. Ted Gilbreath has been named interim athletics director after spending the previous seven years as the AD of Newark Academy in New Jersey. He replaces Steve Franks.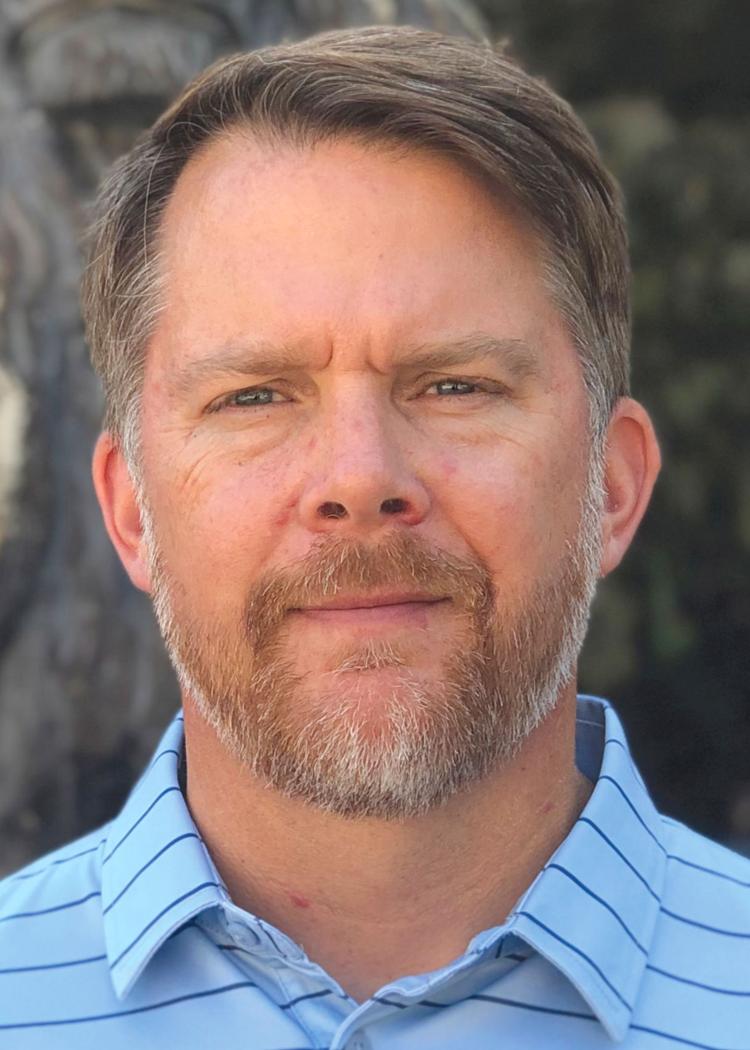 "I'm thrilled to be joining an athletic department with such a rich tradition of competitive excellence," Gilbreath said in a news release. "I am eager to begin working with our coaches and student athletes to create an environment that honors Lovett's commitment to educating the whole child and maximizes opportunities for students to realize their full potential."
Gilbreath received his bachelor's degree from Pennsylvania State University and a master's degree in education from the University of Southern Maine.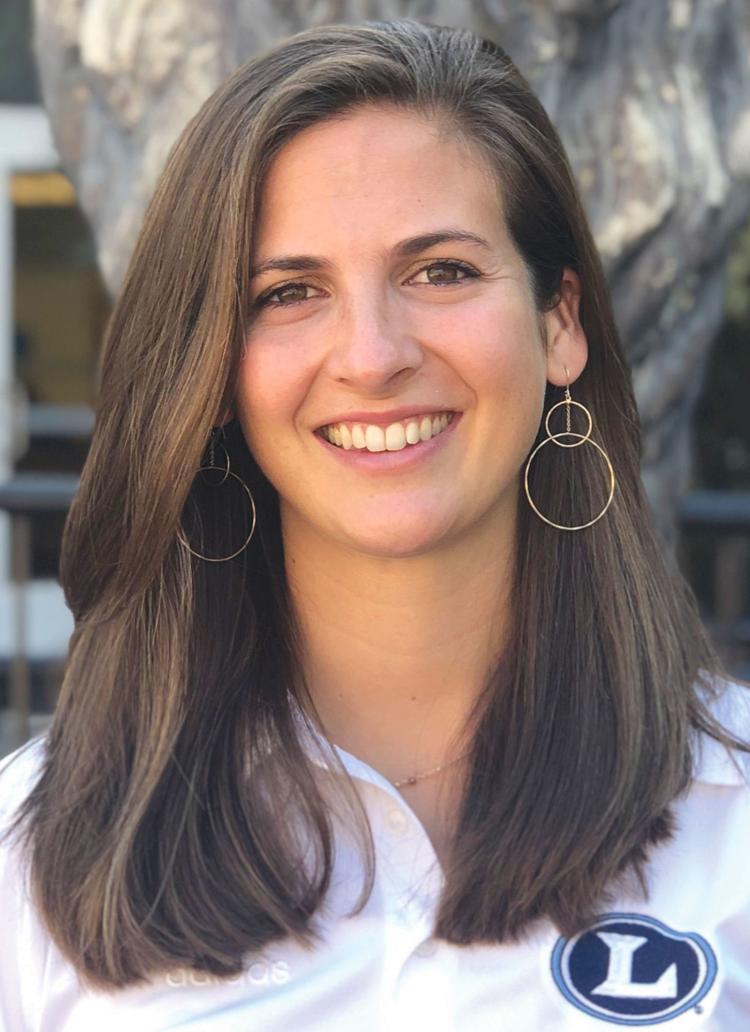 Lovett alumna Virginia Seiler was also announced at the head coach of the varsity girls' soccer team, replacing Charles Lozier. Seiler, who graduated from the school in 2011, is currently a Lower School teacher and served as an assistant coach for JV girls soccer for two seasons, leading the team to a 14-2 record this past season. She returned to Lovett in 2017 and has taught 5th grade and served as the head coach for 8th grade girls basketball.
Seiler played on the Lovett varsity girls' soccer program from 2008 through 2011 and helped the team make the state playoffs each year including two appearances in the semifinals and one in the finals. Seiler went on to play collegiately at the University of Mississippi and earned a degree in Elementary Education.
"I am so excited to lead a program that played such a big part of my life in my high school years," Seiler said through a release by the school. "I created so many memories that I will cherish forever as a player, and I cannot wait to create more as a coach in the same program."