A conversation Allen Morris had with his father when he was 13 years old echoes through the lives of his family and, by extension, our community.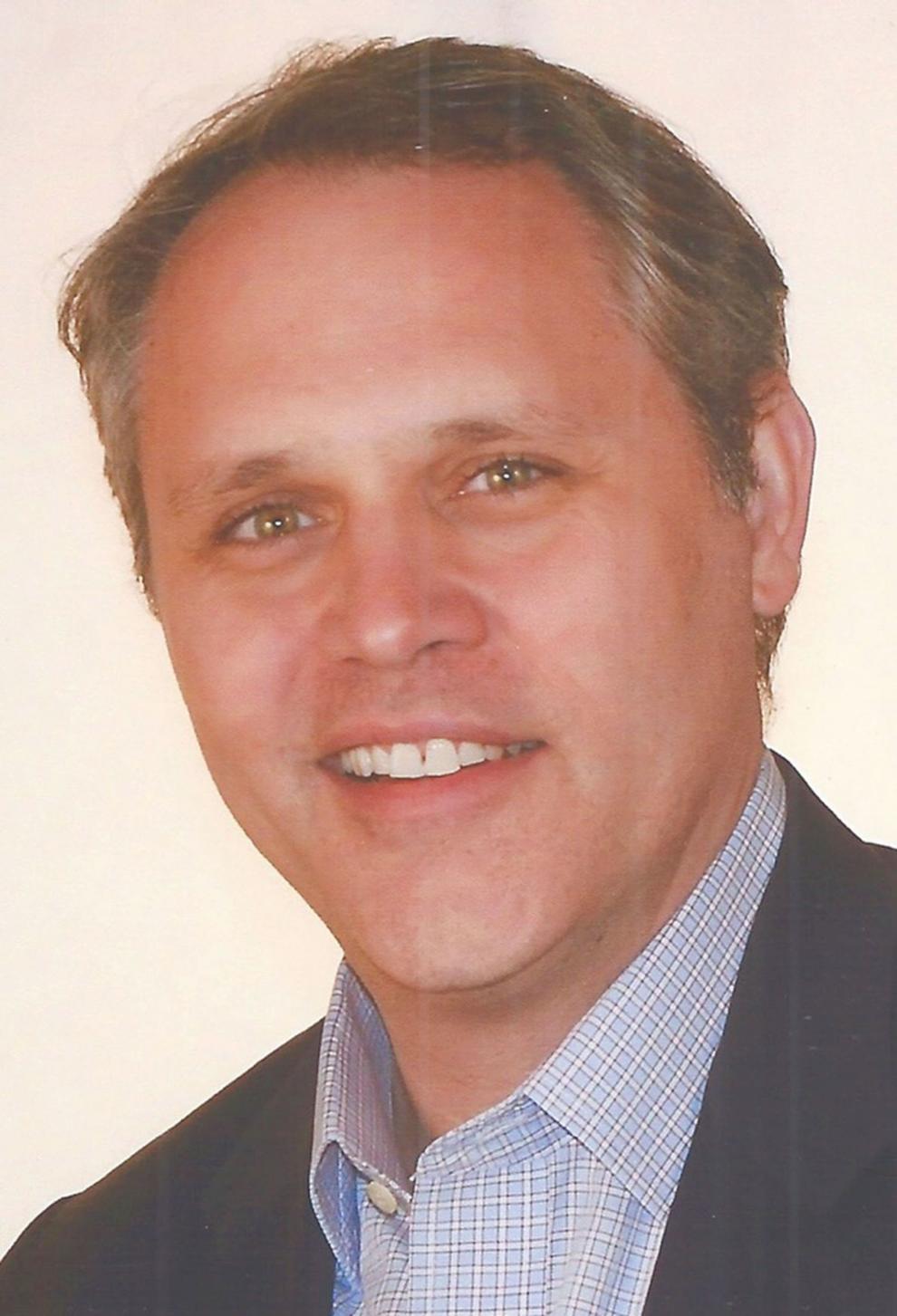 While out hunting, his dad, Lonnie "Jack" Morris, asked him how he was faring in the Boy Scouts. The son admitted he wasn't trying as hard as he could.
"Anything worth doing is worth doing well," Jack Morris responded, as told by Allen Morris in an autobiography. "If you don't like Scouts well enough to progress in it, do something else. If you like it, then progress as rapidly as you can."
Spurred by that simple piece of advice, Morris advanced. Not only did he become a first-class scout, he earned 22 merit badges and the rank of Eagle Scout, the highest a Scout can achieve.
Former world heavyweight champion boxer Jack Dempsey bestowed the honor on Morris and several others in 1929 at the Atlanta Athletic Club.
It was quite the 16th birthday.
Morris, whose family arrived in the Atlanta area in 1823 before there was an Atlanta, would go on to graduate from Boys High School and Georgia Tech. He also served as an officer in the U.S. Navy.
The story of his matriculation to Tech is heartbreaking. He had his sights set on Duke University, but his father, a thread salesman in failing health, gave his son $100, saying that was all he could give him for his education. His only choice was to stay at home and attend the local college.
Georgia Tech ended up working out better than he could imagine.
Using that engineering degree, he eventually founded Allen Morris Co., a real estate development firm focused on Florida and Georgia, which is still doing business today. He died in 1998.
His legacy lives on through his company, but more importantly it is through the result of that lesson his father tactfully taught him when he was just a teenager.
This year, Morris' great-grandson, Drew Mauldin, earned the rank of Eagle Scout. For his project he built a ramp for Reins of Hope, a therapeutic horse-riding program for children and adults with physical, emotional, mental and physical challenges.
The long wooden ramp and railing makes it easier for the participants to ride and dismount their equestrian companions. It is an impressive project, which his fellow scouts and family helped him build.
A junior at The Lovett School, Drew is following in the footsteps of several family members, including cousins William Bell, Russell Bell and Jay Bell and uncles Allen Bell and Frank Bell — all Eagle Scouts.
And then there's his grandfather, Jim Bell, who joined the Scouts in 1950 through Trinity Presbyterian Church. He served in several leadership positions, including senior patrol leader and assistant scout master for Troop 212.
In 1956 after he earned the required 22 merit badges, he became an Eagle Scout.
Bell is a graduate of Northside High School and Vanderbilt University, and was employed by the Allen Morris Co. following his service — just like his father-in-law — in the Navy.
Besides the excellent work of the Boy Scouts and organizations like Reins of Hope, the takeaway of this story is Drew and his cousins representing four generations of Eagle Scouts, which just 8% of all Scouts earn.
I can't imagine what the percentage is of four generations of the same family earning the rank, but it must be all the rarer.
I like to brag I am a seventh-generation Atlantan, which has about as much to do with anything I did as Georgia clay being red.
To achieve the highest ranking in scouting across four generations requires a commitment to your community above and beyond a birthright. It is about character and giving back.
One important thread can be traced back to a father resisting the urge to tell his son what he should do, and laying out the options in terms so simple the teenager understood.
We don't know how the father felt as the world-famous boxer presided over the Eagle Scout ceremony all those years ago, or what he would think of the tradition still going strong 92 years later.
Perhaps he would say the thing was done well.