If there is a silver lining to this aggravating pandemic, it's a deeper connection to nature.
Before March 2020, I started my days at the gym. The routine included a workout with the morning news programs blaring in the background, a few conversations, grabbing a decent cup of coffee and heading into the office.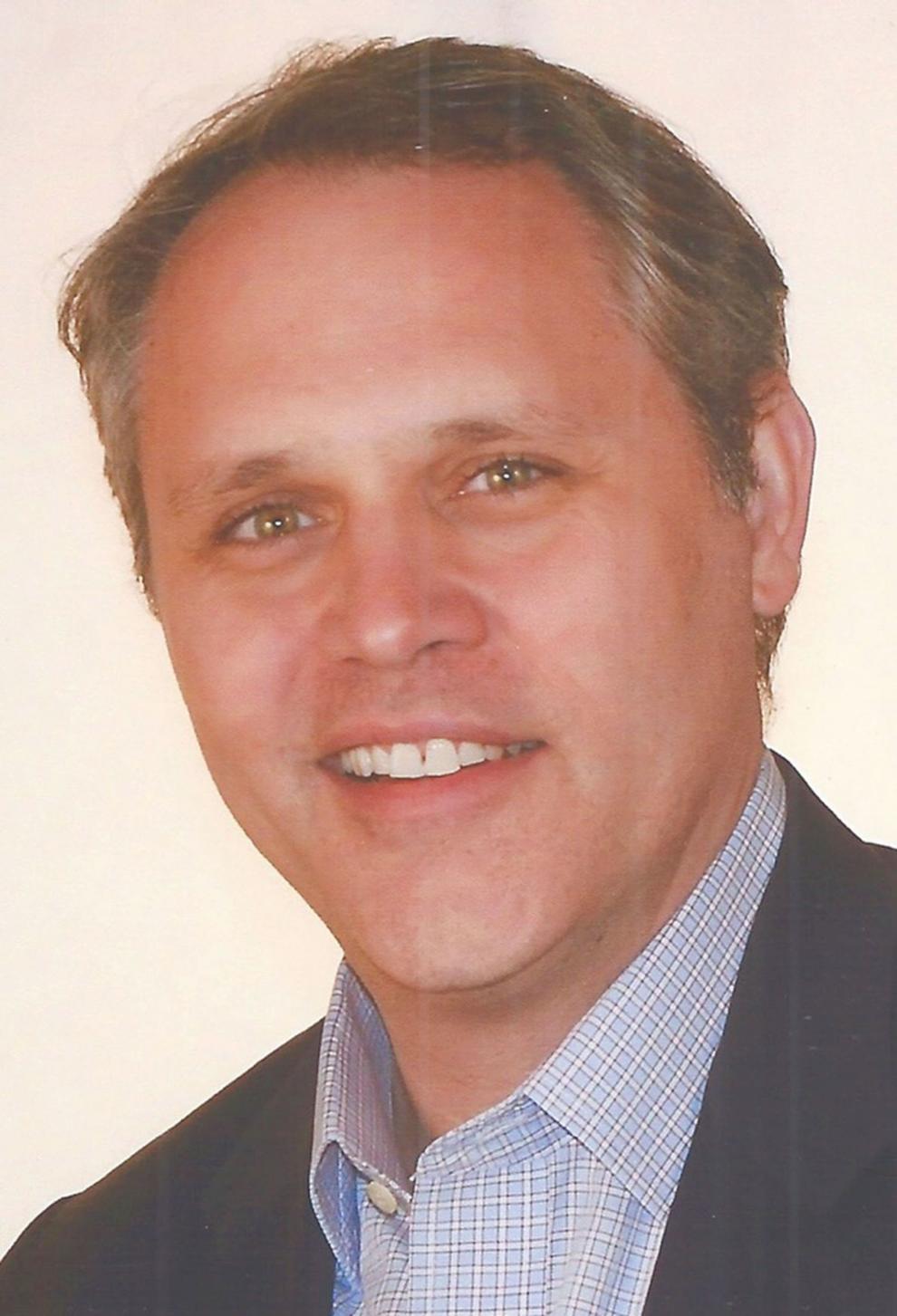 Like so many things, COVID-19 upended my longtime ritual.
Now, I am not the kind of guy who will buy workout equipment at the drop of a hat. The idea of brand-new gear gathering dust in a corner is anathema to me.
But as days at home turned into weeks, and then months, I borrowed our daughter's yoga mat and started a new routine of stretching, pushups and daily walks.
Those walks have been my salvation. Walking up and down our street worked for a bit but became monotonous. I started looking further afield.
One of Buckhead's main laments — besides the fact that a few residents compare it to living in a war zone because of its crime — is a distinct lack of parks.
I grew up on a leafy street, with plenty of property to run amok. But the closest parks to our house weren't parks. They were the passive greenspaces that were part of the original design for Peachtree Heights.
For the neighborhood kids, our "park" was in the woods along West Wesley and Habersham roads, where we played hide and seek, capture the flag and constructed dams along the Peachtree Creek tributary. We spent most of our days outside, running between houses and down in those ivy-covered woods.
We don't have any city parks near our present home, but we have something far better, the Chattahoochee River National Recreation Area.
The forests along the river are sandy and rocky and sparse. The trails take visitors high onto ridges and down through little valleys formed by a million years of water wearing away the ground, creating occasional streams to the river.
When you first get on those trails, there are usually a ton of individuals looking for that same peace, tranquility and exercise. After about 15 minutes, the crowds fall away. After about 30 minutes, you find yourself completely alone.
The recreation area has multiple access points nearby. There is no substitute for the East Palisades unit on Whitewater Creek Trail and Indian Trail in Sandy Springs. However, with the frequent late winter rains, we have taken to the paved paths on the Cobb side of the river, which are equally beautiful.
A simpler walk through a more urban terrain is Buckhead's Tanyard Creek Park, to which my wife Lori and I have a long, storied connection. That goes back to my time in college when my friend and I lived in an apartment on 26th Street. A path at the back of the property led to the park. Today it is a part of the Atlanta BeltLine.
We spent many an afternoon and weekend in the park, tossing the Frisbee, kicking back a few cold beverages and watching the world pass by.
Two decades later, Lori and I take Margaret and our more recent rescue, Millie, to that same park for a leisurely stroll and to visit other dogs. It is an unauthorized and awesome off-leash park. We walk through at least once a week.
Once a month or so, we drive down to Inman Park and then walk on the BeltLine connecting North Highland Avenue to Ponce City Market along the Historic Fourth Ward Park.
We have a connection there as well, a fundraiser for the Trust for Public Land, co-chaired by my godmother Boyce Ansley.
The preview party featured skaters doing tricks in the Historic Fourth Ward Skatepark. The night of the party, we walked into that park when the area around it was still under construction and wondered what Boyce had gotten us involved in.
Now, it is one of our city's most dynamic and diverse stretches.
COVID has been a nightmare. There are no two ways about it. It claimed a family member. Many, many friends have been sickened, some hospitalized. It stole our son's senior year of high school and his freshman year of college.
And yet, it forced us to find a solution to our ennui and to alter our patterns.
I hope to get back in the gym someday, but this renewed connection to the outdoors will hopefully remain, even as life picks up speed.