George W. Adair was here when the old Whitehall Tavern was the only inn in the settlement that would become Atlanta.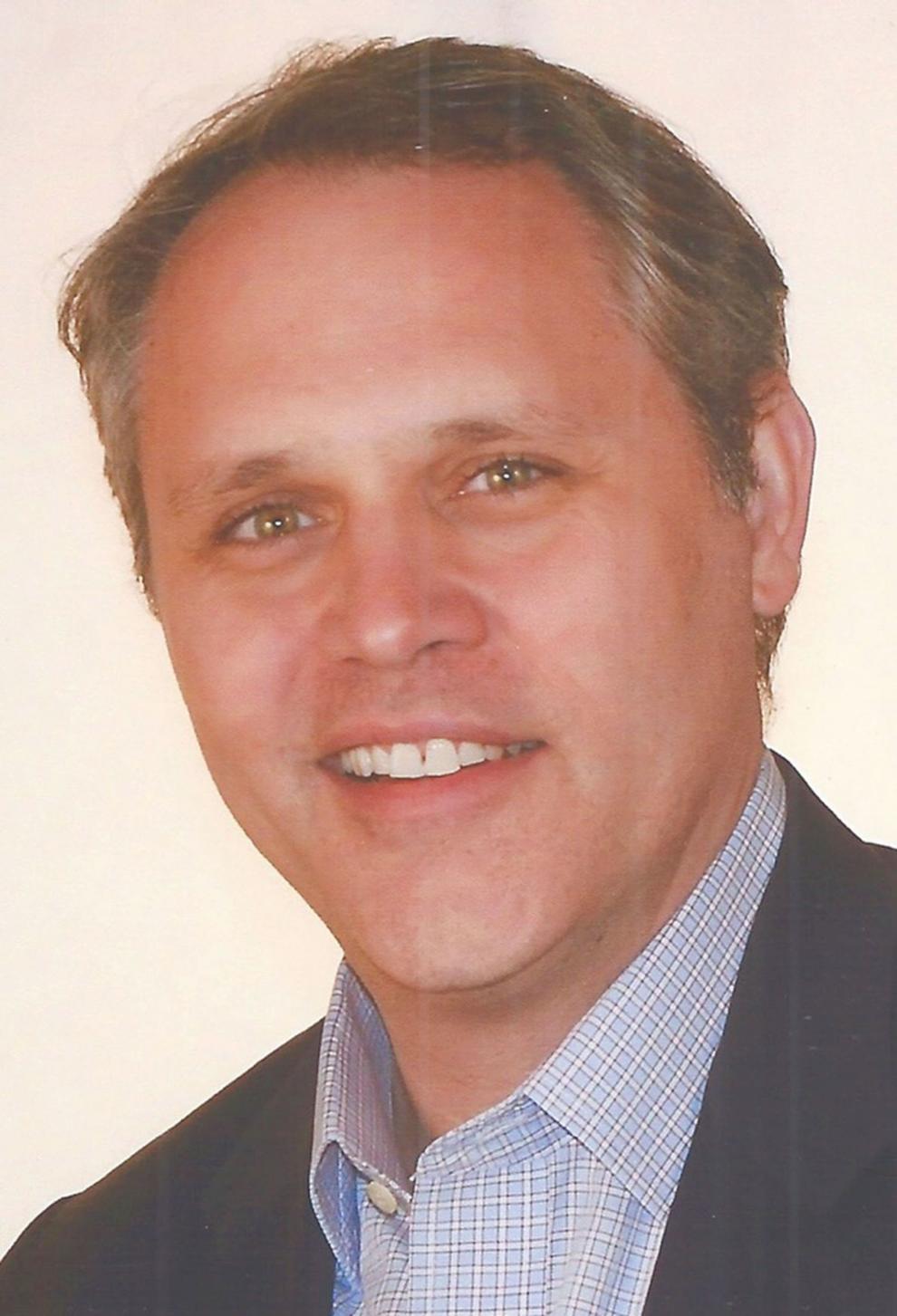 He was here when Native Americans rode their ponies along a quarter stretch of what is today downtown. He was here before there was any thought of Atlanta, so wrote Joel Chandler Harris in the Atlanta Constitution.
The occasion was the 40th anniversary of the Adair Realty Co., a business founded by two of Adair's sons, George Adair Jr. and Forrest Adair. Harris, the great Georgia writer who gave the world Uncle Remus, took the occasion to focus on their father.
Born in 1823, the elder Adair hailed from Morgan County, east of Atlanta. By 1835, he was in Decatur. A lawyer by trade, he somehow became a conductor with the Georgia Railroad. In fact, Adair was at the helm of the first train to enter Atlanta in 1845, according to Atlanta historian Franklin Garrett.
By 1857, he had a mercantile store and a newspaper called The Southern Confederacy, which championed succession. During the Civil War, he served as an aid to Gen. Nathan Bedford Forrest and earned the rank of colonel. They remained lifelong friends.
Adair returned to Atlanta to find his home destroyed and his wealth gone. But he put his head down and got to work rebuilding the city, according to Harris. Adair had a "… strong and magnetic personality which … profoundly impressed itself on the history of Atlanta."
"No one made larger (sacrifices) than Colonel Adair, for no one more clearly foresaw the future greatness of Atlanta," Harris said.
I honestly have no idea what he means, but that's some grand writing.
Adair championed Atlanta Consolidated Street Railway — the streetcar. Along with Richard Peters, he was its founder. Mainly, though, he is associated with real estate, an industry in which he had great success.
His other concerns included the Atlanta Cotton Factory and Atlanta's International Cotton Exposition; he was a director of the Kimball House Co. and the Piedmont Exposition; and he was the president of the Georgia and Western Railroad, according to Garrett's "Atlanta and Environs."
Harris' profile in the Constitution included a fascinating anecdote about the decision to move the state capital to the Gate City. In the early 1870s, most of Georgia railed against Atlanta. The city was made up of carpetbaggers, and worse, they were actively recruiting businesses and individuals.
The behavior was boastful and shameful to many in the state, Harris wrote.
When Atlanta began to make noise about moving the state capital from Milledgeville, a vast majority were against it, including the influential newspapers.
Atlanta being Atlanta, it offered to host the newly formed Georgia Press Association's convention. With some hesitation, it accepted. Adair invited the group out to his house in West End to "view the scenery." They ate and drank and listened as Adair spun his yarns.
Harris was one of the journalists.
"By the time the julep course was over, the brethren were all convulsed and shaken to pieces by the imitable humor of the host," he wrote.
After that evening, the newspapers throughout Georgia reported more favorably on the city of Atlanta. Harris credits Adair's hospitality.
In 1877, the state capital moved to Atlanta. Harris acknowledged it was a hard-fought battle. However, it would have been impossible if not for Adair's dinner with the newspapermen, he wrote.
What makes this story all the more interesting to me is how I found it. During our recent move, I found an old metal box that had been tucked away in the corner of our attic for more than a decade. It's small a box, with the name "G.A. Howell" written in beautiful cursive on the side.
George Arthur Howell was my great-grandfather. The box contains letters, deeds, photos and newspaper clippings, like this one.
Now, my mother's name was Mary Adair, as is my sister's, and our daughter is Virginia Adair. My grandmother was Mary Adair and her grandmother was the former Mary Adair, Col. George W. Adair's daughter. She was one of six children he had with his wife, Jane.
I knew Adair was a family name, but my grandparents on my mother's side were private people. They rarely spoke about their families, to me anyways.
With my passion for our city and its history and the fact I am a struggling newspaper columnist by trade, a column written by Joel Chandler Harris about my great-great-great grandfather is an incredible find.