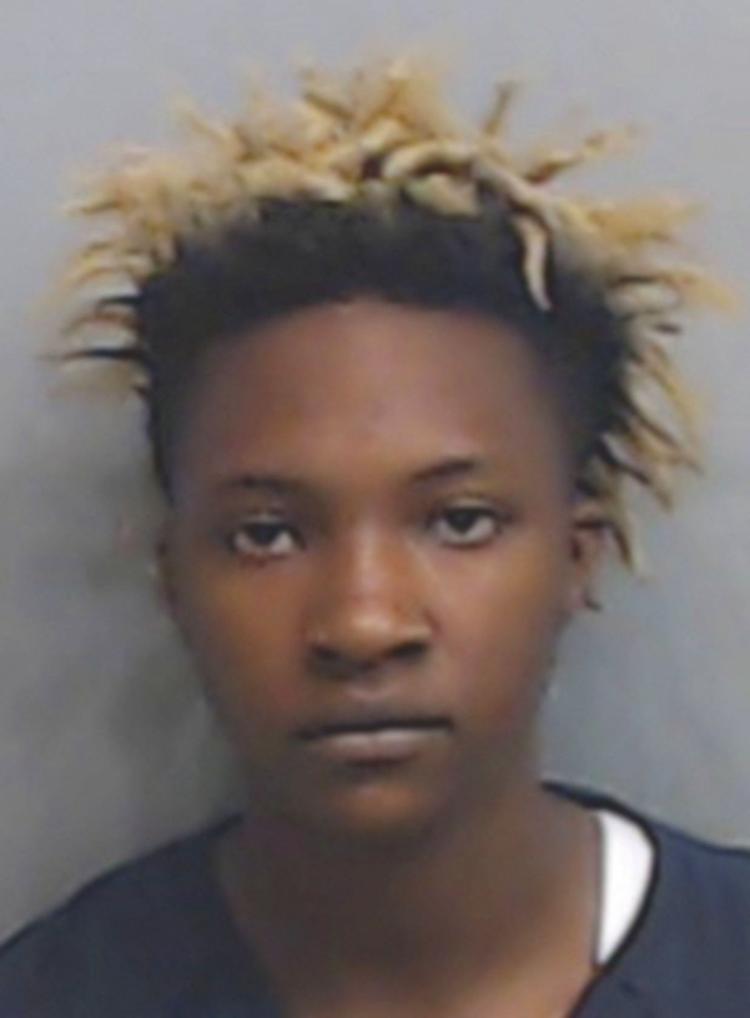 The Atlanta Police Department has arrested three teenage suspects accused of attacking and robbing individuals twice in Midtown and once in Buckhead, all in July.
"A short time ago, investigators were able to link these suspects to a third assault and robbery in the city," the police stated in a July 31 news release, referring to the Buckhead incident. "Investigators continue working this case and additional charges are anticipated as the investigation progresses."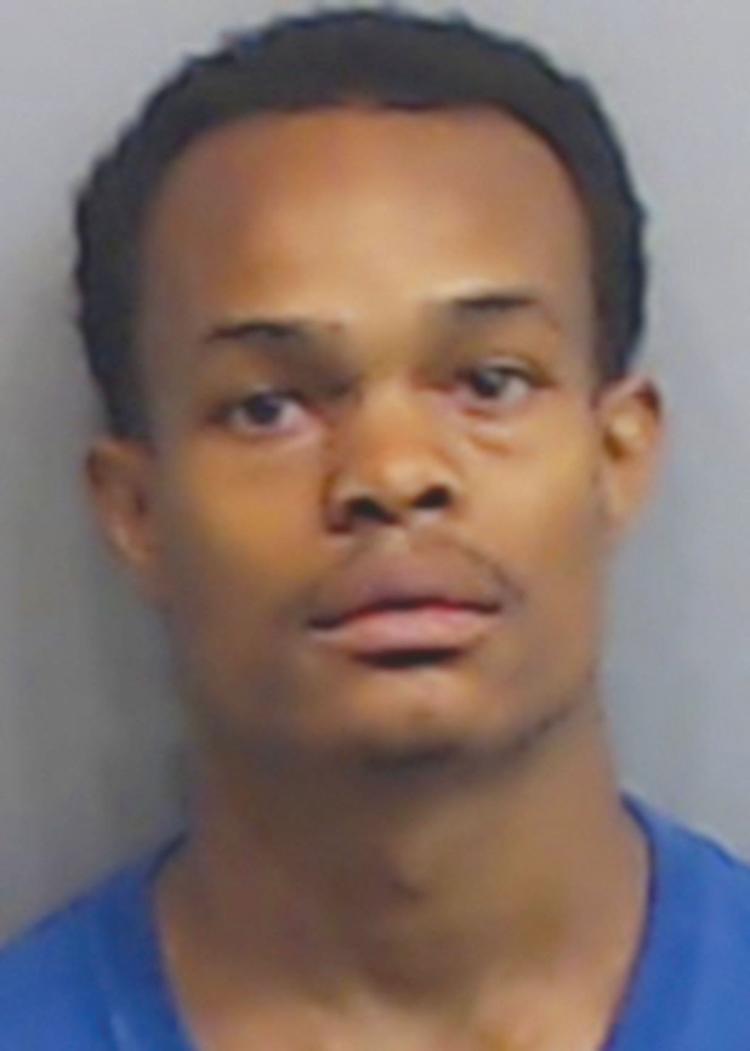 The suspects are identified as Malica Astin and Ricardo Randolph, both 18, and Sahib Russell, 19. Each one has been charged with two counts of aggravated battery, aggravated assault strangulation, armed robbery, possession of a knife during the commission of a felony and battery substantial physical harm. Those charges are related to the two Midtown incidents, and more charges are expected to be filed regarding the Buckhead robbery.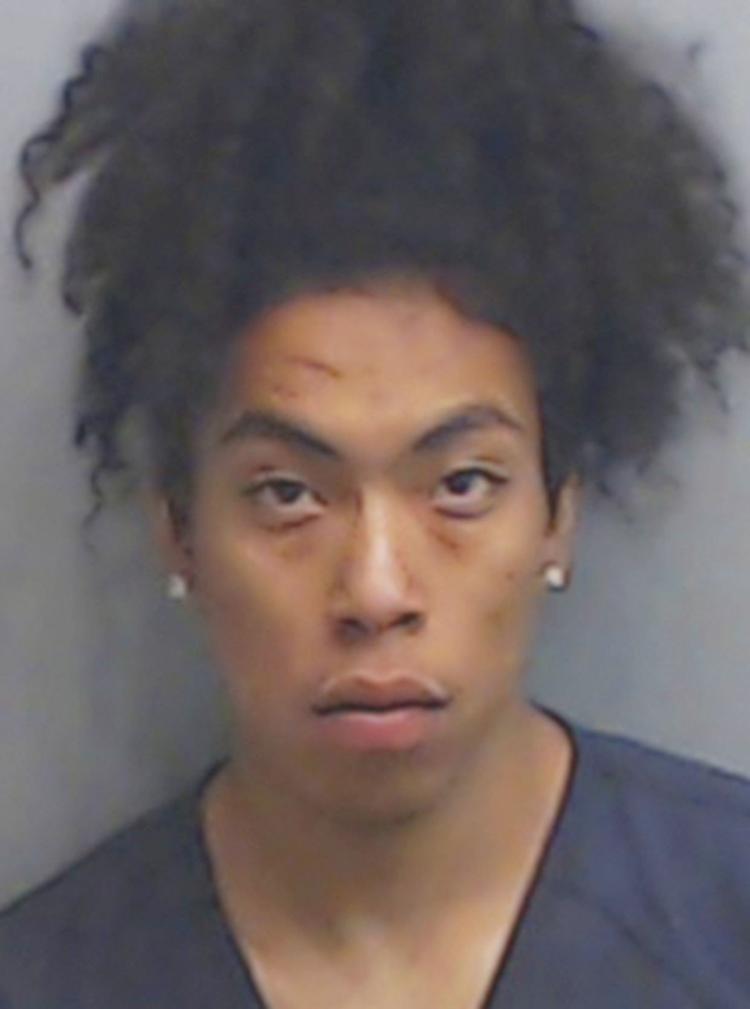 The Buckhead incident occurred July 22 at 3338 Peachtree Road, near the Buckhead MARTA station. At a news conference at police headquarters July 31, Sgt. John Chafee, a police spokesman, said investigators tied the third robbery to the suspects based on the circumstances of the crime, though in that one they did not use a knife.
"A female victim was approached from behind by two males, placed in a chokehold and taken to the ground and then they stole her purse. There was a third party that approached during the time she was being assaulted," Chafee said.
The first Midtown incident took place July 18 at 731 Peachtree St. NE, where the victim said he was attacked from behind and stabbed by what appeared to be three individuals who demanded money from him. He was rushed to Grady Memorial Hospital, where he was listed in stable condition with multiple stab wounds.
The second Midtown robbery happened July 27, near 1320 Monroe Drive NE, where the victim said he was walking on Park Avenue with the intention of cutting through Piedmont Park on his way to the MARTA station. While on Park Avenue, he said he was ambushed from behind by three individuals who began to kick and stab him repeatedly while demanding his money. The victim was transported to Atlanta Medical Center, where he is listed in stable condition with multiple stab wounds.
"In both cases, investigators immediately began working to identify those responsible," the police stated. "Investigators noted multiple similarities between each case and were able to conclude the same suspects had committed each attack. Investigators were able to identify all three suspects and on (July 30), warrants were secured for their arrest. During the early morning hours of (July 31), APD fugitive units located and apprehended all three. They were transported to (the) Fulton County Jail.
"We are extremely proud of the investigators who worked quickly to identify and located each of these violent suspects and get them off our streets."
Chafee said the suspects were caught because they "left a trail behind" by using the credit cards of the victims they had robbed.