A Fulton County Superior Court judge has granted bond to a suspect in a Sandy Springs road rage case.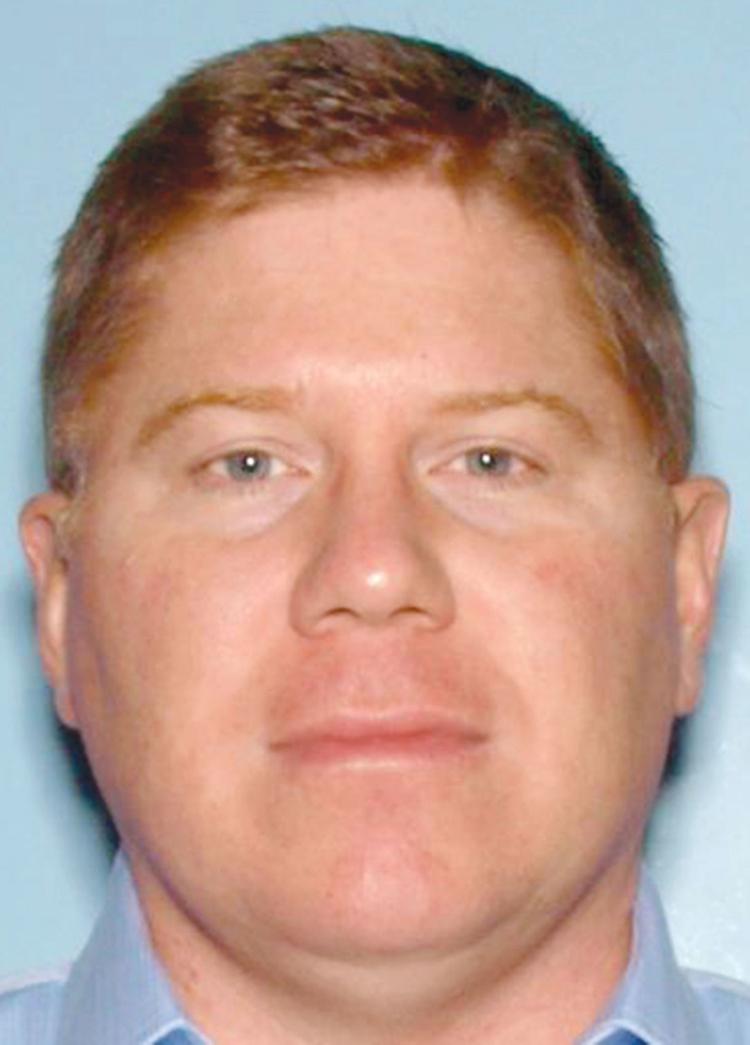 Bryan Keith Schmitt, 47, was arrested Aug. 12 by the Sandy Springs Police Department in the death of Hamid Jahangard, 60, of Sandy Springs. He was indicted Aug. 23 by the Fulton district attorney's office.
Schmitt was granted a $500,000 bond by Superior Court Judge Kevin Farmer at a hearing Sept. 6. He was released on bond the following day at 4:54 p.m., said Nicholas Cotten, a spokesman for the county court clerk's office.
With his release from jail, Schmitt had to surrender his passport and driver's license and is not permitted to drive, Farmer said. He must also wear an ankle monitor.
According to an Aug. 23 news release, police received a 911 call July 30 about a person being injured on River Valley Road. Once first responders arrived, they found Jahangard on the sidewalk near 326 River Valley Road.
Jahangard was treated at the scene and transported to a local hospital but died Aug. 2 from the injuries he sustained in the incident. Schmitt was indicted on charges of murder, felony murder and aggravated assault.
According to the indictment, July 30 at 5:39 p.m., Schmitt purposely steered his 2011 Mercedes CLS550 in the direction of Jahangard. Jahangard was struck by the vehicle and died two days later of blunt-force trauma injuries to the head.
The fatal encounter stemmed from Jahangard accidentally striking Schmitt's car with a golf ball. The fatal collision occurred in the driveway of a rental property owned by Jahangard along River Valley Road. Schmitt is an Atlanta attorney. Jahangard was a prominent real estate investor and a native of Iran.
Sgt. Sam Worsham, a police spokesman, said Schmitt was arrested nearly two weeks after the incident occurred because the police needed time to conduct a thorough investigation into Jahangard's death.
It's the first murder reported in the city since Kay Thomassen was killed by an intruder at her home in June 2018. That case is still unsolved.